When I first started at LEWIS, my assigned desk was next to the research team. We've always been a lively bunch in the Washington D.C. office and thanks to LEWIS' "open office culture," I was naturally immersed in their day-to-day conversations. Due to our desk proximity, we've overheard and engaged in  everything from each other's proudest triumphs, grievances stemming from difficult clients, to what seems to be a never ending office debate – who's a better artist? Ariana Grande or Mariah Carey. Thanks to this daily interaction, when I started looking for a different opportunity, I had a decent idea of where I wanted to go.
As a public relations professional, the standard client contract can span from roughly six months to two years or more, depending on the account need and client relationship. New business opportunities trickle into the mix but individuals generally work on a set number of clients for at least a few months, if not years, at a time. Based on office specialty and account need, individuals may also work within one single practice such as cybersecurity. Unlike the public relations side, which deals in more lengthy commitments to each client, I was intrigued by the diversity of client opportunities the research team deals with. Working as an extension of LEWIS, their time commitment to each client is shorter and more project based, providing the opportunity for them to work on several different clients spanning the LEWIS network of traditional B2B, consumer, retail, technology and more.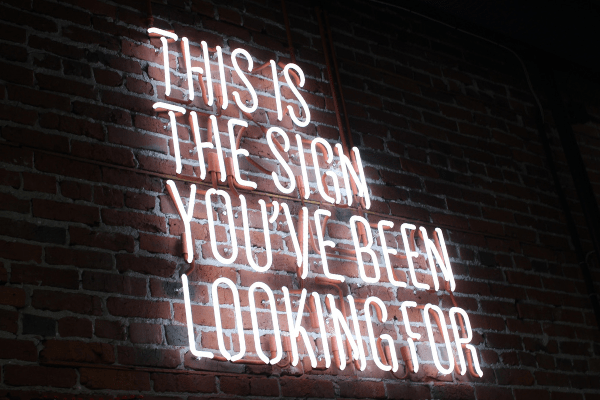 With a background in public relations, I see several opportunities where I can provide a positive contribution to my new teammates, my largest contribution in the form of writing. I'm looking forward to better understanding the content the research team produces and finding the best way to incorporate my writing style into their offerings. I have also seen several similarities to my previous role in how they carry out regular media analysis to understand the media landscape before starting a new client project and the need to quickly become semi-experts in different fields.
I've watched the research team grow from the mighty duo of Matt and Kim, not to be confused with the indie electronic band from the mid-2000's (biggest hit "Daylight" in 2009), to the soon to be Fab Five (think Michigan's Men's Basketball in 91' or Netflix's Queer Eye reboot, equally as awesome, with a lovable cast led by the legend himself, JVN.) We are roughly a week in and I have already tackled the storyboard review process and figured out how to read their intimidating spreadsheets filled with over 900 rows worth of data. I'm excited to learn the ins and out of the research team and can't wait to see where this new role takes me.

Interested in working at LEWIS? Check out our careers page!