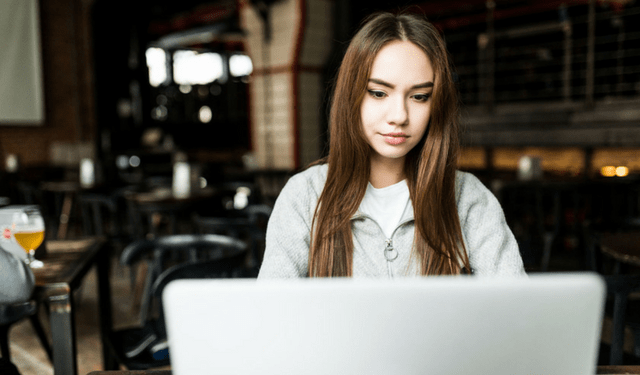 Are you thinking about hosting a webinar but don't know where to start? Follow these steps to help you run a successful session.
PLANNING
This is the most intensive part of setting up a webinar, but once you have all the planning in order, the rest is easy.
Research and choose a topic. Research your audience. What are they searching for? Where are the opportunities to present content?
Secure your speakers. At LEWIS, I am lucky to have experts across PR, digital marketing, marketing services and market research that I can tap into. Think about the thought leaders and experts in your company who can present on given topics. Also, you can partner with vendors, clients, and other experts to amplify the experience.
Consider running a series of webinars, around relevant topics and to create a content pipeline for a good chunk of time. You will need to develop and commit to a schedule of speakers well ahead of time to allow for proper planning.
Pick a platform! There are several great options out there, including Zoom, GoToWebinar, and more. Research each to see which is right for you. Many have automation built in or you can connect them with your current automation platform. Automation is key for communicating registration confirmations, reminders, and follow up and will save you hours of work.
Make sure you have all your assets in place. This will include email design, social copy and graphics, website landing pages, digital advertisements and more.
During the planning phase, be sure to keep all speakers, presenters, and other team members in the loop with clear deadlines and direction.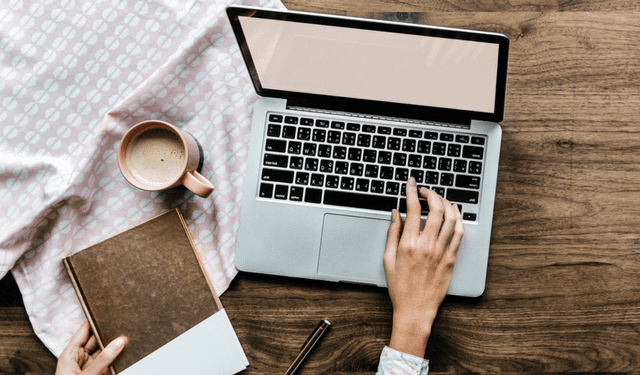 PROMOTING
What good is a webinar without an audience, right? Here are some ideas on promotion to get the word out there.
In my experience, I've found that starting promotions about two, no more than three weeks out from the event is the sweet spot. That means all your planning should start at least four weeks from the live broadcast.
Here are some ideas of channels to promote your webinar:
Organic social: use your existing audience to promote the event.
Team up with local directories or publications (this may come with a cost).
Paid social: amplify your promotions. Utilize sponsored content in the channels that your audience is most active on.
Email: leverage your existing database or include the webinar sign up link in your next newsletter.
Employee networks: use your internal employees to get the word out to their networks, client contacts and prospects.
Use any, all or a combination of the suggestions above to get registrations up.
HOSTING
Getting ready for a live event can be nerve-racking but with proper preparation, it should be pretty smooth sailing.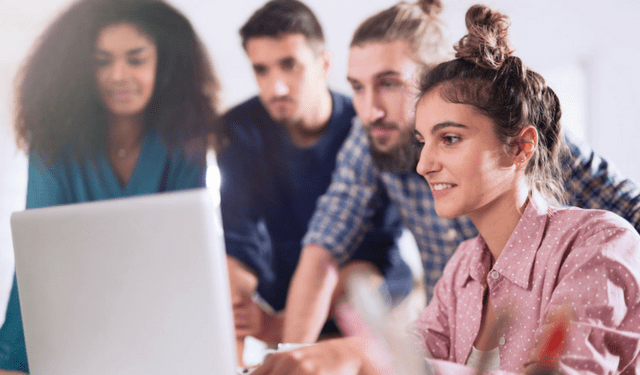 Set up a practice session a day or two prior for a/v checks and smoothing out any kinks. All presenters should show up for the practice session to go over the platform, controls and roles and responsibilities for the day of the event.
As a moderator, I build out my script ahead of time and rehearse. Include housekeeping, speaker introductions, and closing in your script. Presenters should do a dry run or a few for timing, etc.
Make sure you are tech-ready! Check your internet connection, use a headset or microphone if available. Present in a quiet room and put up do not disturb signs if needed to minimize interruptions.
Assign a moderator to host and control the webinar and to field questions from the audience. Let the presenters simply talk and control the slides.
Don't forget to record the session!
FOLLOW UP
Congratulations, you've successfully made it through the live broadcast. But we're not done yet! Here are some follow up items to consider post-event.
Send out emails to all registrants – those who attended and those who missed the session. Include the recording, slides, other resources and contact info of the presenter(s).
If any questions went unanswered, be sure to follow up with the askers individually and personally.
Send leads to your sales teams and ensure proper lead nurturing.
Report on the performance of the webinar and promotional efforts.
If your topic is evergreen, include it in your content pipeline. You can always re-promote a recording or repurpose the content in different ways. Following up with a blog post that includes the recording is a great way to recycle content. Also consider gating the recording if you're hoping to use this as a lead gen tool.
TIPS TO REMEMBER:
Always keep the webinar team and presenters in the loop!
The benchmark attendance rate for webinars hovers around 30%.
Set up automation to communicate with registrants.
Use UTM links to track traffic to your registration landing page or use the platform analytics.
Set up a practice session with presenters.
Record your session!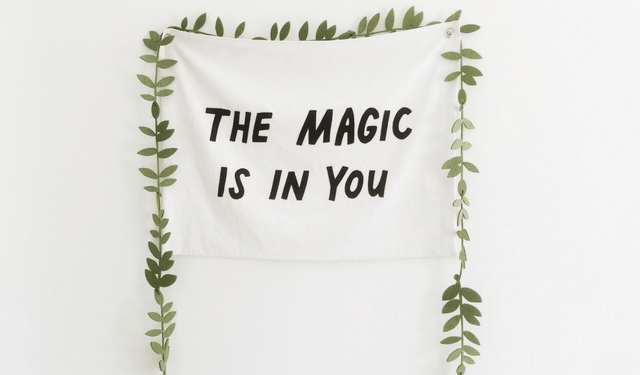 This was a lot of information in a single blog post, but hopefully you've found it helpful. Want more useful tips? Check out our other blog posts.