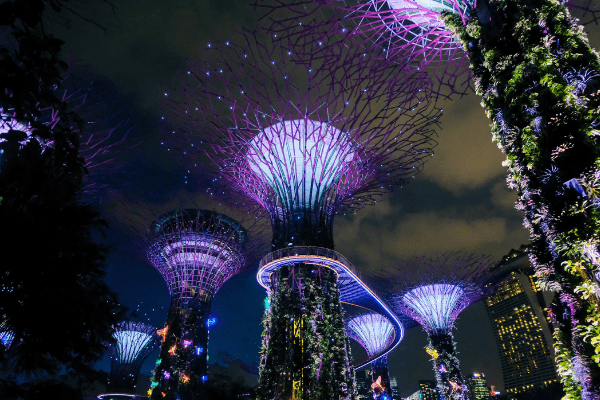 I've learned a lot during the two months in Singapore so far, my top tips include always carry an umbrella when you leave the house, never ever wear light grey if you're stepping outside for more than a minute and learn how to manage chopsticks in order to eat without spillages.
In addition to these tips, here are the three key takeaways that I've discovered whilst working for LEWIS in APAC:
1. Despite the distance, our office culture is the same
Whilst the London office and offices in APAC differ in size, our company values remain the same across them all and are integral to our culture. There are so many different characters and working styles in each, but collaboration and support are always abundant. Despite being based in Singapore I've worked closely with the teams in Sydney, Beijing, and Hong Kong – I even got to spend time working in the office with the guys in Kuala Lumpur. People are central to my role in HR and recruitment but they are also central to LEWIS and this comes across on both sides of the world.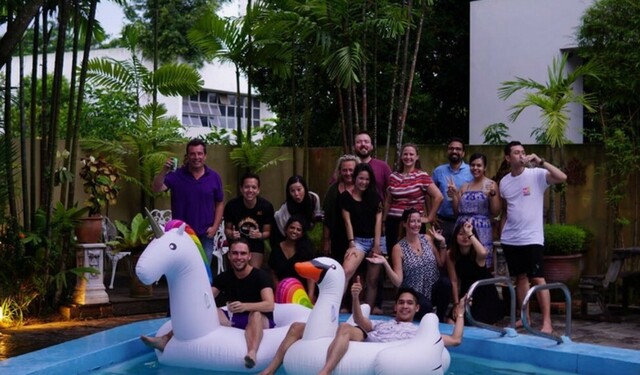 2. Communication between teams remains crucial
As mentioned above, I have been lucky enough to already spend time with the team in Kuala Lumpur and recently met all of the office heads in the region. But day-to-day, everybody works closely with people who are not even based in the same country or time zone. Technology has helped to support our regular communication (instant messaging, email and video conferencing) but even more important is being transparent, direct and open to ensure that all communication is clear. As such, the entire region understands the importance of keeping each other updated and informed on a regular basis
3. Importance of flexibility
There are 6 offices in LEWIS APAC in which 19 different languages are spoken. Collaboration and support are key themes throughout all offices but working styles still differ and need to be respected. This is the same for the media in each country and how you communicate externally – be it with journalists, influencers, colleagues or even candidates for roles we are looking to fill. Consistent communication is key but it is important to adapt your style to the relevant market.
Relocating has given me the chance to travel and experience different cultures and to meet and work with people I wouldn't otherwise have had the chance to meet. I've also been able to continue to develop and expand upon my skill set. There are so many advantages to working in an international agency. So when one comes along for you, my personal advice is to grab it with both hands!

Check out our latest job opportunities here.