LEWIS announced the appointment of Gerard LaFond as senior vice president of East Coast digital and Megan Maguire to lead the firm's new office in Chicago. The new roles support global growth across major integrated accounts as the agency continues to recruit creative talent.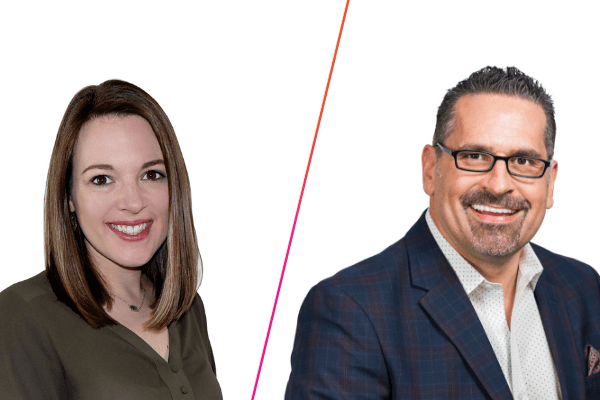 Based in Boston, LaFond's new role will strengthen the agency's digital footprint across North America and support demand in social media marketing, paid search advertising, design and development. He brings more than 20 years of marketing experience leading award-winning digital programs for brands such as Aetna, Bank of America, Bayer, Kraft Foods, Nestle, Nike, Target and Ubisoft.
LaFond brings significant digital and creative client experience: "Coming off of a strong 2018, there couldn't be a better time to join LEWIS," he said. "I'm excited to build on the agency's strong integrated foundation and borderless approach to help deliver the best digital experience to our current and future clients around the world."
Launching the agency's new Chicago office, Maguire also brings digital experience leading earned and social strategy and influencer practices for major firms.

"I'm thrilled to be joining a business with so much investment in both the Midwest and our industry," said Maguire. "Launching the Chicago office is a fantastic opportunity to bring the agency's fresh global approach to a wealth of brand partners." Maguire has over a decade of integrated marketing experience from a wide range of consumer and B2B accounts, including P&G, Sprint, Kimberly Clark, Samsung, Marshalls and Alcon.
"We entered FY 2019 with some major wins and we're thrilled to have Gerard and Megan on board to continue the investment program in the U.S. This depth and breadth of digital expertise will broaden our strategic counsel to clients while expanding the agency's network," stated Stephen Corsi, executive vice president at LEWIS.
Looking for more LEWIS news? Check out the latest here.