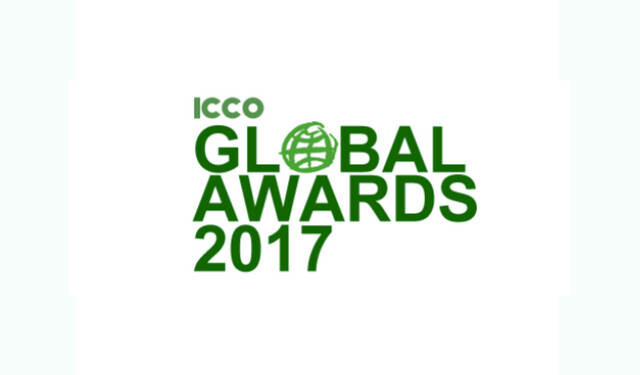 The agency won the award for its successful campaign for Infosys entitled 'Ready for the AI Revolution'. The main aim of the winning campaign was to amplify the brand among a global community of industry leaders and decision makers at the World Economic Forum 2017 in Davos.
The solution involved using an integrated approach with a compelling piece of multi-market research and an online AI maturity index tool at its core. This was teamed with engaging multi-channel content including a report, infographic, video and an immersive innovation hub to elevate the campaign.
Find out more about the ICCO Global Awards here.