LEWIS, the global communications agency, won B2B Campaign of the Year at the 2018 PRmoment Awards, for its work with global consulting firm, Infosys. These awards recognise and reward outstanding campaigns and exceptional talent in the UK PR and Communications sector.
This is LEWIS' second award win for the campaign entitled, 'Ready for the AI Revolution?', which also received an ICCO award for World's Best PR Campaign – Technology.
'Ready for the AI Revolution?', elevated the Infosys brand at the World Economic Forum 2017 in Davos, within global community of industry leaders and decision makers. The campaign used an integrated approach with a compelling piece of multi-market research and an online AI maturity index tool at its core. This was teamed with engaging multi-channel content including a report, infographic, video and an immersive innovation hub to amplify the campaign.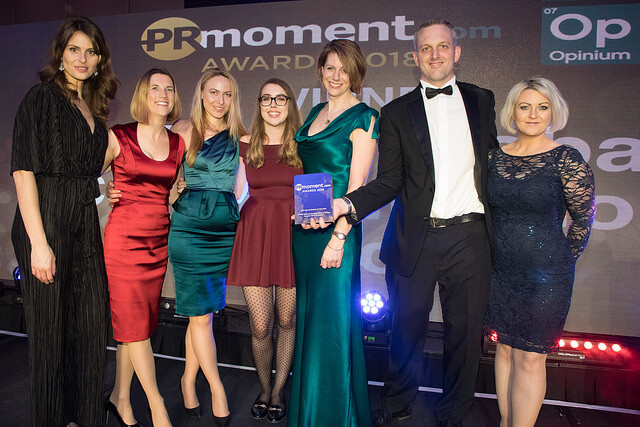 Discover the services that LEWIS offers.