Navigating the current business disruption brought by the COVID-19 global pandemic with my colleagues and clients has brought a lot of memories from that time. Only now, I'm not the up-and-comer just a handful of years into my career. I'm now the one my clients and teams are turning to with many of the same questions I asked at that time. How will we get through this? When will business recover? Will things ever be the same again?
In answering these questions, I go back to some of the key lessons I learned back in 2001. The most important business lesson from that time that still sticks with me today is that the empathetic leaders and companies that thrived all had one thing in common: they did not stop moving forward.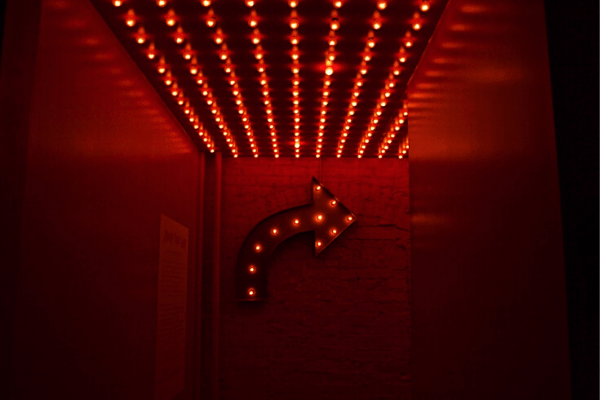 Easier said than done, right? With the realities many companies face right now, the focus is on short-term priorities. Ensuring the safety and wellbeing of the workforce. Protecting jobs. Maintaining cash flow. Keeping customers. Focusing on essential services. All of these things are critically urgent, and for many, taking every ounce of energy and resource available. But, during this time it's equally, if not more, important to keep working toward the future to minimize negative business impact.
And to do that, the role of marketing should not be underestimated. Marketers need to be among the decision-makers establishing, evolving and implementing business continuity plans.
Here are three key things marketers should advocate for when continuity planning:
Keep Marketing!
When profits are in jeopardy and jobs on the line, the first step many companies take is to cut spending. Unfortunately, all too often one of the first areas cut is marketing. That is one of the biggest mistakes many companies are making right now. Doing so will only put you further behind. You will lose traction you have with your customers. Competitors will start to encroach on your space. Revenues and profits will continue to decline. And when it's time to "get back to business," you'll have to work that much harder – and spend that much more – to get ahead. It's like trying to lose that last stubborn 10 pounds. Imagine saying "to hell with it" and let healthy eating habits slip while quarantined. It will take you that much longer to get to your goal weight once this is all over because you'll have to lose the weight you gained during this time before you can even think about tackling that last 10 pounds again.
This doesn't necessarily mean spend, spend, spend. Budgets will be scrutinized, and in many cases, you have to do a whole lot more with a whole lot less. Rather than simply slicing costs, now is the time to consider how to use your resources smarter. Take a deep look at the data to help make the right decisions. Which channels are working hard for you right now and which are under-performing? Be open to new approaches.
That's where your agency partners come in. Agency people are smart. They are resilient. And they are used to moving at the speed of light to get things done. Armed with the expertise from a much wider team, they will bring invaluable insights and strategic recommendations to your business continuity plans. Ask them for ideas. Be candid about your worries and transparent about the state of the business. Consider the resources they can bring in beyond whatever your current scope with them may be. Make sure they have a seat at the table with your senior management team. And if you don't have an agency, consider hiring one now.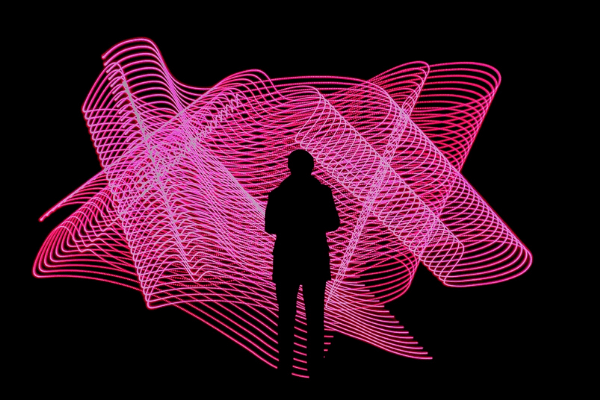 Protect Brand Reputation
In the current environment, every company is under a microscope. Employees are watching – and judging – every move of their leadership teams. Customers are more aware than ever of your efforts to "do good" and demonstrate real purpose. Investors are evaluating if you are making strategic decisions for the greater good of the business and if you are doing so with clarity and speed.
One misstep during this time can ruin a brand's reputation, internally and externally. It's not too late to establish a crisis management plan to help protect the brand image. Lean on your internal and external communications teams to anticipate and plan responses to potential issues that may arise, and involve them in all critical business decisions to minimize your risk.
Build Your Recovery Plan Now
Don't just take a "wait and see" approach. Use this time to plan your comeback now. This is especially important for those companies experiencing a downturn. You want to have your recovery strategies in place, and campaigns ready to launch, the moment the business climate for your industry begins to shift. This is another reason a little investment now can go a long way in the coming months. Delaying this process will only delay your road to recovery.
We're all in unchartered waters, but one thing is indisputable. Companies with long-term vision who stay focused on moving forward and prioritize the role of marketing and marketers will not just survive this time. They will have the best fighting chance to succeed in the months and years to come.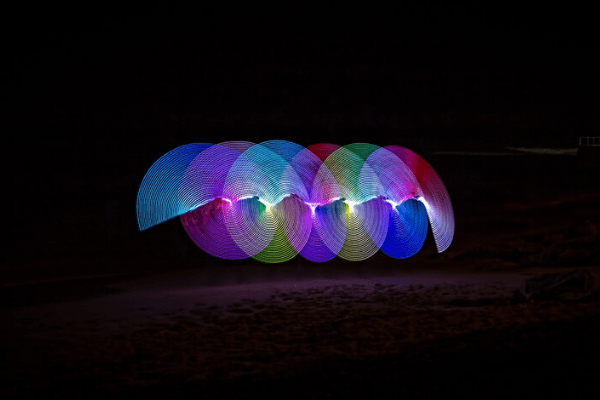 Need help strategizing your business continuity plan? We can help. Let's chat.