The following tips can help the agency / client relationship continue to flourish:
1. Dare to experiment
In a business relationship, it is important that you continue to surprise each other. Even if you're buried in work or your input hasn't been asked, you should challenge each other to undertake new things. As an agency, you can surprise customers with a new idea or a new approach. Although compatibility between agency theory and client preference may not always be one hundred percent, attempting to think outside the box will always be appreciated. The same is true on the client's side. Who knows, your client might bring unique insights to the table, which lead to surprising results.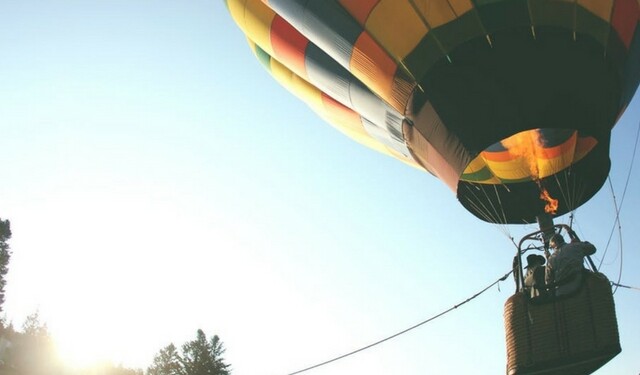 2. Be honest about needs and expectations
This practice is crucial, as well as difficult. On the agency side, it simply is not enough to ask what the customer wants to accomplish. This can result in the agency and client valuing input and output differently. Therefore, there must be proactive conversation between agency and client regarding desired outcomes. Constant communication lowers the likelihood of disappointing each other. I cannot stress this enough: communicate with each other!
3. Be considerate
Do you show your appreciation for each other? Unfortunately, too often the answer that follows is "no". It is important for both agency and client to show respect for one another. Especially since you are working towards the same goals. A constructive and friendly communication style paired with the occasional compliment works wonders and fuels motivation on the agency side. From the agency side, we should let the client know that a solid business relationship is appreciated by hosting a lunch or offering an invitation to an exclusive event or dinner. Quality time is key in a business relationship.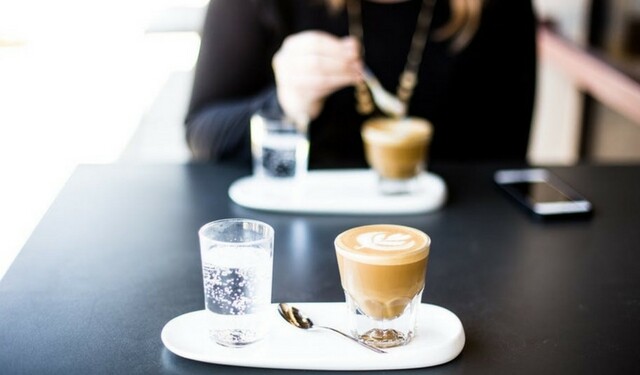 4. Accept imperfections
Nobody is perfect. Inevitably, in a business relationship things will go wrong. The trick is to accept it and mitigate frustration. I am not saying you should avoid confrontation when things go wrong but presenting constructive feedback appropriately leaves both parties happy. Of course it is important that the agency keeps an eye on the relationship between client and contractor. Because of the nature of this relationship, the agency side requires more flexibility, commitment, and attitude of service. It is of utmost importance to focus on the positive, on the things that are going well, in order to avoid a cynical attitude and keep both parties happy.
5. Enjoy
My final tip is to enjoy each other. As strange as this sounds, having fun in your business relationship will energize you, your customers, and your office. You work extremely hard together to achieve that important 'click'. Why not enjoy an occasional celebration together? Hopefully, you make room in your business relationship to include humor and perspective. I cannot imagine any relationship surviving without it.

At LEWIS many of our client relationships have celebrated several anniversaries. For us, it is a daily priority to invest in these relationships. Hopefully our customer experiences attest that truth.