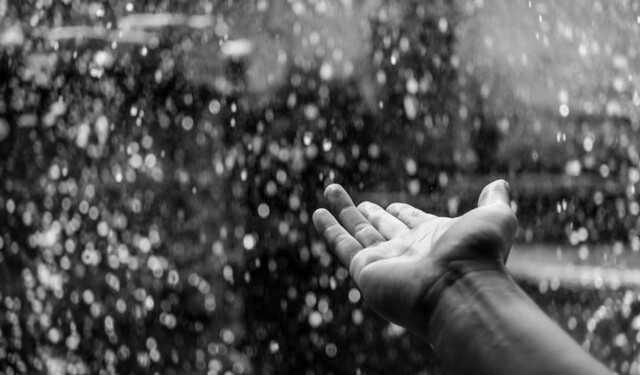 There are many examples of what not to do, leaving communication professionals wondering how to prepare. Practice shows that many organizations are preparing little and therefore are under pressure to make the right choices when negative publicity surfaces.
Avoid impulsivity.
A common error in response to adverse publicity is to immediately put on the defense. A good example is the commotion that occurred recently at United Airlines. The airline received a barrage of criticism after a video came out which showed a passenger being forcibly removed from a United Airlines plane. CEO, Oscar Munoz, made a statement after the resulting commotion that only added fuel to the fire. Consumers were stunned by his cold reaction, which came across as lacking compassion for the victim. If that weren't enough, an internal letter was leaked from Munoz to United Airlines employees stating that the relevant passenger was very difficult and that the staff had followed proper procedures. What resulted? Worldwide media coverage of the riot and share value slipping by just over one percent.
Another example of a quick reaction from negative publicity emerged in recent weeks from the business practices of VVD (Volkspartij voor Vrijheid en Democratie  – People's Party for Freedom and Democracy; Netherlands) chairman, Emperor. The riot began after investigative journalist, Eric Smit, from Follow the Money published an article on the enrichment of Henry Keizer in a business transaction. Emperor responded immediately by denying all allegations. Perhaps his biggest mistake was waiting a week before deciding to launch an investigation by the independent VVD integrity committee. Overall, the question remains whether the VVD chairman can maintain his position within the party.
Both examples show that reacting impulsively and entering an immediate battle with negative publicity is unwise. You should be very very sure of yourself if you are to choose the immediate defense side. Additionally, it is often difficult to bring nuance when under fire. This does not mean there is nothing you can do to help. It means you should realize that your actions during a crisis often determine the image of your organization after the fact.
Do not be naive, but always be prepared.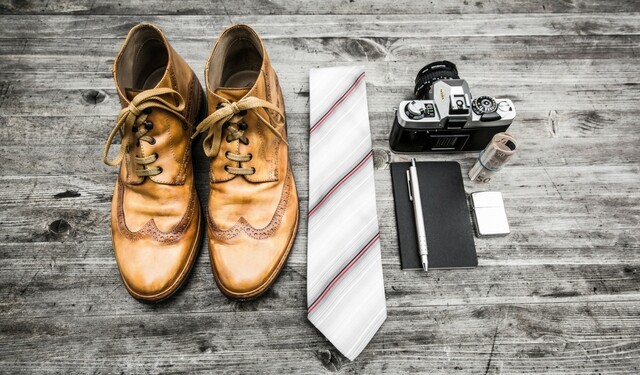 Thanks to good preparation and a careful approach during a crisis, the damage can be significantly reduced. Keep in mind the following general laws of a crisis:
1) Develop an emergency plan and practice various crisis scenarios so that the distribution of tasks and approach are clear and can be acted on quickly during a crisis.
2) Be transparent and admit that mistakes were made. By giving explanations, you prevent outrage and an escalation of the crisis. There is nothing as damaging as a spokesperson saying it's not that bad, and the public deciding otherwise.
3) Formulate and communicate what steps are to be taken in order to arrive at a solution to the problem. Make sure you have the problem well mapped and avoid collecting the facts later on which only worsen the crisis. It is better to go through the dust once over with longer discussions.
4) Deliver clarity, by offering answers to questions through various communication channels. This can be through an FAQ page or by opening a special telephone number.
5) Communicate clearly what is being done to prevent a recurrence of the incident and allow them to see that concrete measures have been taken.
What do you stand for?
With proper preparation, it is possible to effectively tackle a crisis and limit the damage. In the event of a crisis, although it is best to stay the course and avoid a crisis, your organization will have the opportunity to show what it stands for: energetic and likable or slow and distant. In the case of United Airlines, CEO Munoz should have immediately recognized that this is not the way the airline handles passengers and taken action to prevent such incidents in the future. In the case of the Emperor, he would have been better off if he had immediately indicated his willingness to be accountable for his actions. By temporarily resigning and immediately turning to the Integrity Committee, he would also prove that VVD highly values integrity.
In retrospect, a bad media act is not easy but is definitely manageable. A good example is the director of ParkMobile, who came back with a rematch after a miserable first interview in the consumer program Radar. A brave decision worked in his favor. Above all it's important to look in the mirror from time to time. Self-reflection is the best way to put criticism in perspective and come to a solution.

Need help handling negative publicity? We can help.