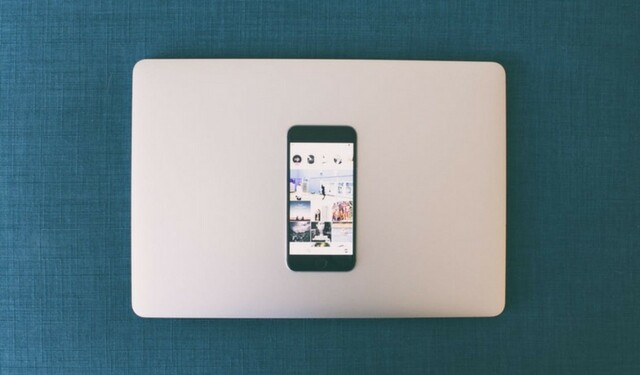 Customers act as company evangelists – actively speaking with colleagues and partners, sharing on social media, and telling the press about the value of a product and why they can't live without it. While their messages may be the same as what's in the latest product press release, it's much more believable coming from the mouths of customers. As Inc. contributor Lindsay Tanne concisely stated: "It's one thing to tell a prospective client how awesome your business, and another to show it. … Enlist your current clients to do it for you.
It's the customer story – their experience – that will inspire and engage others to visit a company's site, take a demo, chat with sales and ultimately influence the buying decision. Case study content, videos and simple word-of-mouth campaigns allow customers to interact with one another, share their business pain and build empathy. Judy Carter summed it up correctly in Entrepreneur: "Stories, not bullet points, create customer loyalty, build social media platforms and increase sales. Stories create an emotional bond between your business and your customers."
Think about it: Would you rather attend a meeting where a droning sales person presents slide after slide of dry, static charts and graphics? Or would an interactive session with a current customer, or even a few slides with multiple customer video testimonials, be far less mind-numbing
However, as much as a positive customer reference is invaluable, one negative comment can also have devastating results. Think of the snowball effect – a small snowball starts rolling down a steep mountain, gaining momentum and mass,  becoming more ominous as it destroys trees, houses and anything else in its path. The same principle can apply with an upset customer.  One harmful statement can spread quickly on social media or by word-of-mouth resulting in damage to a company's reputation and turning away potential customers. Keeping your customers happy equals business success and ensures positive reviews.

For more helpful tips, visit our blog page!