Valentine's Day in the world of marketing presents yet another great opportunity for brands to showcase how they can engage with their audience in loving, cheeky ways. While marketers everywhere love Valentine's Day, coming up with big campaign ideas to capture their audience's hearts, many consumers share a love-hate relationship with the holiday. And this year, we saw quite a few brands bring their big marketing ideas to life and appeal to both the consumer who participates in Valentine's Day, as well as the consumer who does not. If you haven't had the chance to take in the holiday promotions, then we have a Valentine's gift for you. Here is a roundup of our favorite brand activations from this holiday.
Kraft Heinz
Kraft knows that sometimes parents struggle to find alone time, so this year, they are making Valentine's Day a bit easier. They created a long-form video titled "Kraft Mac Is For Lovers" to promote a giveaway for their new microwaveable Big Bowl Macaroni & Cheese. The mother explains how this saved her from making dinner, so her kid could get to bed earlier and she could get a bit more ~quality~ time with her husband. Parents can submit their information to enter to win the Valentine's Day kit as well.
Mars Wrigley
This year, Mars Wrigley (maker of most of your favorite Valentine's Day candies) partnered with social networking platform Bumble to encourage consumers to treat themselves at their Third Annual Sweet ReTREAT. This two-day pop-up experience in New York City will celebrate connections, both romantic and social, and will feature several activations, including Mars treat tastings, a Starburst manicure bar, a networking lounge, a profile refresh station by Bumble, among others. This serves as a fun way to show that there is something special for everyone to enjoy.
Burger King
For those who do not particularly favor Valentine's Day, Burger King has an activation that may resonate a bit more. They teamed up with Warner Bros. to create a campaign alongside the promotion of the release of "Birds of Prey (And the Fantabulous Emancipation of One Harley Quinn)." On Valentine's Day in New York, Los Angeles, and Boston, Burger King customers can bring in a printed photo of an ex-flame and place them in a "Birds of Prey"-themed box in exchange for a free Whopper. Not only is this a creative way to potentially help consumers get over their exes, but it's an innovative approach to reaching a new audience of movie-lovers.
Coors Light
Coors Light has already succeeded in branding itself "The Official Beer of Skipping Cuffing Season" via its new "Made to Chill" campaign. In continuing that storyline, they have announced that they will help pay fees for 1,000 dogs adopted between February 4-21, 2020. Marketing Manager Chelsea Parker states, "With almost half of millennials planning to stay in on Valentine's Day, we wanted to help empower people to savor the day with Coors Light and a dog by their side." This seems like the most heartwarming way to skip any awkward dinner dates or forced Galentine's Day get-togethers. We'll toast to that!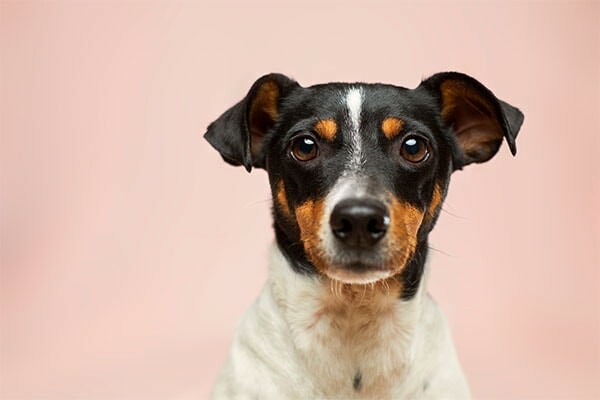 World's Best Cat Litter
In another anti-Valentine's Day activation, cat-lovers this season are encouraged to take the 30-day challenge to dump their current cat litter and try World's Best Cat Litter, because no one should settle for an unhealthy relationship (with their litter). Participants will receive emails each week with tips on how to switch, ways to support shelter cats, other giveaways, and more. Additionally, they can upload a photo in an exclusive "I Dumped My Litter" photo frame and share their story for a chance to win free litter for a year. After the challenge ends, participants will receive a $5 off coupon towards their next World's Best Cat Litter purchase.
And that concludes this year's Valentine's Day marketing roundup. Hopefully you gained some marketing ideas and inspiration for your brand's 2021 holiday promotions. Whether you're advertising a special offer for last-minute gift ideas or creating buzz via user-generated content, ensure your campaigns spread a little more love to your audience.
What other Valentine's Day marketing campaigns have you seen and liked? Comments below. And have a happy Valentine's Day!
Need help creating and executing holiday campaigns? Check out our creative services and see if we can help elevate your marketing strategy.