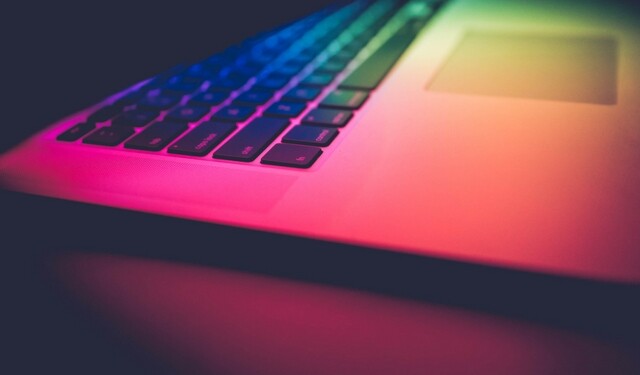 Internally, leadership must be clear and concise when communicating business objectives, vision, organization changes, rolling out new technology or anything else that affects employee culture. Internal teams must learn how to be open and transparent about the projects and programs they are working on, inviting feedback from others in the organization. Doing so will foster collaboration and accelerate the innovation process. Whether it's launching new products or services, bringing products to market faster, responding more effectively to customer support issues online or engaging with external influencers (media, journalists or customers), the benefits of engaged workforce will return strong dividends for years to come.
This doesn't just start with CEO or other c-suite executives. This is everyone's responsibility. Everyone.
Externally, organizations must learn how to engage in multi-stakeholder conversations. This means that companies must think beyond the traditional methods of media relations, social media, executive communications and all other marketing activities. Today's business climate calls for an ecosystem that connects customers, employees, prospects, influencers and even the media to engage in relevant conversations. The old adage of "two-way conversations" is even more important when customers, brand value, growth and revenue are on the line.
The universal reason for this shift in business is trust. People trust people. It's our DNA to relate to others that have the same or similar interests, especially in business. The lack of trust in branded communications is evident. Customers, influencers, employees and the media have all made it clear that this is the future of business.
In my next book, Participation Marketing, which is set to be released in early 2018, I write in great detail about the internal requirements of building an engaged workforce and all the great benefits that go along with employee engagement. I also deep dive into how an engaged workforce can blossom into brand storytellers in order to reach new audiences and influence the conversation.