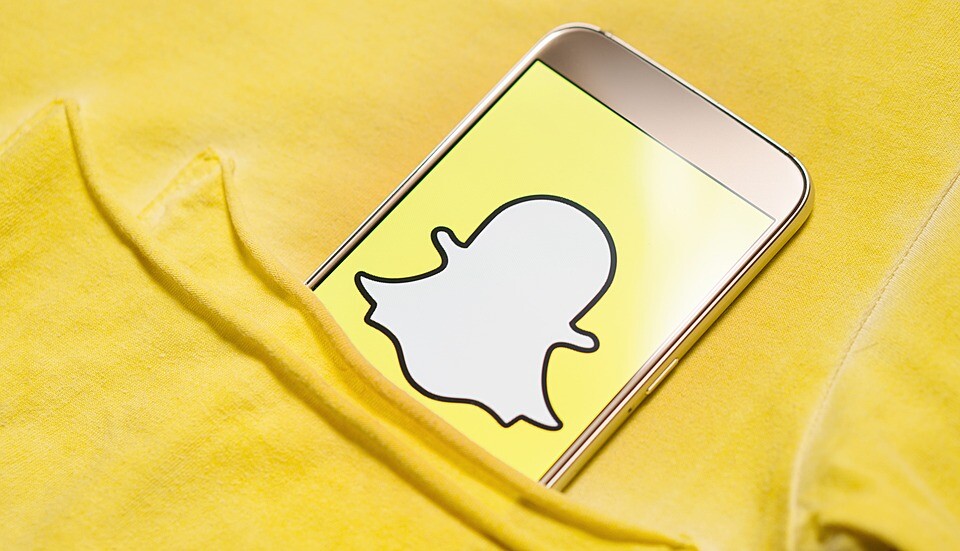 Snapchat hasn't exactly had the easiest time as of late, but is it about to snap-back?
The social media platform recently reported that their user base has shrunk by three million people since last quarter, certainly a large number when considering that just two years ago, Snap Inc. added 21 million daily users in the exact same quarter.
When this happened, the social media giants were rattled. Snap had refused Facebook's huge acquisition offer and it seemed they were ready to take on the major players. That was until Facebook responded to the snub by starting to build Snapchat's flagship features into its own apps – most notably, the stories feature which was translated into Instagram, WhatsApp and Facebook itself.
This can be seen as the start of Snapchat's fall from grace as there were suddenly multiple alternatives to one of their unique selling points. Users and brands started to invest heavily into Instagram's story feature as more ad options were made available to companies, prompting much more successful conversion-rates.
The decline in users can also be attributed to the platforms redesign, which was highly unpopular. The redesign shuffled features and separated personal messages from brands and celebrity content in an effort to increase ad engagement. This led to Snapchat's most popular user, reality-star Kylie Jenner, to say that she doesn't "open Snapchat anymore", causing $1.3bn to be knocked off their stock market value.
Snap Inc. also blamed the redesign for its less than stellar first-quarter results back in May, with CEO Evan Spiegel saying that their redesign created some "headwinds" in their revenue by "disrupting user behaviour and creating some apprehension among [their]advertising partners".
Despite all of this, there are several indicators that Snap's star is about to rise again. As rival companies are still recovering from a variety of scandals, now is the time for Snapchat to try and win back its users as well as the trust of investors.
Here's how they could do it:
Embrace the role as the 'Anti-Facebook'. 
Snapchat famously denied a Facebook takeover and solidified their role as "the little platform that could". As public trust turns against Facebook amid data and fake news scandals, Snapchat should embrace their role as the "underdog" and play off Facebook's role as "the villain". Their minimal data handling and light-hearted features could serve as a refuge for those turning their backs on Facebook owned platforms.
Reclaim your USP with e-commerce.
Snapchat still maintains a high level of personal engagement with its user base. Snap Inc. can take advantage of this by reclaiming their USP with a new feature that can entice consumers and advertisers.
Snapchat has previously parented up with brands like Nike and Adidas to create a unique 'activation feature' which offers users a chance to buy products before they go on release to the public. These ventures have been extremely successful with their latest pre-release, Adidas' Falcon W shoe, selling out in just six hours.
Youth is on your side, utilise it!
Snapchat is still extremely popular with 18-24 year olds, with this demographic expected to take over Facebook's in the UK by the end of the year. This would mean the platform taking over as the no.1 social platform in the country for this user group. Utilising the power of the country's youth will lead eMarketers to start to regain confidence in the platform, in hopes they can tap into this audience.
In a recent interview with Bloomberg, the company's priorities were revealed, with"building a sustainable business" coming in behind "improving employee performance", "boosting daily users", "time spent on the app" and "revenue". While successfully achieving these points would inevitably lead to greater business sustainability, it's refreshing to see that Snapchat is learning from its past and is looking internally before they can start winning back users.
It won't happen in a snap, but the company is ready to be taken seriously again.
This Week's Top Social Stories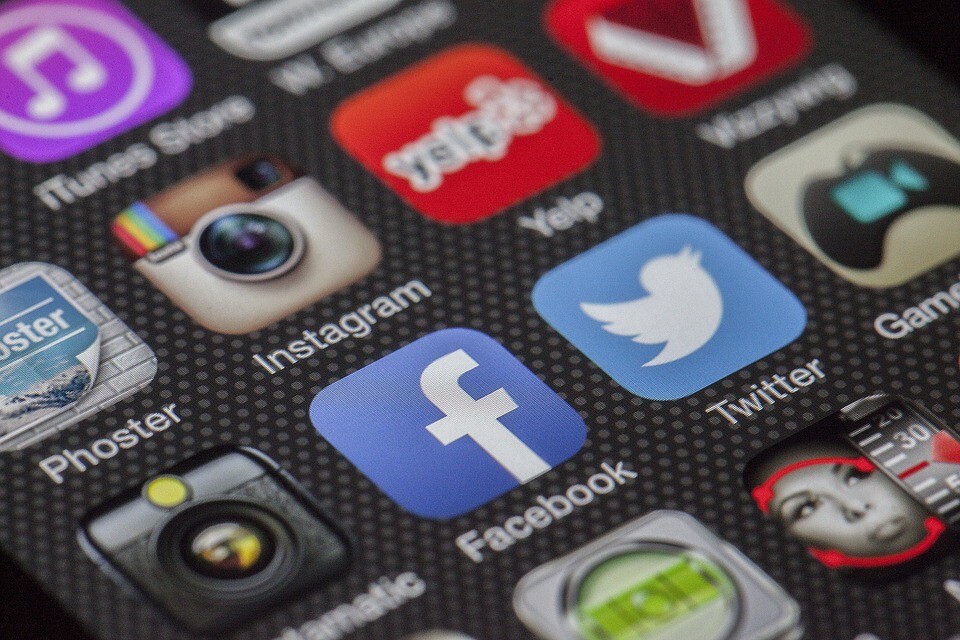 Brands are posting more content on Facebook despite page engagement being down 50% over the last 18 months. Read More
Twitter has updated their ad policies, restricting how sponsored political tweets are published. Read More
Instagram now offers all users the chance to apply for 'blue badge' verification if they're a "notable public figure". Read More
YouTube is to expand its non-skippable ad option to more creators on its platform. Read More
Cross-posts from Twitter to Facebook temporarily disappeared after Twitter deleted its Facebook app. Read More
Winner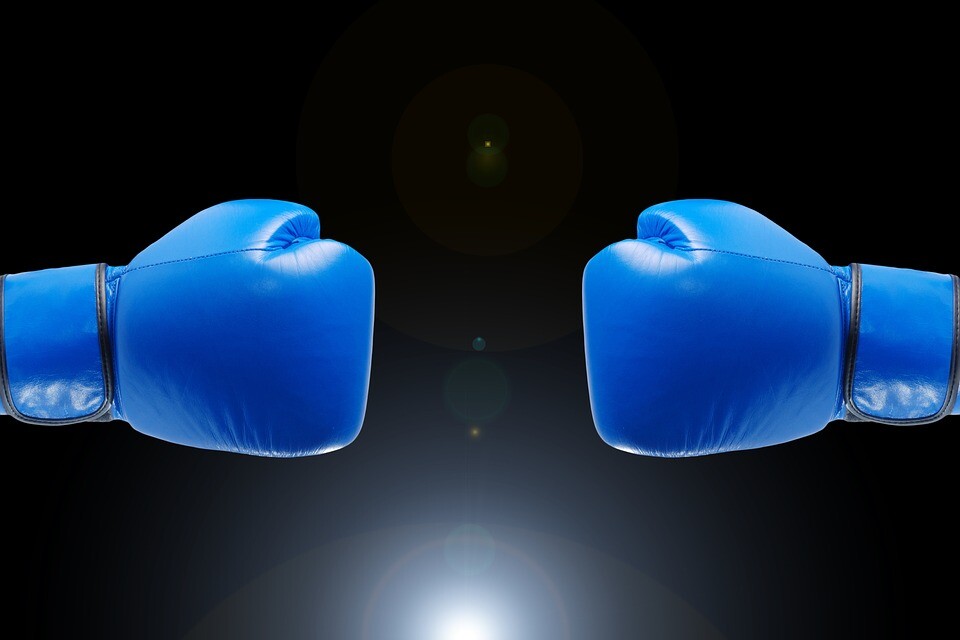 YouTubers Logan Paul and KSI switched their cameras for boxing gloves going head to head in a boxing match that was livestreamed to YouTube. The match was declared a draw but everyone's a winner here as the fight was thought to generate $11 million.
Loser
An AI-based algorithm system has been found to outperform humans at spotting fake news, demonstrating a 76% rate compared to 70% for humans. With one nil to the robots, can a 'Terminator' style future be far behind?
Creative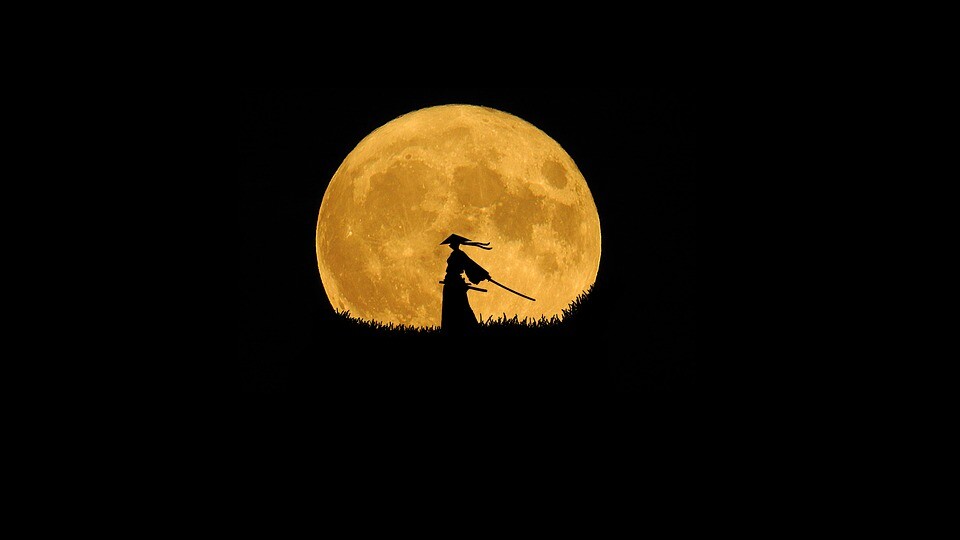 Asics and Footlocker have teamed up to create an online five-part animated series to promote the Asics latest martial-arts inspired collection. Named 'The Sun and The Snake', the series follows a samurai's quest to find his missing shoes. The collab includes influencers and music artists as the voice actors to help bring this slick and creative campaign to life.