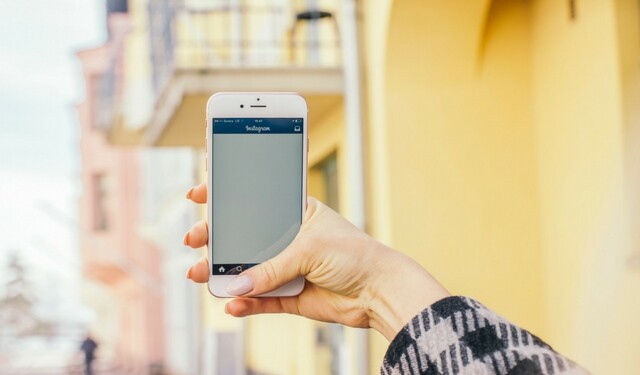 Linking social channels together, incorporating visuals and localizing content are all best practices to ensure your social strategy is optimized for international audiences, yet there are many other social media best practices to consider, depending upon your brand's strategy.
Here are there things not to forget when implementing your global social media strategy:
1. Do Not Ignore Your Social Media ROI
Measuring your social media campaign success is pertinent if you want to continue to grow and improve. Analytics tools such as Google Analytics, Oktopost or Moz Analytics are helpful. Knowing when, what, and how often to post to your audience helps ensure long-term engagement.
2. Do Not Disregard the Changing Rules and Trends
Closely monitor industry news for updates on all your current social channels. Facebook and Instagram offer live video streaming? Start a live video. Is there a new feature on Pinterest? Start implementing it in your Pinterest campaigns. By using new features, your audience will appreciate you're keeping up with the trends.
3. Do Not Self Promote Day In and Day Out
Promoting your company, employees or products is likely to be part of your social plan, but do not make it the only thing you talk about. Adding industry news or local events can increase audience interest and engagement. Talk to your team about including pictures, videos and contests onto your social channels. Be considerate of what you as a follower or fan would like to see when logging into your personal pages.
So there you have it- three DO's and three DON'T's for your global social media strategy. Many brands use social media in different ways. These are simply a few of our best practices for creating successful and engaging communities on social pages.

To learn more about how social media can help promote your brand, check out our digital offerings.