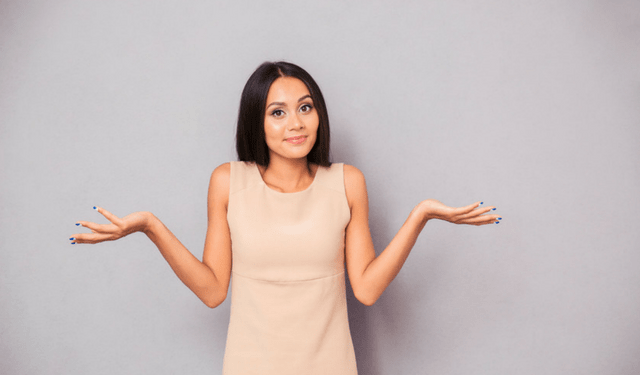 However, with the increase in reporting and analytics tools available today, PR is becoming much more data-driven. One way to start shifting the thinking around PR measurement is to "look under the hood" of a company's analytics to get a better idea of what is really driving results. Here are three simple steps to take in order to start leveraging Google Analytics (or other analytics tools) to measure PR success:
Grant the PR team access to analytics tools:
The first step is getting the PR team set up with access to your company's analytics tools. This may seem daunting and scary if you are nervous about turning over the keys to your carefully built out systems with set metrics, goals and conversions, but with Google Analytics you can grant "read-only access." This will allow your PR professionals to look at web traffic and results without you having to worry about someone accidentally changing anything.
If you are still unsure if you want to provide the PR team this level of access, one thing to consider is how this provides insight into what type of media coverage is actually driving engagement and an audience to your website (pending there is a backlink of course).
Track monthly referral traffic:
Referral traffic is how Google Analytics reports visits to a website that come from sources outside of its search engine i.e. a news or media outlet. This is something that Google Analytics automatically tracks and doesn't require additional set-up. By taking a deeper dive into the monthly referral traffic for a company, your PR agency is able to identify what percentage of that referral traffic came from media coverage and how often.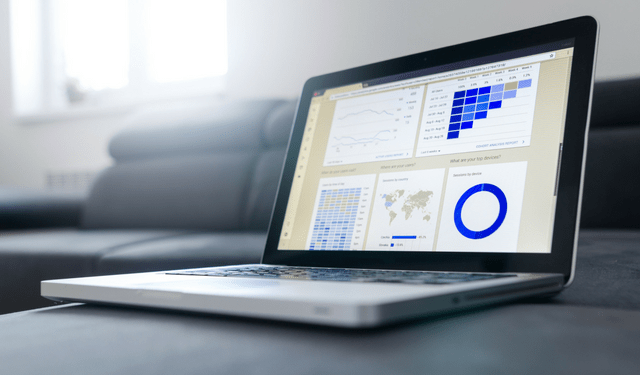 The benefit of doing this is being able to get more data-driven insight into what publications are actually driving readers, which could be prospects or influencers, to a company's website. For example, top business publications like the Wall Street Journal or The New York Times have often considered the holy grail of coverage for most companies. And while they afford a company broad visibility and credibility, they might not necessarily be reaching the right audience. On the flip side, if referral traffic shows that a trade publication like American Banking News or a channel publication like CRN consistently drives significantly more traffic, then it would make sense to shift strategies to focus more on those outlets. If you are creating more opportunities for coverage with these publications given they are more likely to reach the right audience, it can have a greater impact on your business objectives and overall communications.
Set up goals and conversions:
While some companies may have very sophisticated analytics tracking guidelines in place, others simply aren't there yet. With a baseline understanding on which metrics are important to track, the PR team can add value and positive impact to the organization if it can provide guidance to your team.
For example, specific goals like downloading a whitepaper, distributing content, requesting a product demo or visiting a product page should be accounted for, along with the corresponding monetary value of someone completing those actions. This not only helps quantify the opportunity for the marketing team, but if one of those conversions is the direct result of a news article or campaign, it allows the PR team to assign a specific monetary amount to a piece of coverage – and that is truly being able to show the ROI of a PR program.
Of course, these are just the very basic steps you can take to use analytics to help measure PR success. Google Analytics can go well beyond what is outlined here, but if you start with this approach you'll be able to continue the conversation around PR analytics and shift the thinking around how to measure success in the PR industry.
Looking to level up your public relations efforts with analytics, contact our analytics consultants today and check out the following blog post, what is web analysis for more analytics insights.