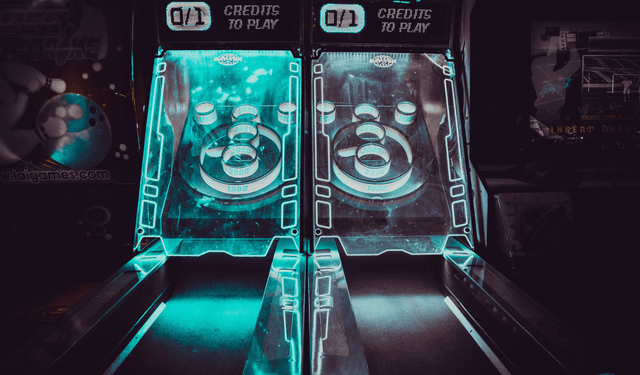 Cost per lead programs are an advertising offering where you promote your asset (white paper, video, on-demand webinar, etc.) on a publication's website. The publication includes a registration form in front of your content and collects leads on your behalf – and ideally sends you a weekly report with leads. They typically guarantee you a certain number of leads and will use a host of ways to promote your asset on their site, from banner ads, to newsletter ads to a listing on their resources page. Many publications will even have their editors write the abstract.
Sounds great, right? In an ideal world the perfect asset will meet the perfect audience and, ta da, you'll have qualified leads for the sales team to follow up. And you would get the added bonus of associating your content with a reputable publication.
Sort of…but, without the right planning the program can fall flat. Here are the top reasons for CPL "fails" and how you can avoid them:
1. The publication and audience aren't the right fit for your content.
Let's face it. If you want to reach a Spanish-speaking audience, everything from the ad to the landing page to the asset should be written in Spanish or you've completely lost your audience. Similarly, if you are trying to reach a vertical audience, your content should be written in language that shows your solution supports that vertical and not come across as too generic. This may sound obvious, but I run into this a lot with clients!
2. Only one asset is used.
Though this can't always be controlled, to really get the benefit of a CPL program, it's good to have 2-3 assets in rotation. Not all assets will do well with a given publication and it will give you the chance to find the winning asset. Using one asset will also slow the program down because, as part of the agreement the publication will need to keep pushing your asset until they deliver the number of leads promised.
3. There is NO ONE on the sales team that can follow up with these leads.
This is important and I find this happens a lot more than it should. These leads should be followed up immediately before people forget about the content they read or fail to make the connection between you, your content and the publication. You should help them make that connection with follow up by email and phone. Which leads me to my next point…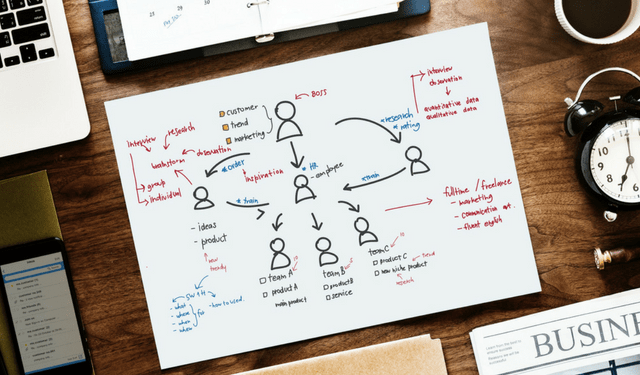 4. The leads are thrown into your database like every other new lead.
Don't do this! These leads require special follow up before they get thrown into your database with every other lead or you will lose out on the opportunity. As stated above, the lead may not make the connection to your company so it's a bit forward to suddenly start sending them your marketing content.
5. The publication sends you terrible leads.
Yes, on one list I received we actually had someone put "Mr. Toilet Flusher" and I see "John Doe" a lot. I've also received another company's leads and files that are missorted (phone numbers in the column where the last name should be and so on). The fact is, a lot of publications are shorthanded so in the rush to send your leads, mistakes happen. Take the time to review and clean the list before you circulate it internally. You certainly never want to share a list of hot leads that includes "Mr. Toilet Flusher" AND most importantly, make sure you go back to the publication and get credit for that lead or a revised list if there has been a broader mistake.
6. There is a disconnect between the lead and the business promoting your content.
There are a lot of list companies that have entered the CPL world. As publications are often short on resources that can manage the content, these companies will often take on the work and fulfill any empty inventory a publication may have on a resources page. Sort of like an OEM agreement in the publication world. Sounds like a win, win, right? Not quite. When it comes to following up with the leads, I've found that there is often a disconnect. The lead is not familiar with your company, how you got their information, or the asset they downloaded. It's better if you can point to a publication they often read. Especially in this time of stricter data management and authorization policies.
A CPL program is worth testing. Just be sure to do your homework to find the right fit for your company and make sure you have the internal structure in place for timely follow up. CPL programs can be incredibly successful with the right planning and management in place.