Life Changing Acts of Kindness
---
Mission:
Founded in the aftermath of the Nepalese Earthquakes in 2015, the Acts of Kindness Collective (AOKC) is dedicated to empowering communities in South East Asia through knowledge, health, and individual freedom.
The AOKC does this in four ways,
(1) building schools to empower communities through education.
(2) Stopping Child Trafficking by ensuring a child's freedom through awareness.
(3) Providing Medical Care to support amputees.
(4) Delivering Urgent Relief and aid in emergency situations.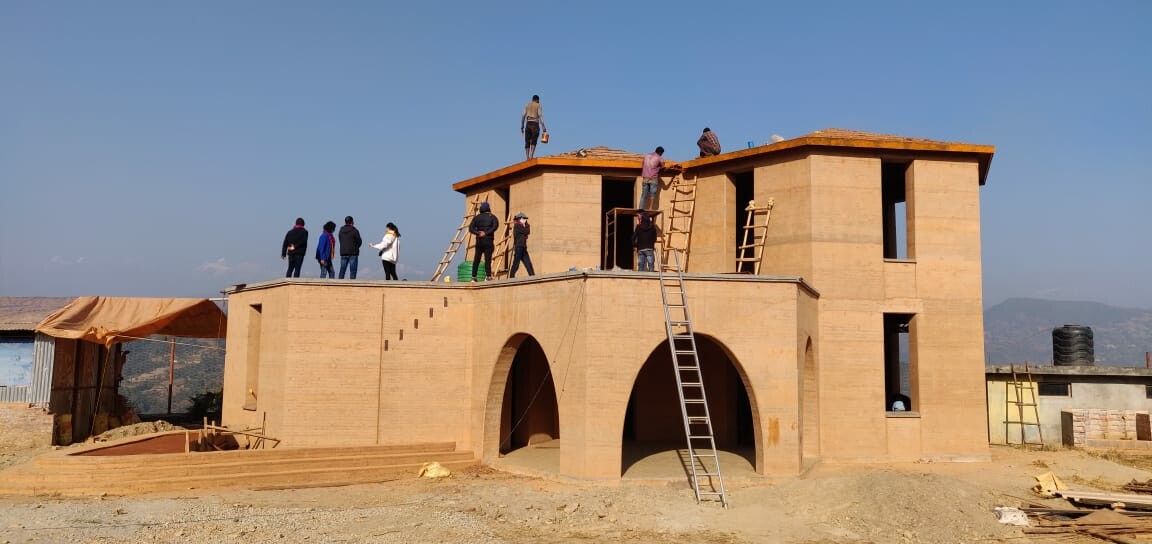 Why It Matters:
The earthquakes that took place in Nepal in April and May 2015 caused mass destruction of schools, health centres, water and power systems, roads and bridges and homes throughout Nepal. The monsoon season that followed meant mountainous regions become inaccessible via foot to those in need of aid. Without support, many communities were left stranded.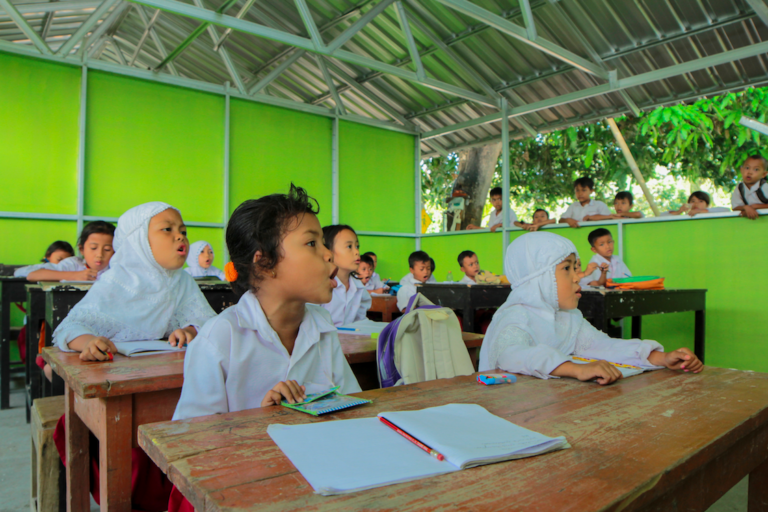 LEWIS supports the Acts of Kindness Collective through its Causes initiative and recognizes the role and support this collective provides those less fortunate in South East Asia. It has now helped 45 villages and more than 39,000 beneficiaries across South East Asia.
'The Acts of Kindness Collective' highlighted to me what is possible through belief, community, and hard work. From the foot of Mt. Everest in the aftermath of the earthquake, a global community has been created that hopes to provide aid in whatever way possible and continues to have a positive impact on those less fortunate' – Andy Martinus, Head of Innovation, LEWIS London.