Supporting People With Disabilities
---
Mission:
The mission of Anffas Onlus Cento is to support, welcome and assist people with physical, intellectual and regional disabilities and improve acceptance within the wider community. Anffas Onlus Cento aims to help people with disabilities gain a sense of individual autonomy and assist them in the enhancement of essential skills that will allow them to do so. The organisation also supports the friends and family in programs like "Durante Noi" (During Us) and "Dopo di Noi" (After Us). The association was founded by a group of family members of people with disabilities who met each other while their children were growing up. They decided to face their experiences together, offering strength to each other and their community as it grew.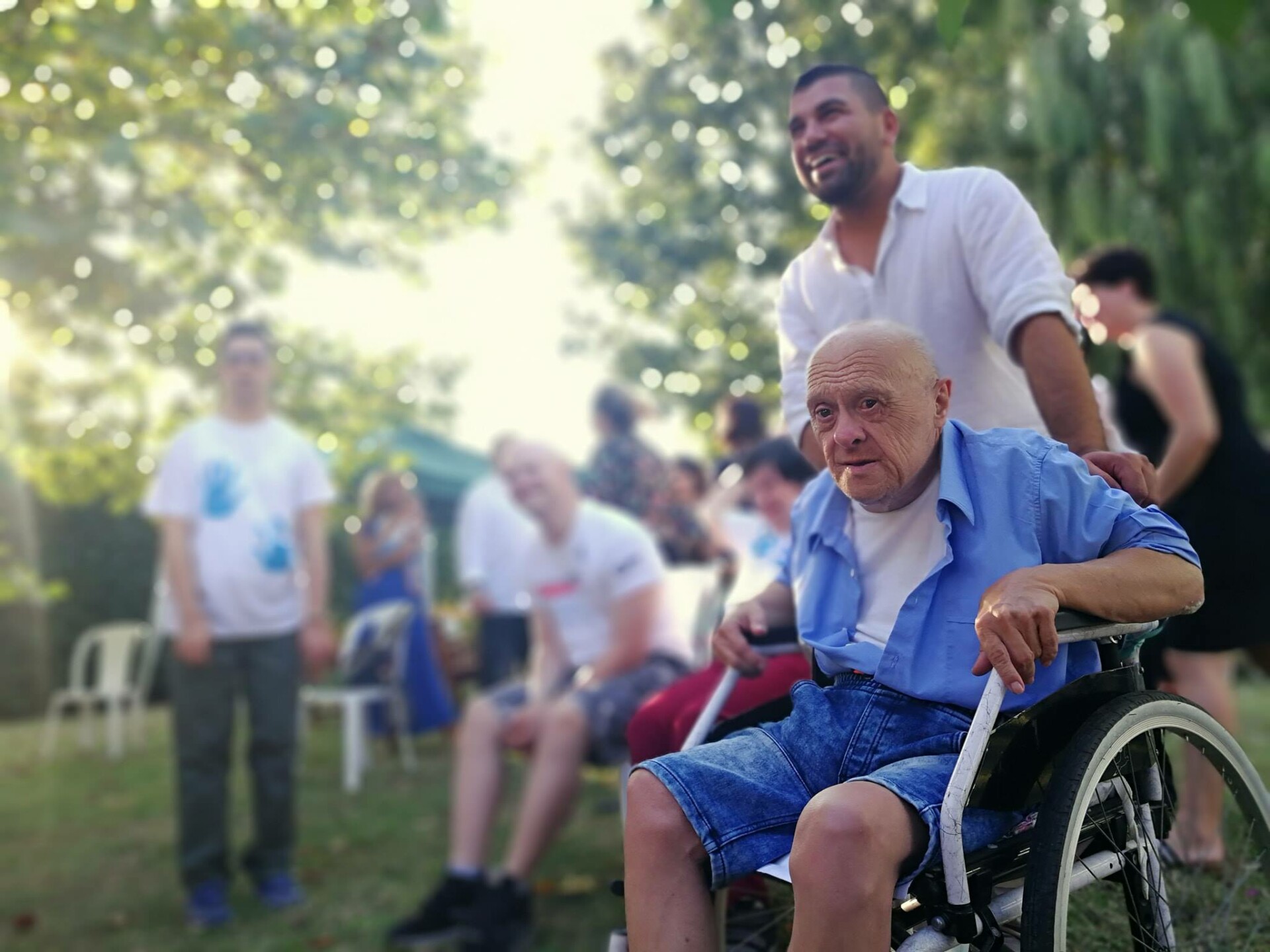 In the courtyard area behind the main building there are five cottages, which represent an interesting alternative to a hospital stay. In fact, each house is functional and autonomous in its services, and is able to respond to different needs, such as those of a family with an elderly parent and a disabled child, who, in this way, can continue to have their own autonomy, knowing, however, that they can count on the constant presence and support of the Centre's operators.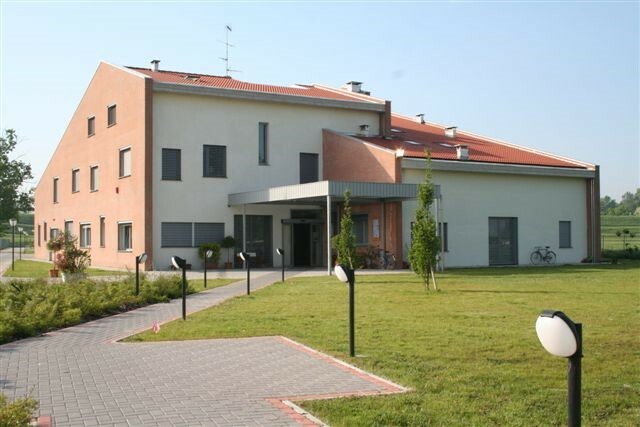 Why It Matters:
The strength of people living with disabilities, and that of their families who face adversity with them every day, is so admirable. It takes courage not to give up. They continue on because they are fuelled by care and admiration for the people they love. They have given, and raised, voices to the family of disabled people who have felt alone before. They have created a safe environment and granted a sense of security to families that their loved ones will be cared for if they are gone. I am delighted that I chose this cause and that LEWIS has decided to support it.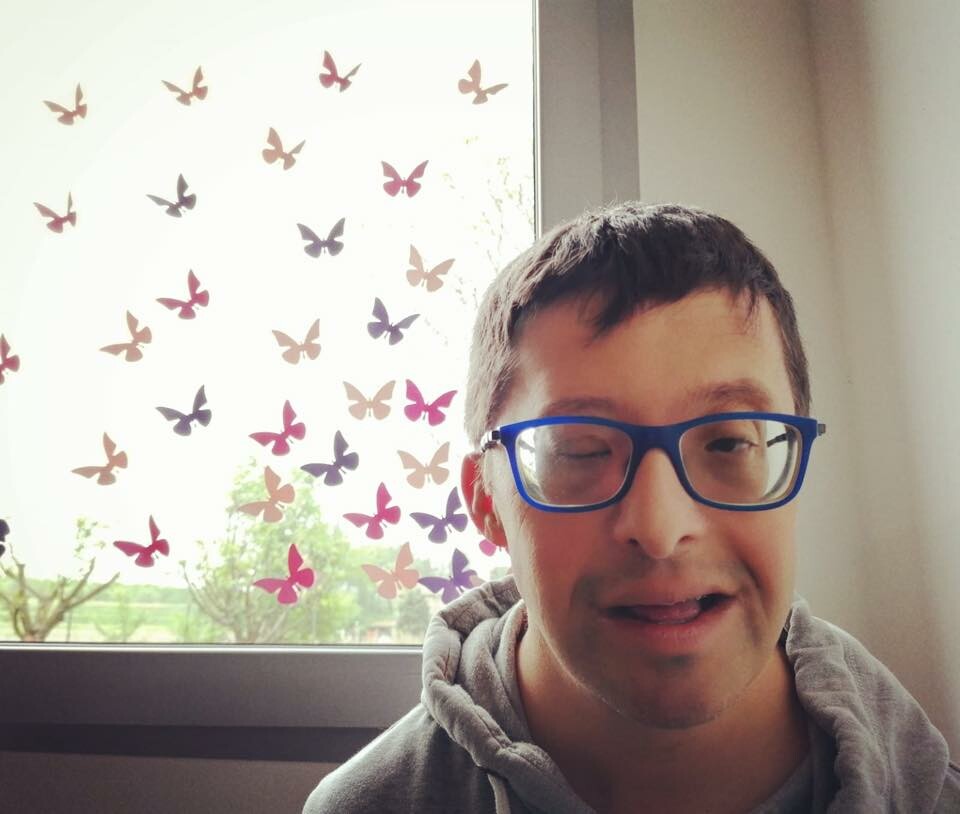 'I know the founders well. Years ago, I met a girl with down syndrome and I remember her mother talking with my own mother about her concerns for her daughter. She said that she would have liked to do something concrete for her, but also for all those families who were facing similar situations. After a few years, her project took shape and I'm excited to be able to support it'. Federica Campori, Strategy Manager, LEWIS Italy.