Saving Animals in Spain
---
Mission
APA Lucha Animal is a very small local group fighting for animal welfare in Spain. They rescue and find new homes for dogs and cats that have been abandoned or have experienced a life of abuse, providing them with the necessary care to have a dignified and fulfilling life. Each year, they rescue close to 200 dogs and cats and support a 'zero culling' model.
Although based in Madrid, they're in close contact with another association in Córdoba (South Spain) rescuing dogs from the kennels and looking for adoptive families. APA does not have a shelter to house the animals, but they work with foster homes, which play an essential role in the recovery of cats, dogs, or any domestic animal. In these homes they are cared for, pampered, and helped to begin overcoming their fears of humans and traumas, until they find their final host family.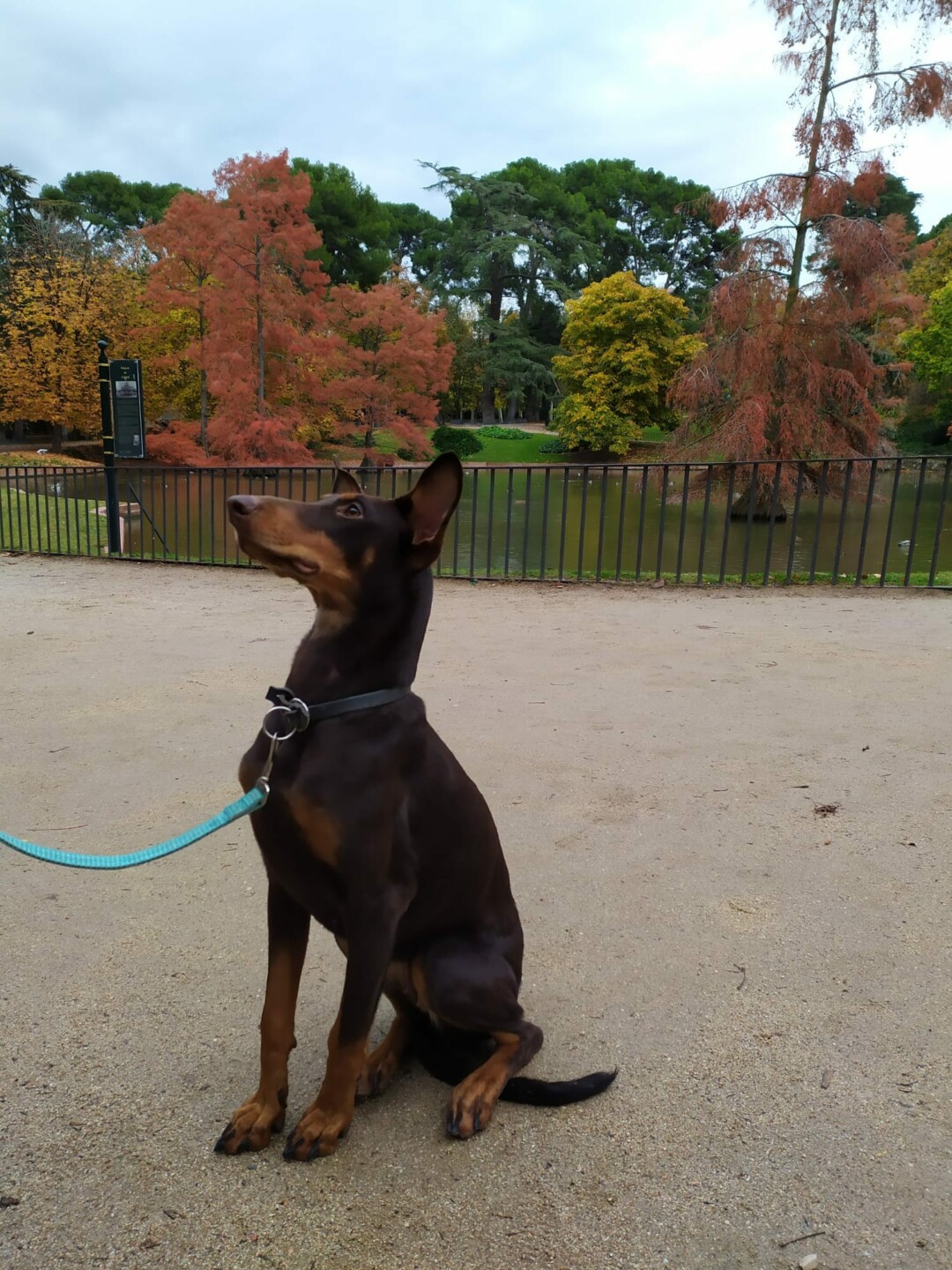 Why It Matters:
'We must consider it a priority to address the problem of abandoned animals since this number in Spain is one of the highest in the European Union. 2020 was not only a particularly challenging year for humans due to the pandemic but also for our loving pets. They deserve a dignified and fulfilling life.' Raúl Puerta, Senior Content Specialist, TEAM LEWIS Madrid.