Providing Support to People of All Ages with Eating Disorders
---
Mission:
Beat, founded in 1989, exists to end the pain and suffering caused by eating disorders. It supports people affected by anorexia, bulimia, binge eating disorder or other eating disorders through helplines, online support, and information. Beat campaigns for change to government policy and health service practice in the UK to improve the care for and understanding of eating disorders. It also educates professionals and the public.
Eating disorders are mental illnesses. An estimated 1.25m people are suffering from an eating disorder. It also affects the people around them, which takes this number into several million. Anorexia has the highest mortality rate of any mental illness. People from all ages, genders, and backgrounds suffer and one in six of those who have been affected by binge eating disorders attempt suicide.
Why It Matters:
Beat reported a 173% increase in demand between February 2020 and January 2021. This organization wants to be able to answer every call to the helpline, 365 days a year, and support people with eating disorders and those caring for them. But the arrival of the global pandemic not only reduced opportunities for fundraising but also meant that treatment/care for cases seen as 'non-urgent' was reduced. Now more than ever before, there is more dependence than ever on the Beat helpline.
Beat works with local NHS services and hospitals in the UK to provide resources and support. Its primary goals are:
Help people get professional help fast. It's a fact that the earlier people receive treatment, the more likely they will make a full recovery
Recruit more people for the helpline service
Educate people about the fact eating disorders are a mental illness, are not all about body image and 'dieting', and not something that just affects girls/women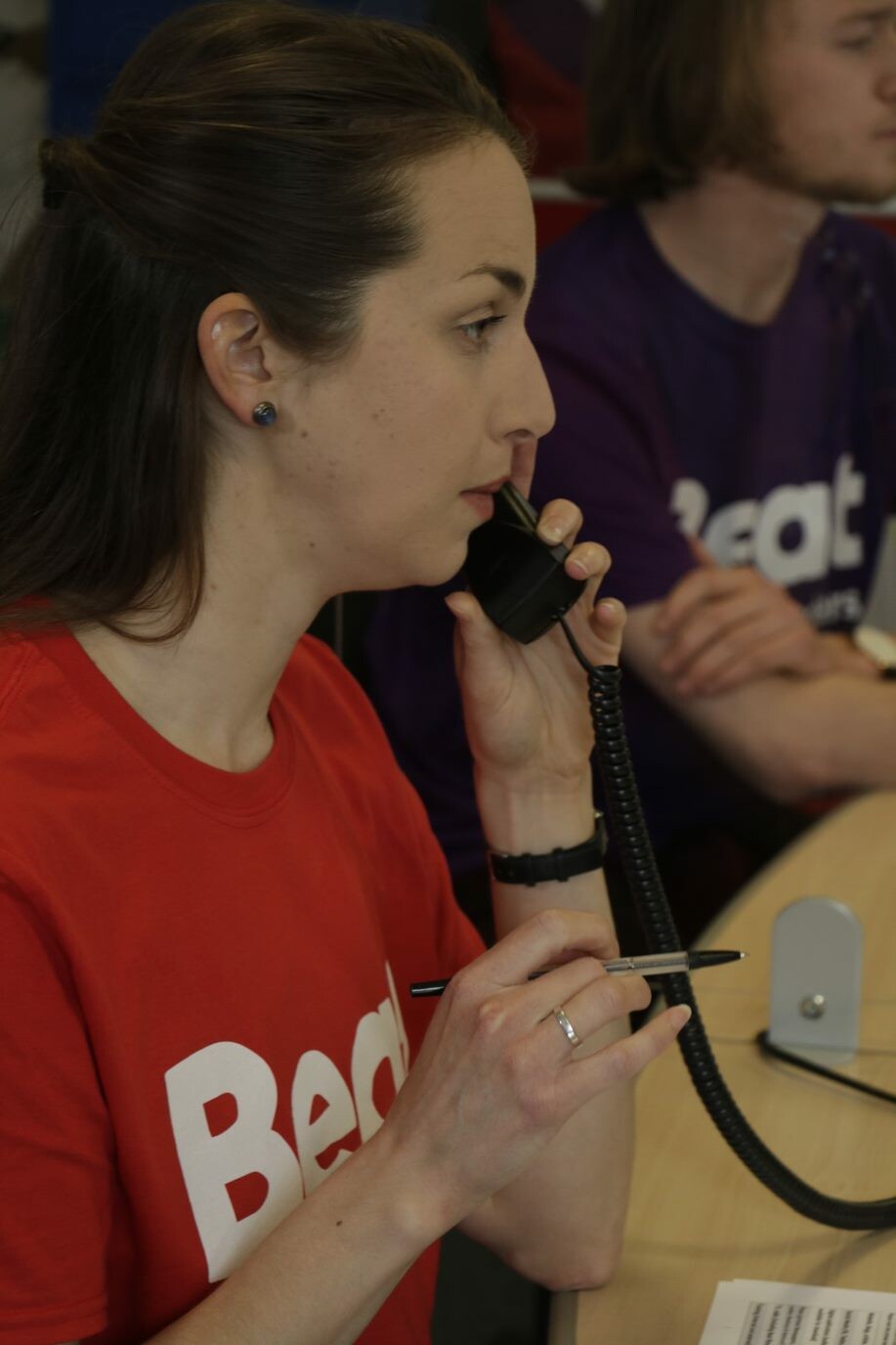 "I know first-hand that knowing how to help someone (in my case, both my teenage daughters) when they can't or won't eat is tough. It's a mental illness that takes hold strong and fast with often devastating consequences. It's as if the person you love and care about is disappearing in front of your eyes. You have to learn a whole new language around food. The information, resources, and support Beat provides for people (of any age) suffering from an eating disorder and for those who care for them is invaluable. Beat reassures you that you're not alone and that recovery is possible."Celia Clark,  International CE Director, LEWIS London.