Providing Vital Support For Migrants & Refugees
---
Mission:
Every year, thousands of people all around the world see no other option than to flee their homes. Homes that are torn apart by war and persecution. In 2020 alone, more than 95,000 refugees reached Europe, of which 35% came by boat. A dangerous journey that is only risked by people who believe that the water is safer than the land they've come from.
In 2015, the Greek island of Lesbos became a symbol of the European refugee crisis. Within this same year, the Dutch Boat Refugee Foundation was founded in order to provide humanitarian emergency aid to migrants and refugees that are seeking safety in Moria, the biggest refugee camp on Lesbos.
Ever since then, the Boat Refugee Foundation has been providing medical care and psychological support for people that are living in dire conditions for months, even years, in the vastly overcrowded camps. Their team exists of volunteer doctors, nurses, and psychologists, who are supported by people from their ground teams made up of translators and teachers.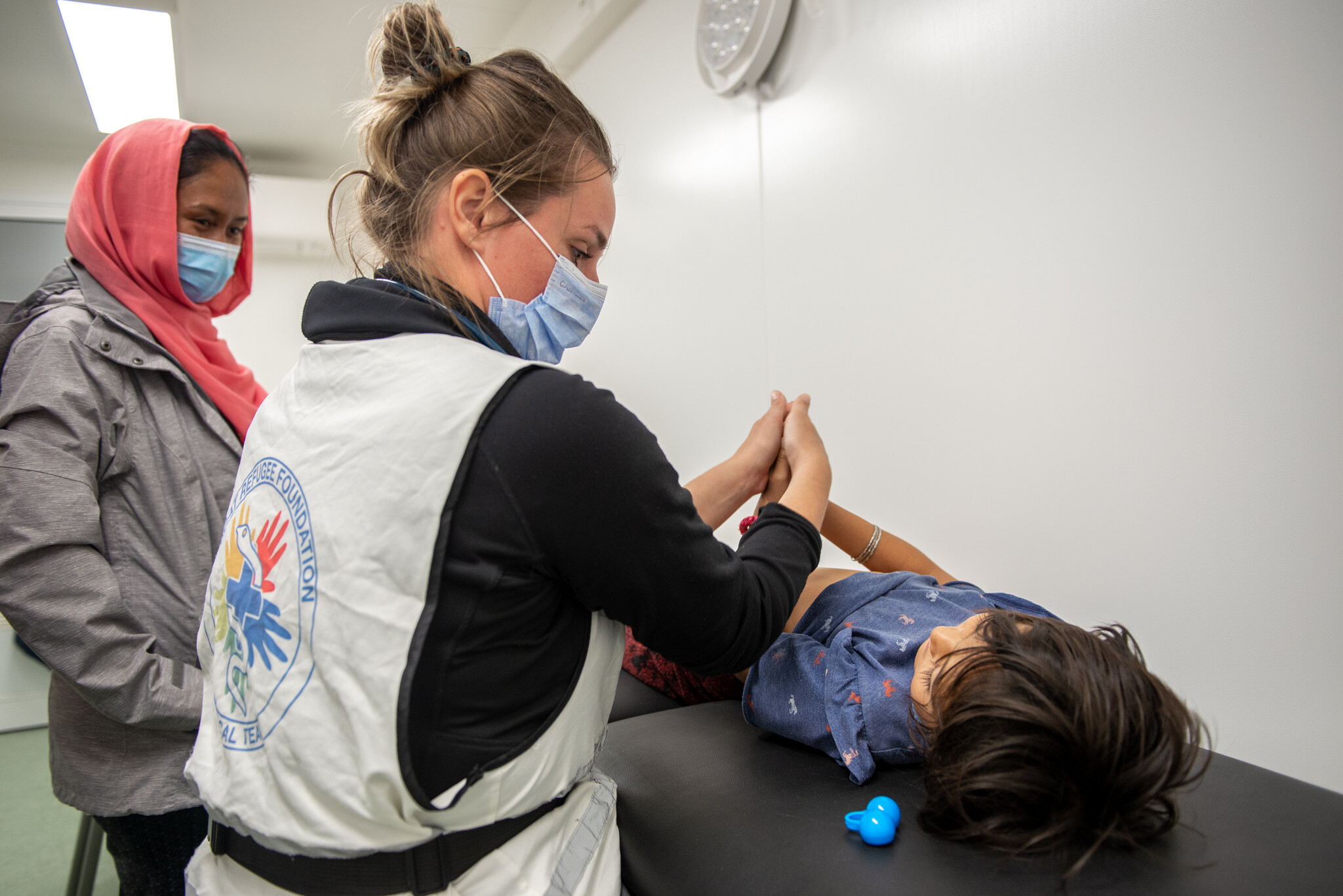 Why it Matters:
Even after five years, the situation in Moria is worse than ever. Recent wildfires destroyed most of the camp in September 2020 (including the clinic, school, and community center of Boat Refugee Foundation), leaving 13,0000 people without shelter. Today the situation in the camp is worse than ever. Basic facilities are lacking and many people continue to struggle with trauma and stress because of the seemingly hopeless situations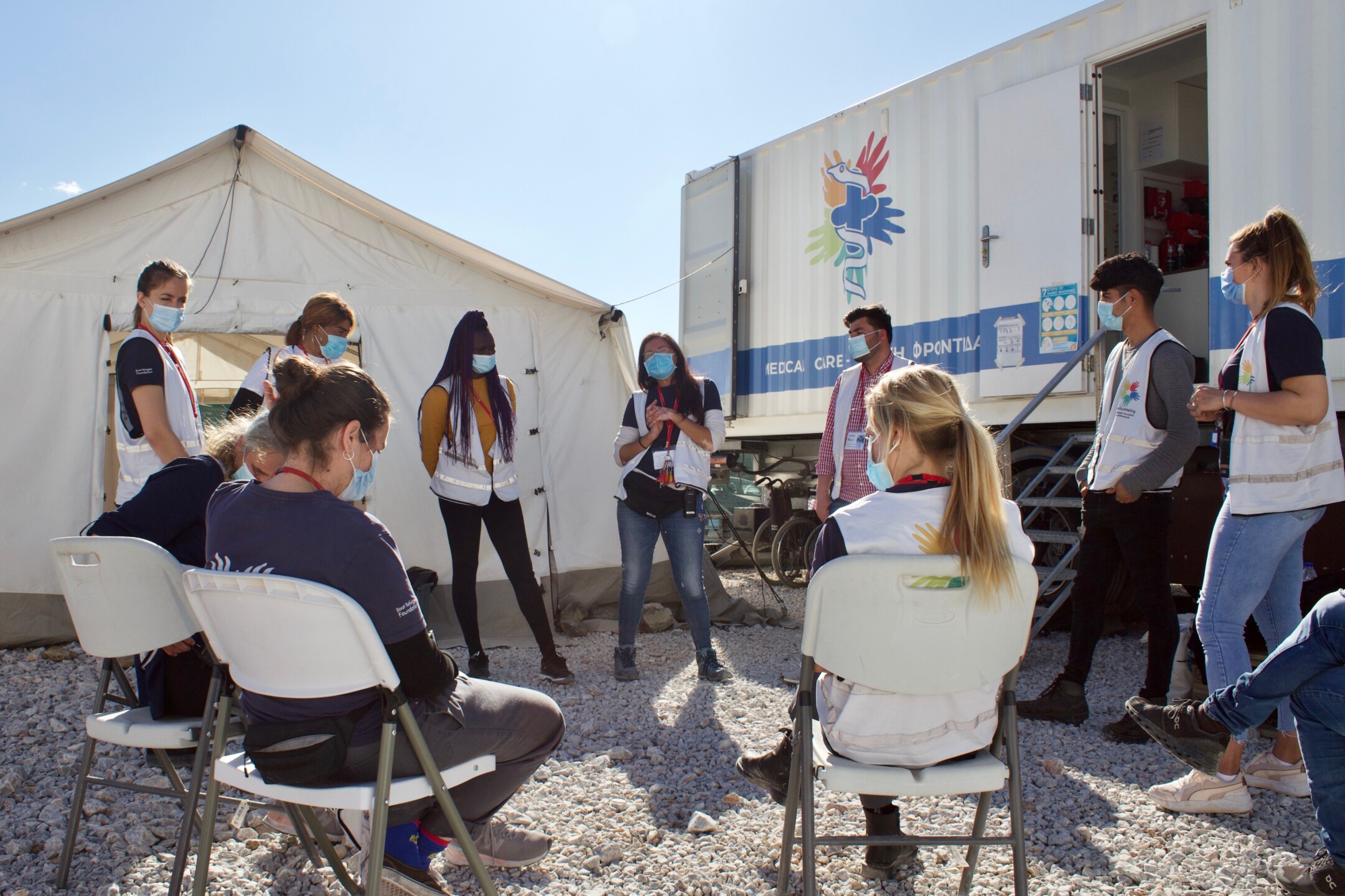 TEAM LEWIS supports Boat Refuge Foundation because it cannot be stressed enough how important it is to normalise helping people, no matter who they are or where they are from. Building up a new life and letting go of the past is a difficult process. Thankfully, there are organizations like Boat Refugee Foundation that put people and their value above all else. Organizations that see people and make sure they are seen are essential.
"No one chooses to be a refugee, but you can choose how you respond" Jaleesa Greening, Digital Marketing Executive, TEAM LEWIS Amsterdam.