Supporting disadvantaged and vulnerable people in South Asia
---
Mission:
Founded in 2007, the British Asian Trust is a diaspora-led international development organization, delivering high-quality programmes in South Asia. The British Asian Trust's programme is focused on four key areas which include: education, livelihoods, anti-trafficking and mental health. Their work has supported 4.8 million people in India, Pakistan, Sri Lanka and Bangladesh. The British Asian Trust has a high-performing team with a vast experience of the not-for-profit sector, business, social finance and international development, both in the UK and South Asia. The overall goal is to support large-scale, sustainable solutions that enable poor and marginalised people to achieve their full potential.
Why it matters:
The pandemic has been catastrophic to countries worldwide. Right now, over half of the world's cases of COVID-19 are in India, with the numbers of new daily cases consistently over the 400,000 mark. With one in four of the world's COVID-19 deaths occurring in India, it's important to take proactive steps to help those most in need. As the UK emerges from the worst of the pandemic, it is vital we support countries that are in the midst of their toughest days.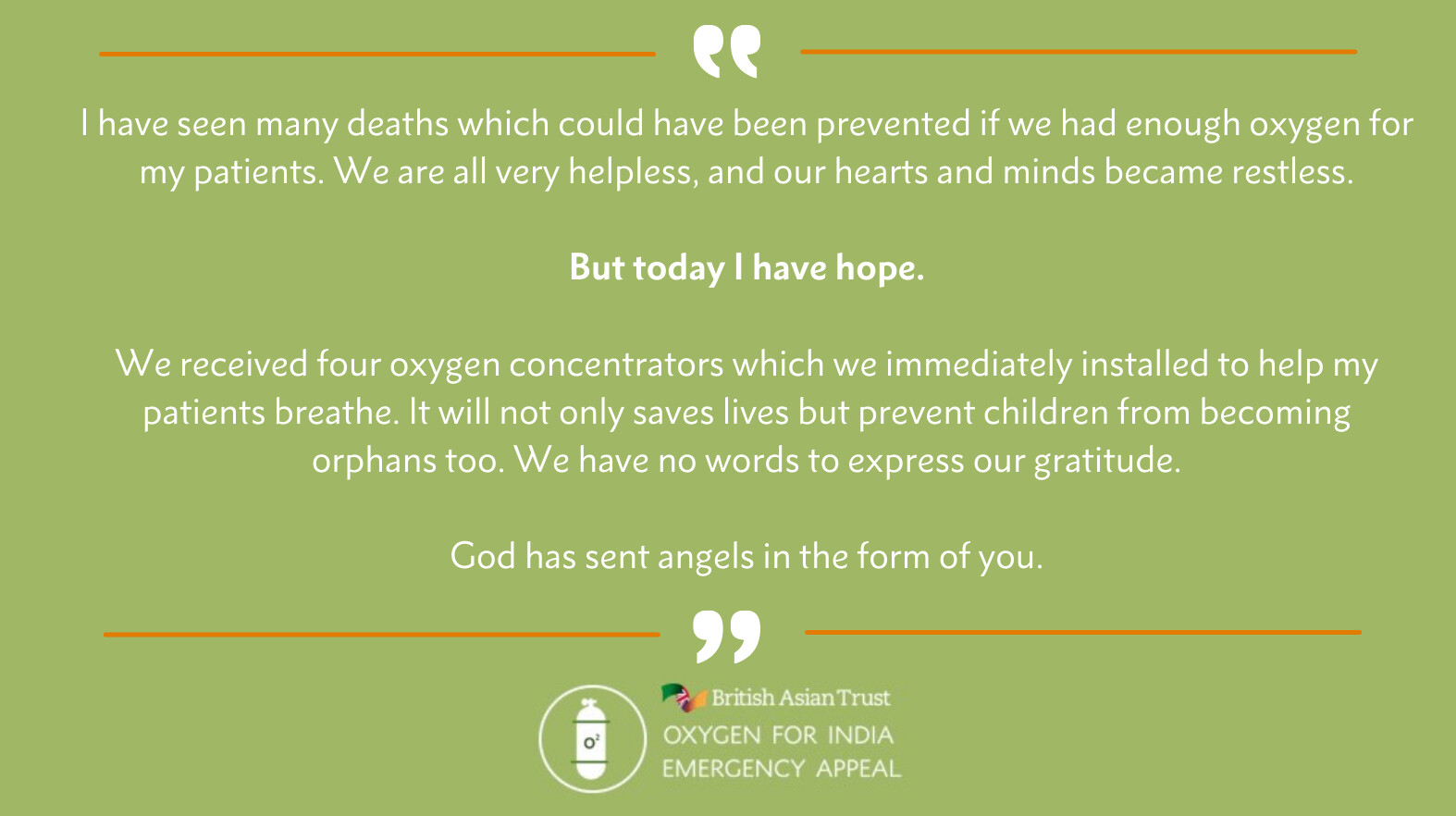 LEWIS supports The British Asian Trust through its Causes programme and recognises the importance of helping those who require oxygen treatment or emergency support during the current wave of the pandemic in India. BAT consults with stakeholders from the Indian and UK governments, Advisors, funding partners and programme partners to deliver the best services and solutions to provide assistance to those affected in India.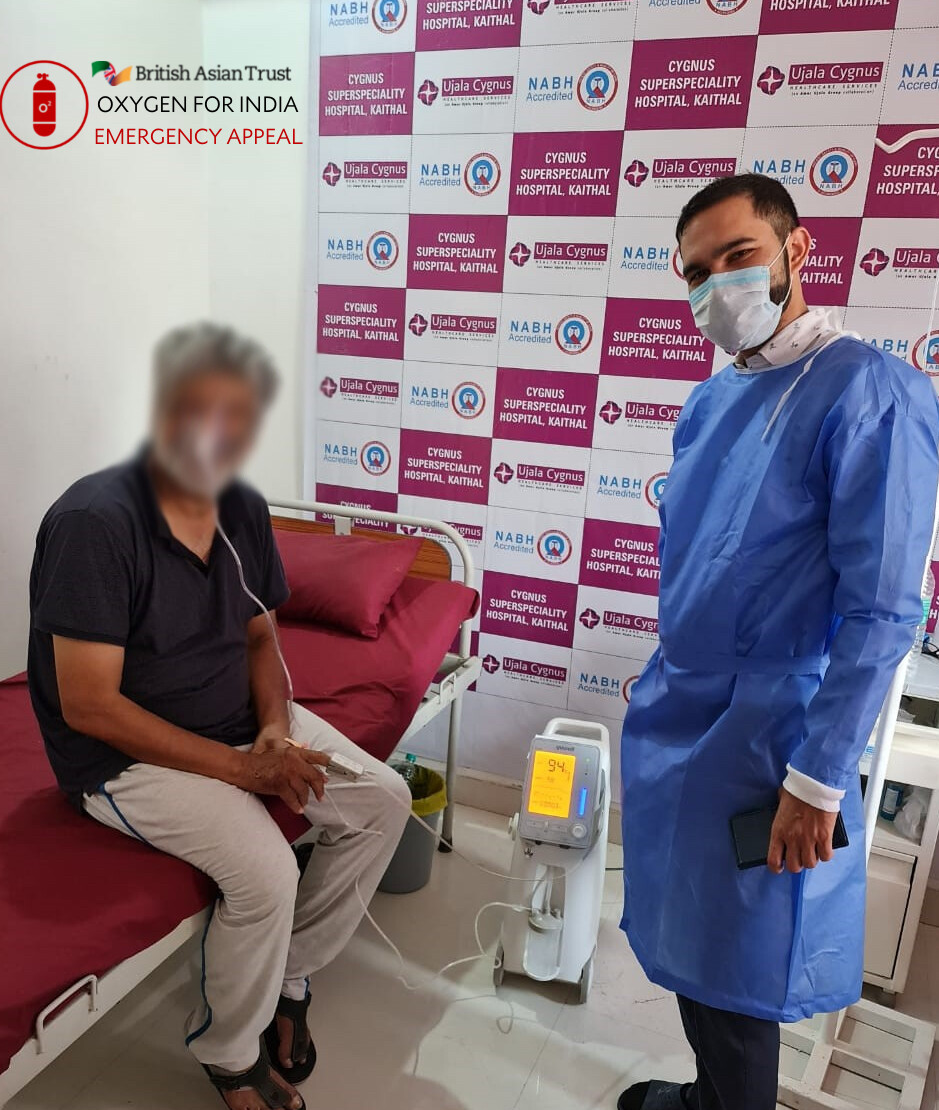 "As a British Asian, seeing the COVID-19 situation in India spiral has been difficult, especially as the UK looks to emerge from lockdown restrictions. With cases continuing to rise in India, and the strain on the public health system becoming more and more apparent, the British Asian Trust has quickly distributed over 4,000 oxygen concentrators and provided emergency medical support." Senior Account Executive at LEWIS – Archana Shah