Raising awareness around cardiac risk in the young.
---
Mission:
Dan's Trust was founded after the death of Daniel Bagshaw, 27, who sadly passed on the finish line of an ITU Olympic distance triathlon in Hong Kong in 2012, after suffering from a sudden and unexplained arrhythmia. The Daniel Bagshaw Memorial trust is primarily focused on raising money to promote and fund research into the early diagnosis of cardiac risk in the young. The aim to improve the treatment of methods for sudden cardiac arrest, with the aim of reducing the frequency of sudden cardiac death in young people. 
While the charity might be small, it has big goals and has taken on many different projects since it was founded.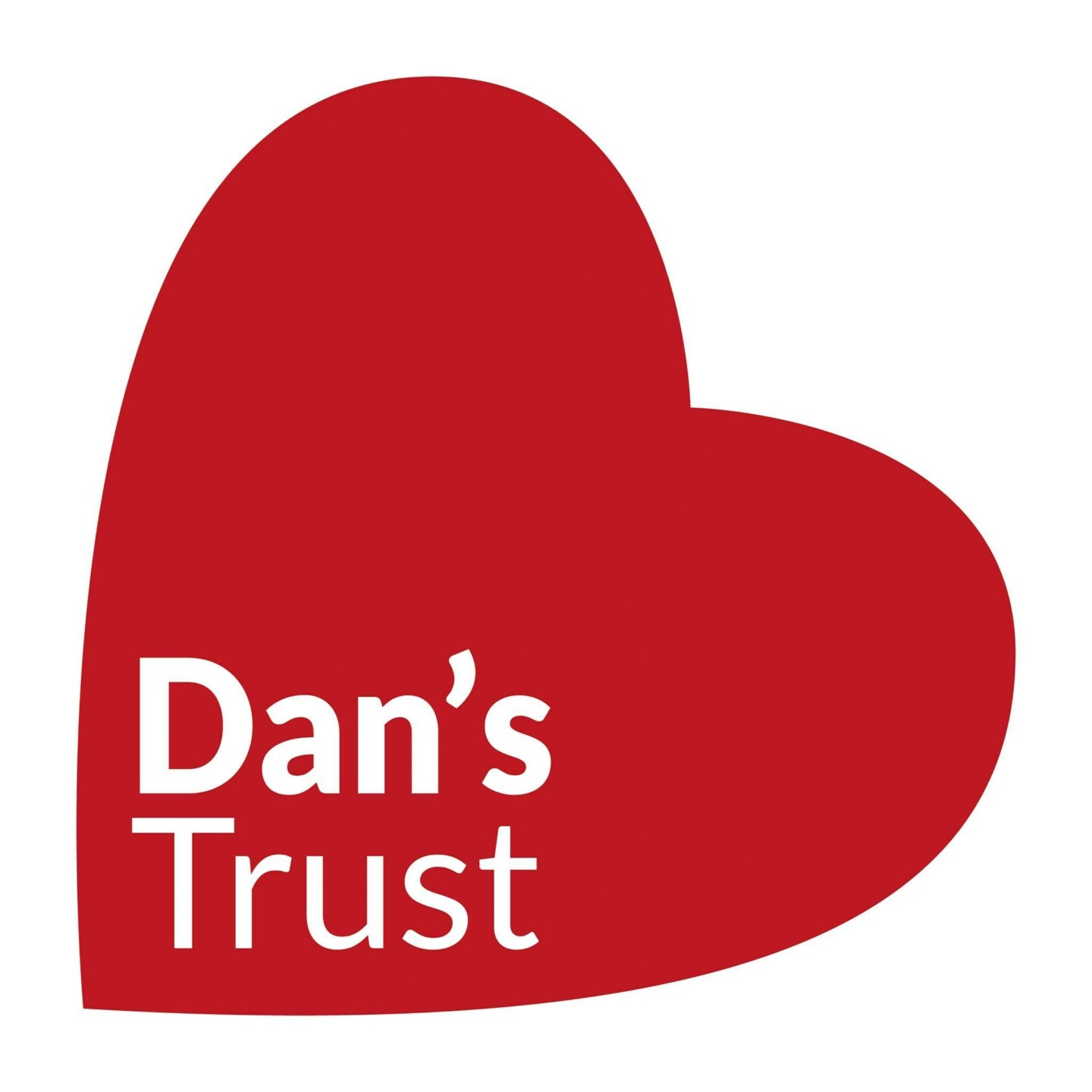 Why It Matters:
Dan was close friends with LEWIS team member Kitty's partner. By donating to this charity, it would help to continue the research into Sudden Arrhythmia Death Syndromes (SADS) in young people with an aim to save lives, provide further information into the condition and fund research.