Making Memories
---
Mission:
Dynamo camp is a part of Fondazione Dynamo, a charity founded in 2003 in Italy with the aim of supporting the design and development of initiatives that tackle education, health, social services, and the environment while promoting new employment. Dynamo Camp developed some years later, is a Recreational Therapy camp and is the first of its kind in Italy.
It hosts sick children, young people, and their families for periods of holiday and fun. Through the methodological approach of Recreational Therapy, children regain confidence in themselves and their abilities, experiencing a wide range of activities, ranging from sports, playing with animals, creative workshops, to expressive activities such as circus and theatre.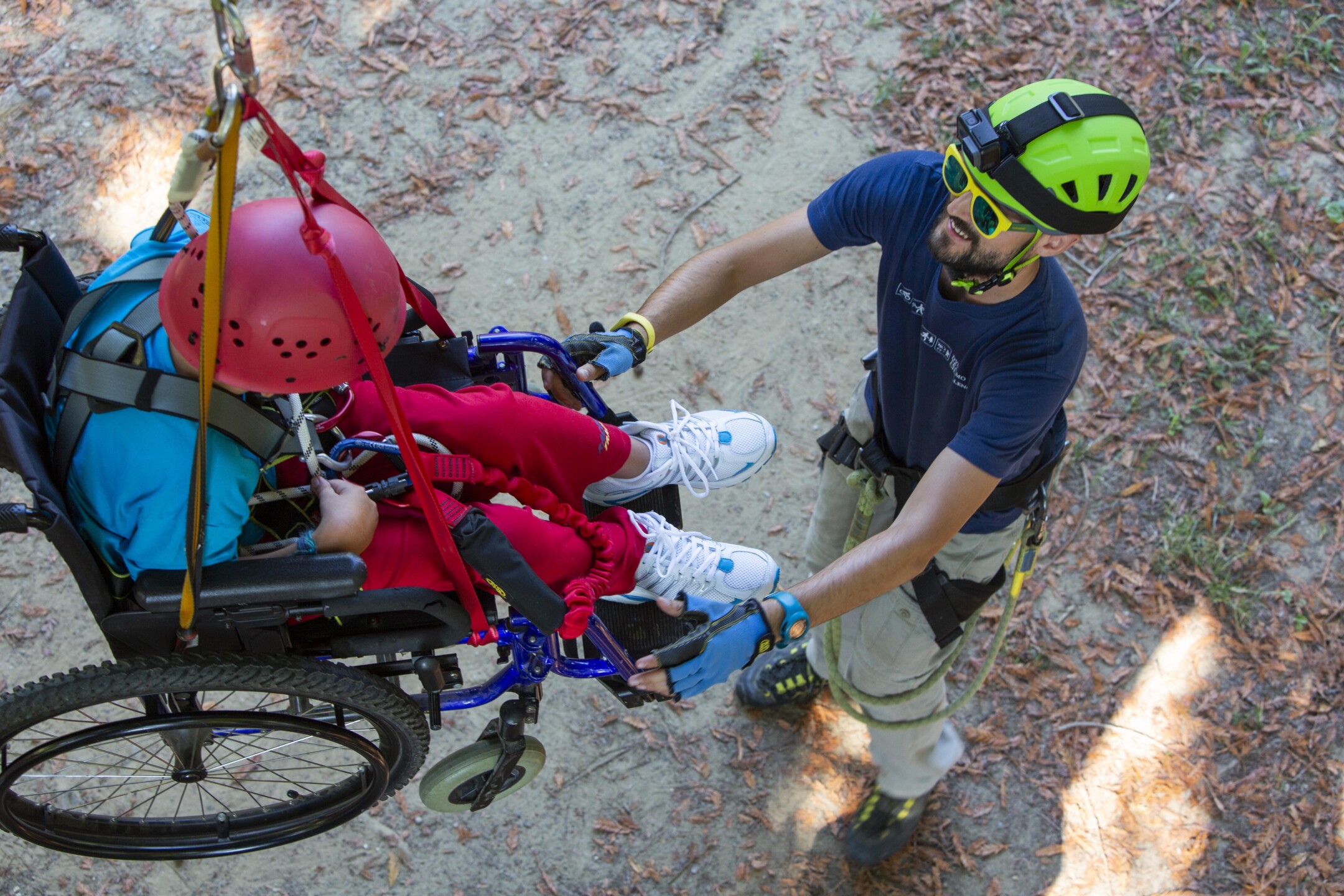 Why It Matters:
Too often we forget about the importance of having a happy childhood. During this stage in life, every individual starts developing his/her personality, attitude, way of thinking or system of values, which is why it is so important that every young person has opportunities to find themselves.
Every child has the right to pursue a happy life. Dynamo Camp, with its activities, initiatives, and specific therapies, supports children during their pursuit to do so.