Supporting Children Through Illness.
---
Mission:
Fundación Pequeño Deseo's main purpose is to help and support any child and their families through the process of treatment for severe illnesses including cancer. The charity works with children living in Spain between the ages of 4 and 18-years-old. Fundación Pequeño Deseo makes the dreams of these children come true offering adventure excursions, visits to the hospital from children's favourite characters, day trips out of the hospital and many other activities.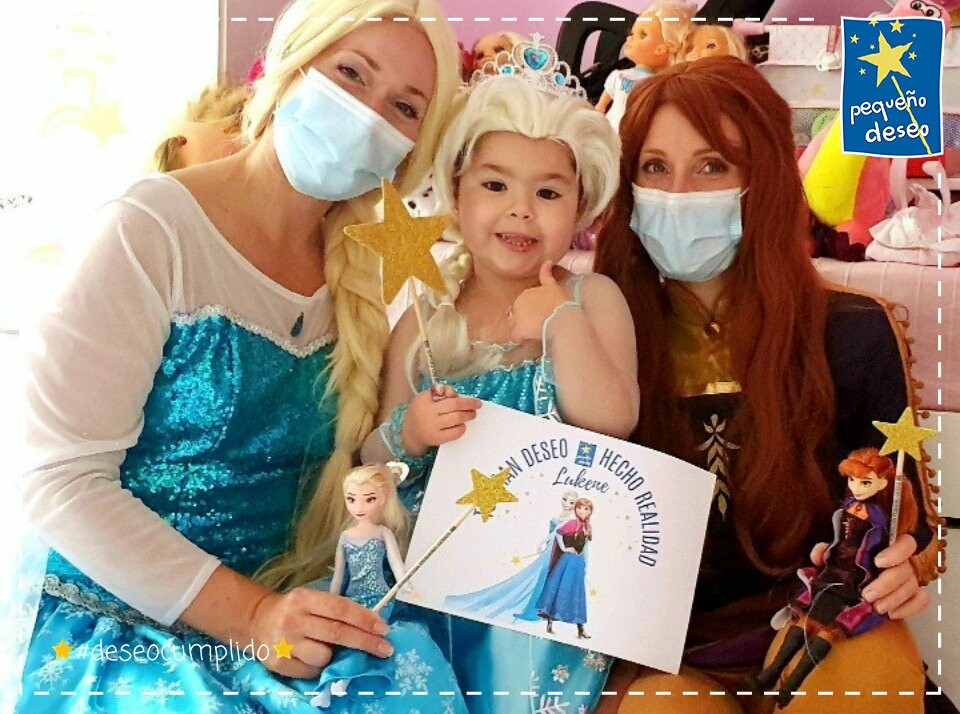 Why It Matters:
Fundación Pequeño Deseo helps children with difficult and life altering illnesses to be happy. No one should suffer during these hard times, least of all a child. It is important to donate money to this type of initiative that support patients emotionally and makes their daily fights against their illness more bearable. They work hard to ensure a young person has the best and most normal quality of life possible.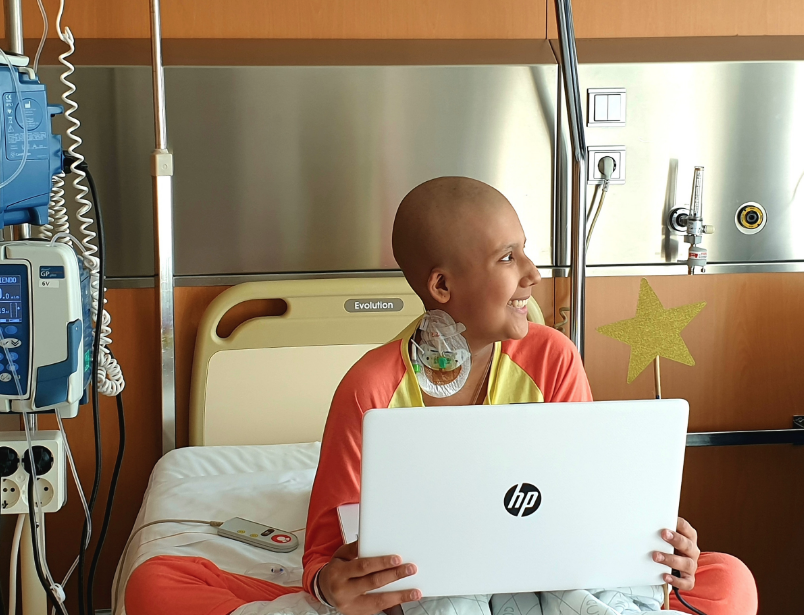 "Helping to fulfill a dream has never been so easy. A wish come true can put a smile in a child's face." Alicia Alonso, PR Intern, LEWIS Madrid.