Helping those most in need of protection
---
Mission
Handicap International (now Humanity and Inclusion) is an aid organization working alongside people with disabilities or loss of limbs caused by explosive devices used during war times. Their mission is to support rehabilitation, improve living conditions, and campaign for the fundamental rights of people living with a disability.
HI was founded in 1982, inspired by a feeling of outrage about the injustice faced by victims of conflict. The foundation works in around 60 countries, including Afghanistan and Central Africa, and provides support in emergency crisis relief, physio and psychological therapy, prosthesis reconstruction, as well as successfully contributing to the safe search and removal of landmines and cluster bombs from local towns and villages.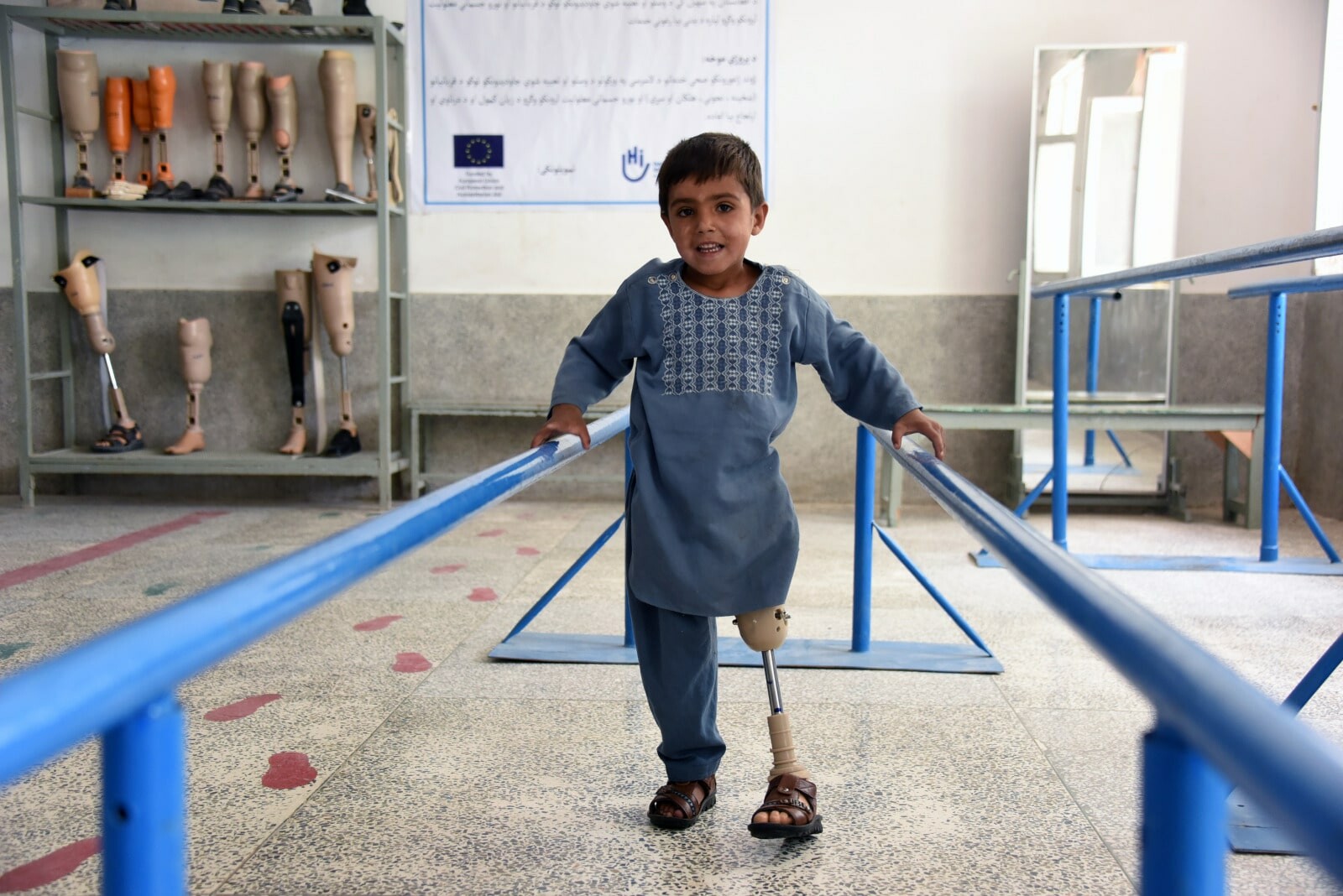 Copyright: Jaweed Tanveer/HI
Since the outbreak of COVID-19, HI teams have been deployed in 47 countries around the world to support the most vulnerable in the pandemic. 175 projects have already helped more than 2.2 million people between March and August 2020.

Copyright: Till Mayer/HI
Why It Matters
HI helps people who are most in need of protection. There are so many wars, conflicts, and emergencies around the world. And now COVID-19 affects even more people with disabilities, refugees in crowded camps, and countries with poor health systems. The incredible work organizations like this one do, must be supported to continue to give people hope and relief.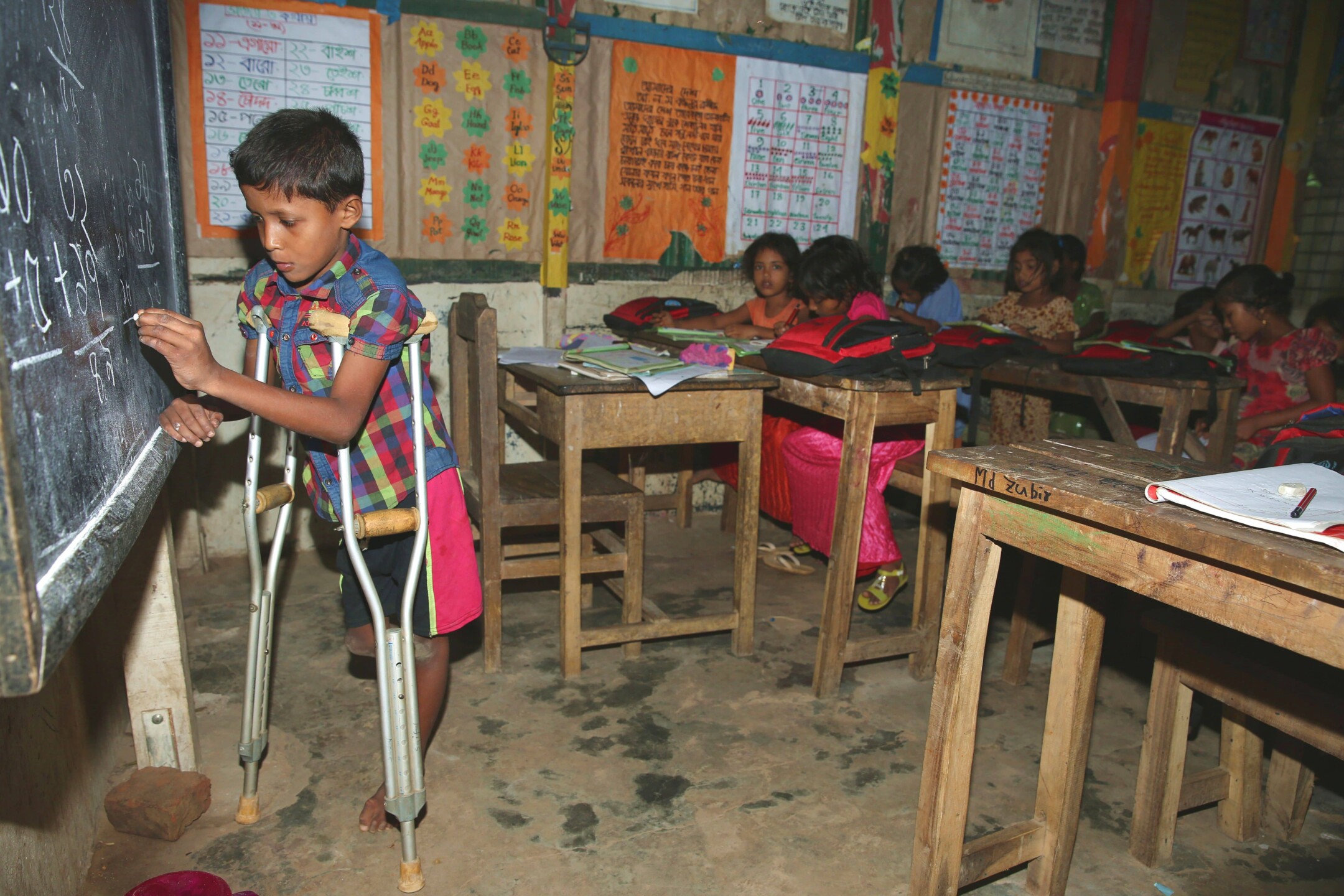 Copyright: Shumon Ahmed/HI
Copyright (banner image): Patrick Meinhardt/HI