Giving children young people the exciting experiences everyone deserves
---
Mission:
Happy Days Children's Charity was established in 1992 as a national registered charity. The Happy Days Children's Charity provides holidays, day trips, and visits to theatre performances for young carers, children & young people with disabilities, or those who have been abused.
The holidays & trips out help to develop the children physically, mentally, and spiritually. The goal is to bring them happiness, excitement, and fun. To date over 296,000 children have experienced these opportunities from Happy Days.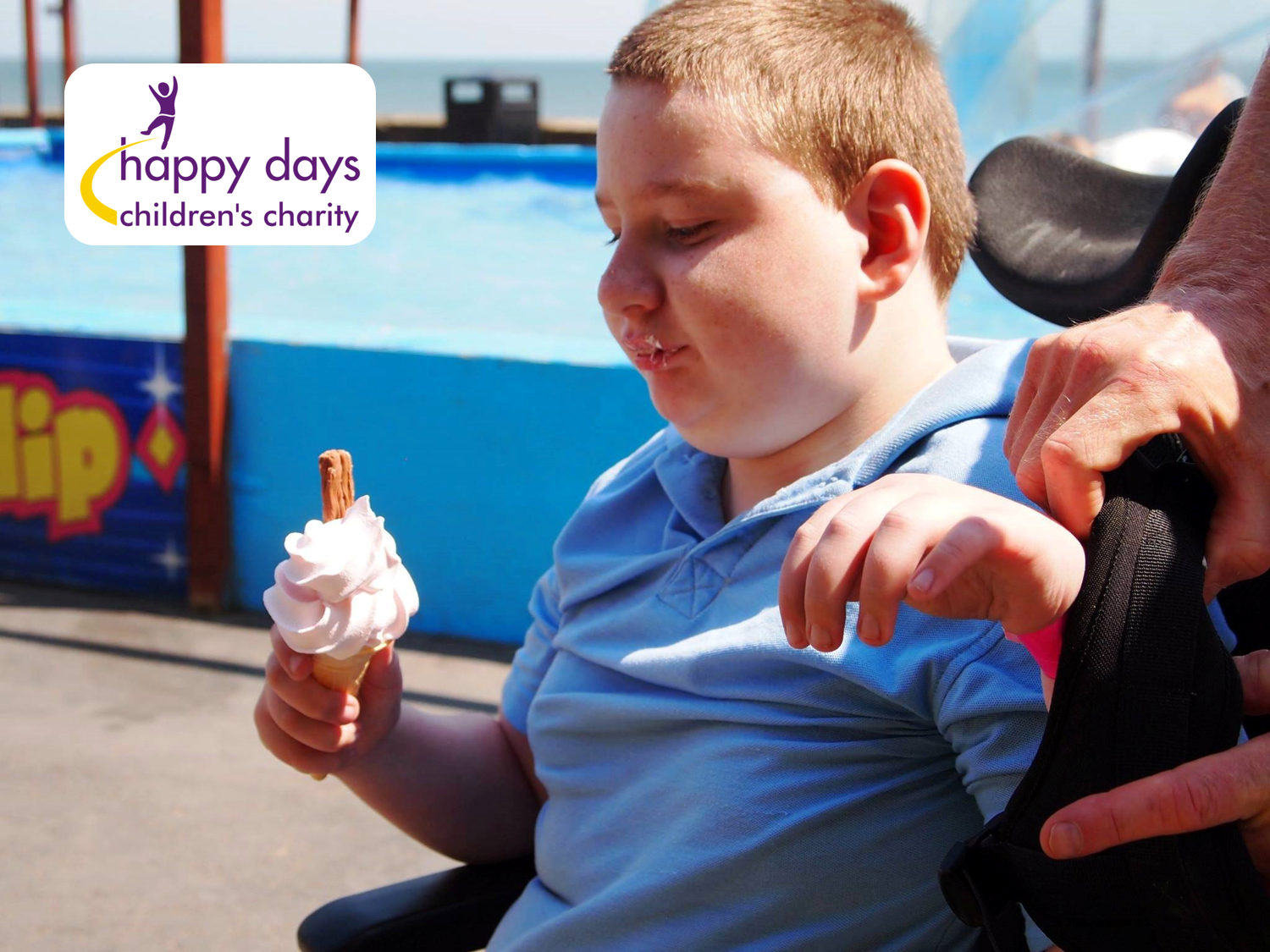 Why It Matters:
Every child has a right to experience everything life has to offer. Most of us are able to find the time we need to have a family holiday or enjoy a day out. However, families and groups caring for children with special needs face many barriers. Transport and venue facilities are often poorly designed to accommodate children with disabilities, and the reality that many venue staff at locations are untrained in the relevant care can turn a seemingly unambitious trip into a truly demoralizing event.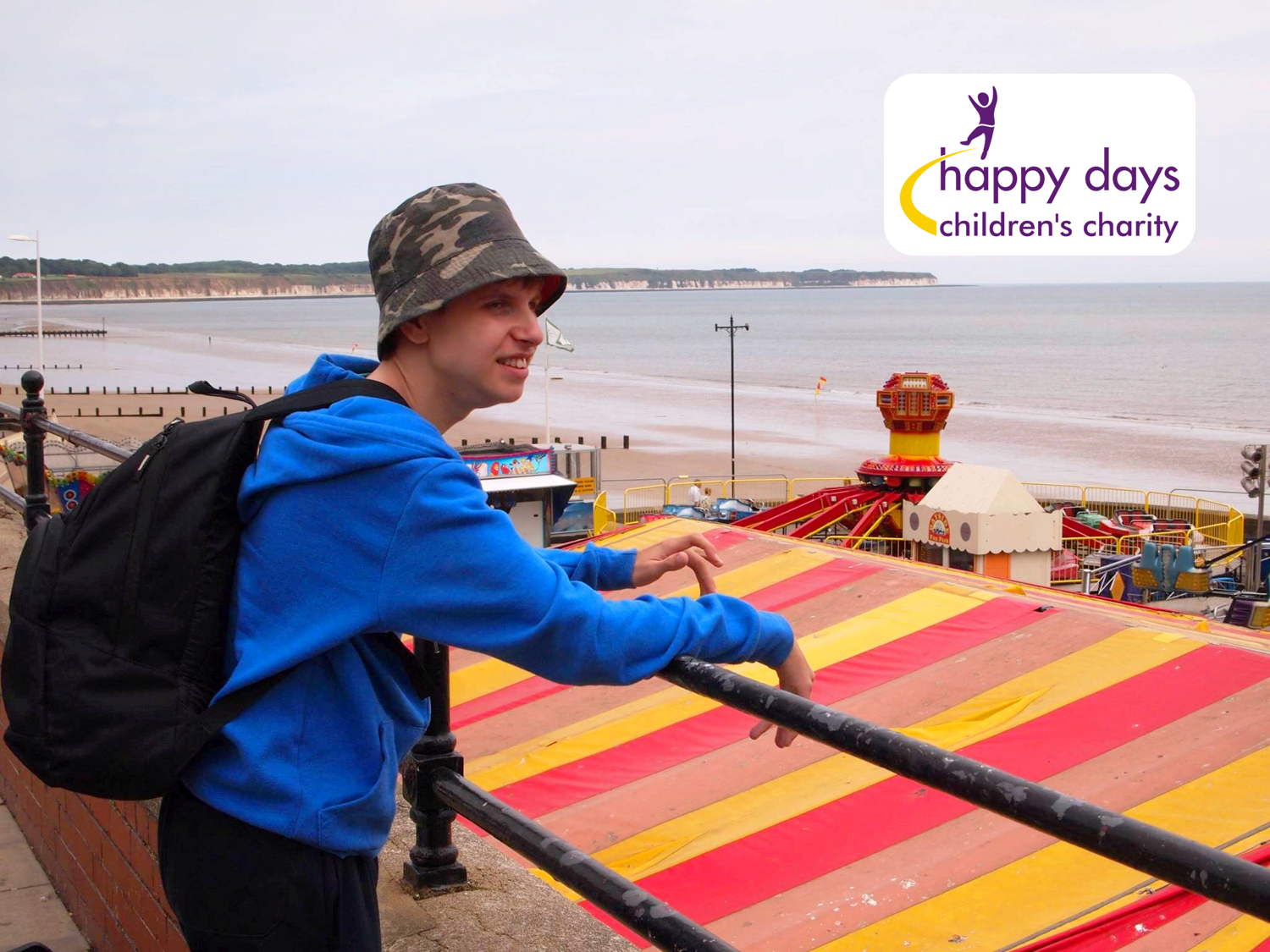 LEWIS supports Happy Days Children's Charity to help families and groups overcome the barriers to taking time out. They provide support and advice as well as organizing day trips and holidays to enable families and groups to enjoy time together, rather than having to worry about how they are going to get to their destination and the quality of support they will receive when they arrive. Overall, this gives more children in the UK the chance to enjoy some of life's simple pleasures.