Honeywell
---
Challenge
Honeywell Technology Solutions (HTS) has organized its first Honeywell Innovation Forum in Shanghai. With a highly innovative solutions offering, Honeywell relied on LEWIS to help fully leverage Honeywell's participation, involve as many renowned experts and HTS's local partners in China so as to maximize media buzz about the Innovation Forum.
Approach
Ten days before the event, Scott Zhang, President at Honeywell Technology Solutions delivered a keynote speech in Beijing at the 9th Sino-US Joint Conference of Chemical Engineering. Based on the speech as well as the forum, LEWIS devised a new PR strategy and messaging that included series of media activities and interviews. The executions are as follows:
Program planning, strategic consultancy and implementations
Activities management, process control, media invitation taking into consideration of multiple success factors to maximize media exposure and balance media engagement
Video design, filming and production
Continuous follow-up with media for feedback, monitor clippings and prepared event report.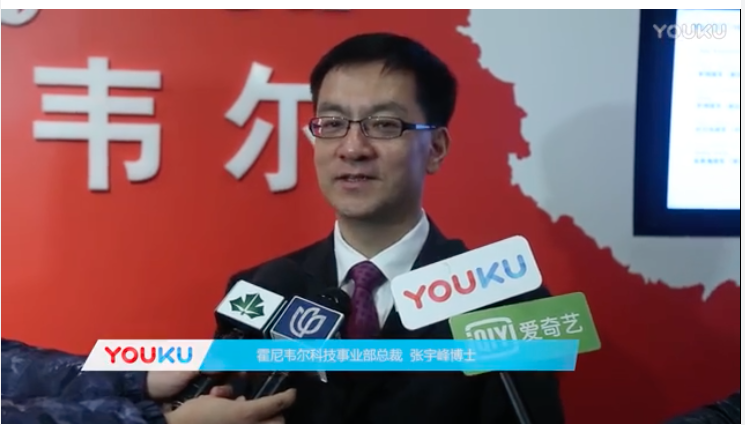 Results
150 editorial articles have been generated. Split across general mass, chemical, HVAC, IT, semiconductor, and education, with a focus on Honeywell and Honeywell Innovation Forum from different angles.
376,086,114 circulation/page view picked up
18 reporters/editors from 16 top-tier media pitched
Coverage: