Saving the Lions
---
Mission
The Kevin Richardson Foundation launched in early 2018. Since then it has been committed to changing and reserving the state of Africa´s declining lion population by purchasing habitat and raising awareness to create safe, natural spaces where lions and other native species can flourish.
Their main objectives are to acquire and protect key tracts of land to protect and expand natural lion habitats. The Kevin Richardson foundation aims to educate and empower communities surrounding conversation areas, create a worldwide community of lion conversation collaborators and maintain and protect the Kevin Richardson Wildlife Sanctuary to help bring an end to the Canned Lion Hunting Industry.
The foundation is supported by the patronage of Her Serene Highness Princess Charlene of Monaco and therefore finds effective support even within royal circles.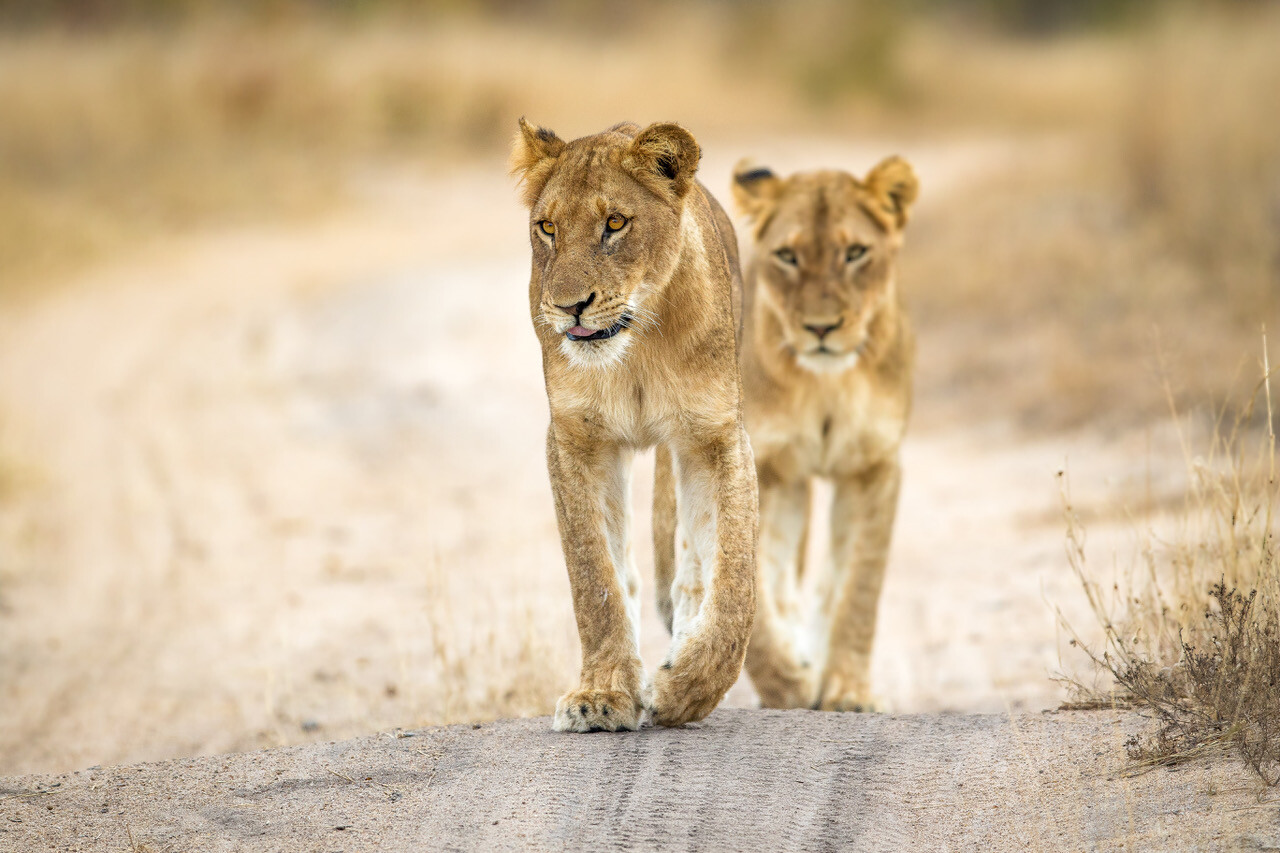 Why It Matters:
In the last 80 years, the wild lion population has declined from 450,000 to between 15,000 and 20,000. In the last 20 years, the wild lion population has decreased by 43%.
Kevin Richardson has been working with lions for decades, raising two lion cubs, "Tau" and "Napoleon", in 1998 himself. Since then, he has honed his abilities and unique skills to work with lions in a hands-on, interactive manner.
He is now a world-renowned wildlife conversationist and filmmaker, often recognized by his persona as the "Lion Whisperer". Kevin Richardson fights together with worldwide leading experts and organizations for a life in harmony with lions. Through his work and his sacrifice, we will hopefully have the chance to save one of the most iconic and beloved wild animals from extinction.
"I have always been fascinated by nature, by its colors, its beauty, and sometimes its harshness. The natural cycle of life is fundamental for the growth, change, and survival of species. But we as humans play a very different role outside of this cycle, even though we should always remember that we are still bound to its rules. Our impact on nature and its animals is often detrimental to the survival of so many species. Lions are a devastating example of a species slowly being defeated by humankind.
With Kevin Richardson, there is a man fighting for the pure existence of these wild animals, so that our children will also have the chance to experience the majesty of lions. I personally learned of Kevin Richardson through his YouTube Channel, where he is not only very entertaining but informative about all aspects of lions.
It is a blessing and a curse to have the power to create our own digital environment in which we can hide, build our private rooms and exclude all the things which are bothering us. But the real world is still out there and if we want to prevent it from its man-made decay, then we should no longer close our eyes and hide in a world, which will never be capable of breaking our dependence on nature itself." Niklas Jung, Marketing Manager, TEAM LEWIS Dusseldorf.