Fighting Child Poverty
---
Mission:
Kinderfonds de Tondeldoos VZW fights against child poverty and the associated disadvantage and exclusion. The children are central to this cause. "De Tondeldoos" is fighting this battle together with the families. They are an association based solely on gifts and volunteers, who invest free time in numerous activities that support families and their children in their fight against poverty and social exclusion.
They currently support around 180 families with a total of about 400 children. The volunteers go to the families' homes and evaluate the situation and assist however possible. In addition to the financial and material support they give to the children and families, they also regularly organize activities for the children themselves.
At the start of school, they offer the children a new school bag and they send goodie bags filled with different goods such as treats, drinks, fruit, and vegetables. Kinderfonds De Tondeldoos vzw also has a center, where families can go for clothes, food, and school materials.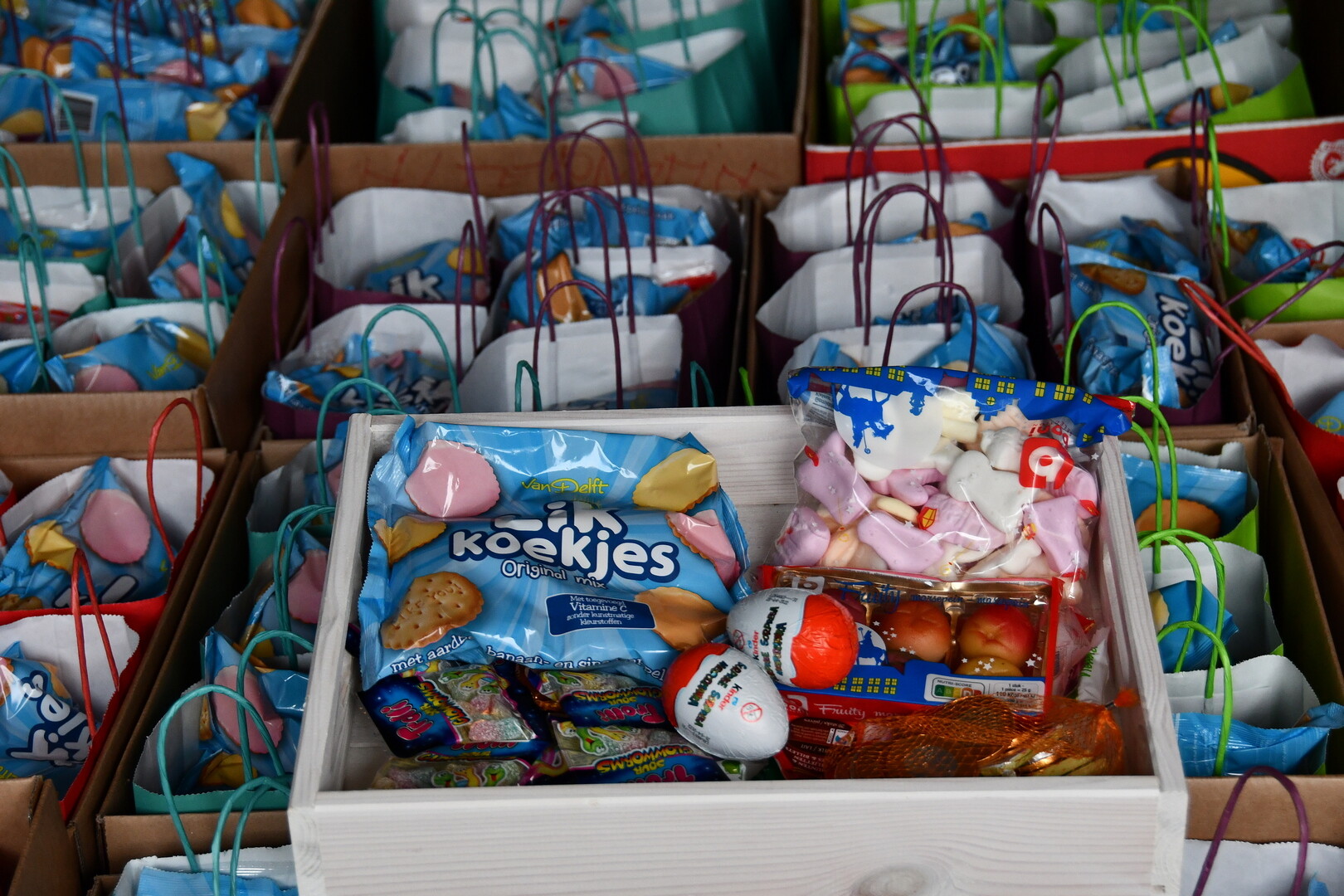 Why It Matters:
The bridge between rich and poor is ever-growing, making life hard for the families in poverty to provide their children with even the basics. Since Covid-19, life got more challenging and more expensive. With many people losing income due to lack of business there are more families in poverty than ever before. Every child should have equal opportunity and access to the things they need to grow up and be educated.
TEAM LEWIS supports Kinderfonds De Tondeldoos vzw. and the children enabling them to live their lives without worries, having fun. As they are our future, they need to be taken care of, educated, and allowed to make happy memories.
"A person's most useful asset is not a head full of knowledge; but a heart full of love, an ear ready to listen, and a hand willing to help others. " Cynthia Verlee, TEAM LEWIS Finance & Administration Manager, TEAM LEWIS Belgium.