Supporting the Blind & Visually Impaired.
---
Mission:
Created at the end of the 19th century, Les Amis des Aveugles et Malvoyants is an association that supports visually impaired people and takes action to defend their interests. The association aims to contribute to the well-being of blind and visually impaired people in its most extensive and varied forms. Training of guide dogs, social support, Braille transcription, provision of white canes and therapeutic care are some of its many activities.
It's three key missions are:
To develop and maintain the autonomy of blind and partially sighted people and to allow them to take part in the socio-economic and cultural life.
To support actions aiming at the recognition and the respect of the rights of visually impaired people.
To inform and raise awareness of the reality of visual impairment.
(Source-Les Amis des Aveugles et Malvoyants)
Why it matters:
It develops an integrated offer of therapeutic and support services to provide an individualized response to each beneficiary. It also supports accessibility to culture through audio description of films and adaptation of museums, sites of major interest and leisure activities. It has a long-standing reputation for its training centers for guide dogs, which are given free of charge to visually impaired people.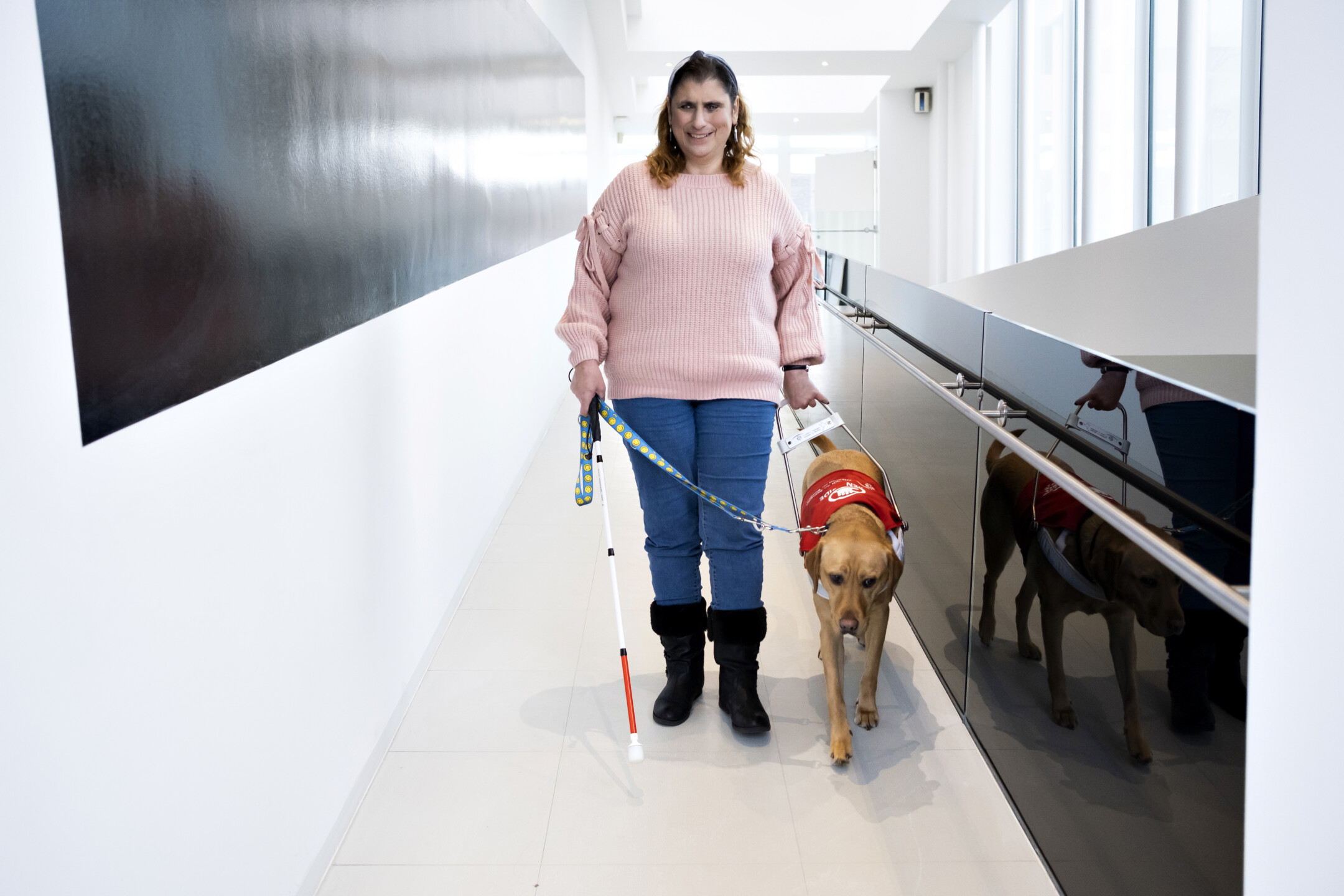 (Source-Les Amis des Aveugles et Malvoyants)
In general, but also particularly in this period of COVID-19, the organization occurred significant additional costs to maintain their activities. It is important that no one is left behind, despite what is going on in the world. There are still many visually impaired people who hope to benefit from a guide dog, equipment or support. TEAM LEWIS supports Les Amis des Aveugles et Malvoyants through its Causes program and recognizes the blessing this organization is to children and adults who cannot see or who have gradually or suddenly lost their sight.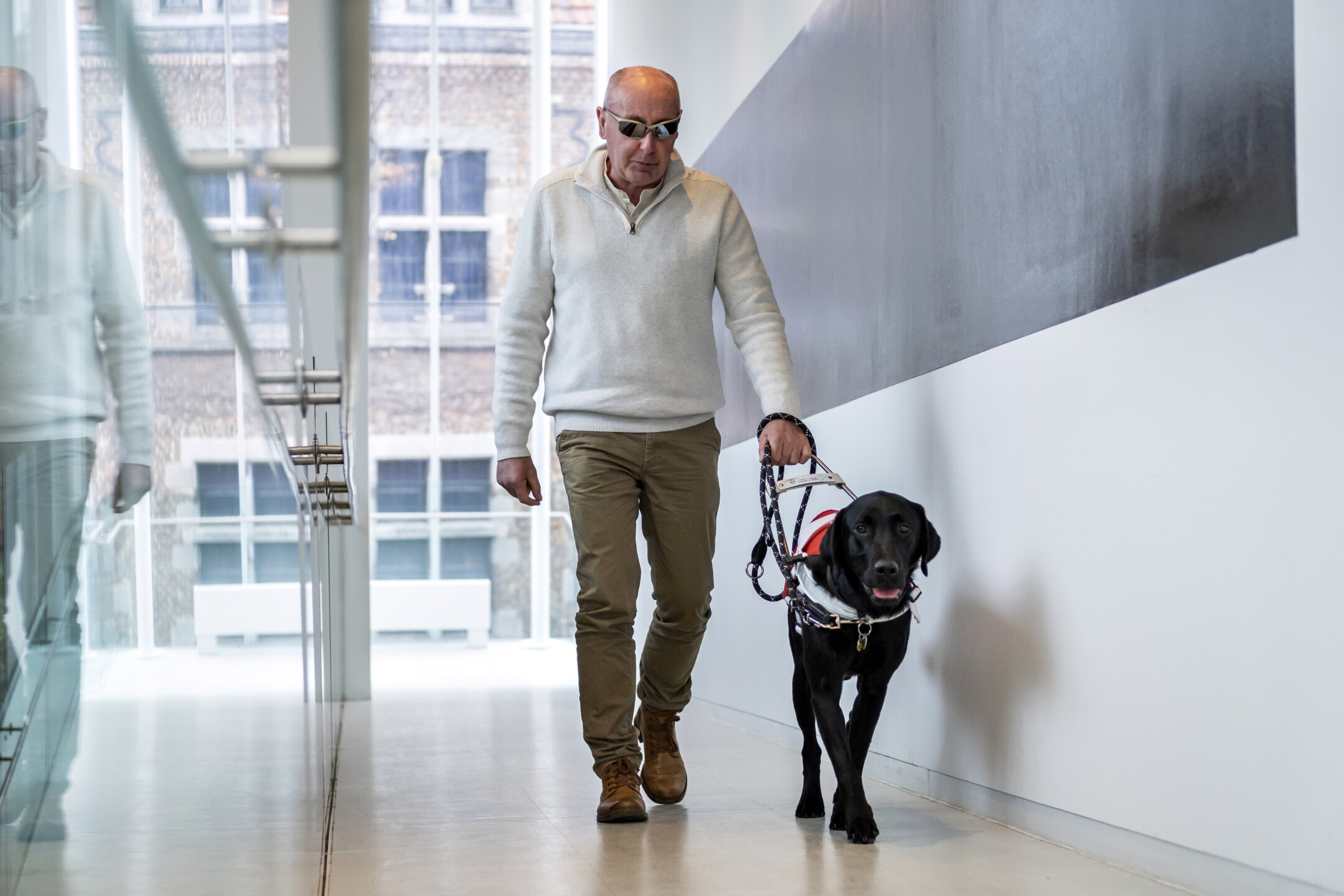 (Source-Les Amis des Aveugles et Malvoyants)
"In Belgium, one is every 100 is visually impaired and one in every of 1000 is blind. It is therefore important that every person with a disability is fully included in society, including the right to reasonable accommodation." Aricia Nisol – Account Executive at LEWIS.