Giving hope to underprivileged children in the Malaysia
---
Mission:
Founded in July 2007, Living Hope is a non-profit organisation started by philanthropist and author Dr Peggy Wong to bring both awareness and resources to the underprivileged children in Malaysia. Since its establishment, the team at Living Hope has travelled across Malaysia to meet the families living under poverty conditions to understand their plight and provide aid through their education, donation, and feeding programmes. This includes the primary feeding programme "One Egg One Child" which enable donors to sponsor one meal per day for a children for an entire year.
To date, the organisation have managed to help over 49,200 underprivileged children living in poor conditions in Malaysia. They have also built over 150 mini toy and book libraries in Sabah (40), Sarawak (75), West Malaysia (35).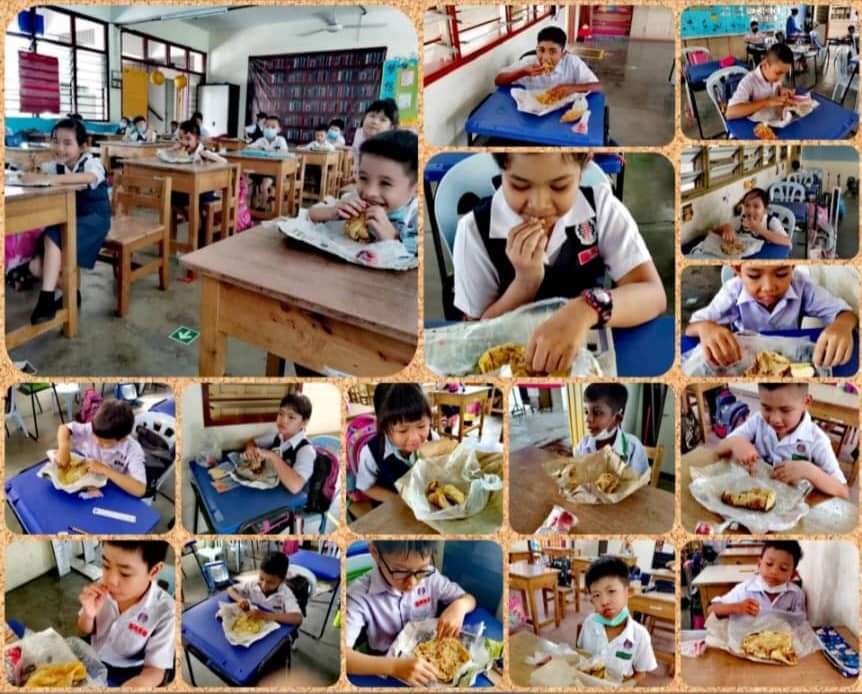 Why It Matters:
With Malaysia moving towards Fourth Industrial Revolution (IR 4.0) and digital transformation, it is very likely that the unhealthy and low-skilled workforce, caused by pre-existing poorer living conditions, will be left behind. In fact, research commissioned by the United Nations Children's Fund (UNICEF) suggests that 19% of children (1.77 million) live in relative poverty in Malaysia, with a much larger number at risk of falling into poverty in the event of their family experiencing a socioeconomic shock.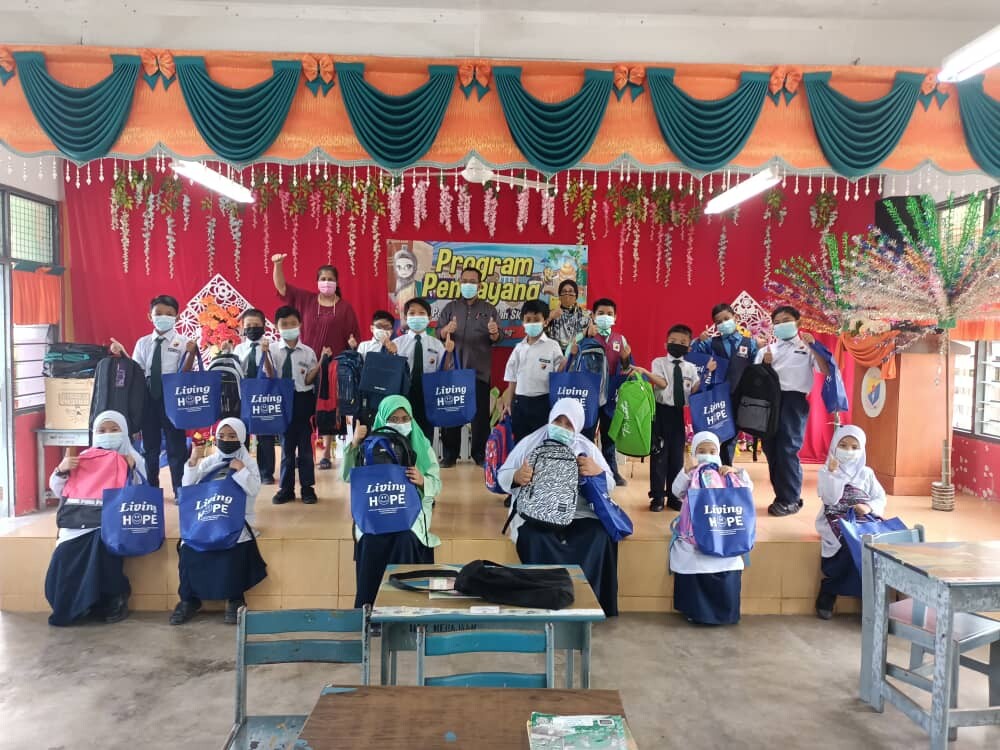 Access to high-quality primary education and supporting children well-being has always been a globally recognised solution to the cycle of poverty. However, COVID-19 has caused major financial distress for the families. With meals on the table being a primary concern, parents are less likely to think about the children's education. LEWIS is supporting Living Hope through cash donation to help them in amplifying their outreach to these families via their unique feeding programme "One Egg One Child" – designed as an incentive for the families to send their children to schools by providing a meal to them via the school canteen – for some children, that will be the only meal they get in a day.