All Animal Lives Matter
---
Mission:
Lost Animal Souls Shelter, (LASS) operates on public donations and voluntary aid. As such, they required and much appreciate donations in the form of cash, sponsorship, dog food, cages, bowls, leashes, collars etc. To ensure all financial needs are met, they also run fundraisers. The pandemic proved to be a major challenge for LASS as they were not able to generate the typical funds required to manage the shelter effectively. With lockdowns putting a stop on fundraisers, preventing people from visiting the shelter, LASS struggled. Fortunately, despite the dire circumstances, they were able to make cutbacks and stayed afloat, staying true to their mission to help save, protect, and heal dogs that faced the trauma of neglect and abandonment.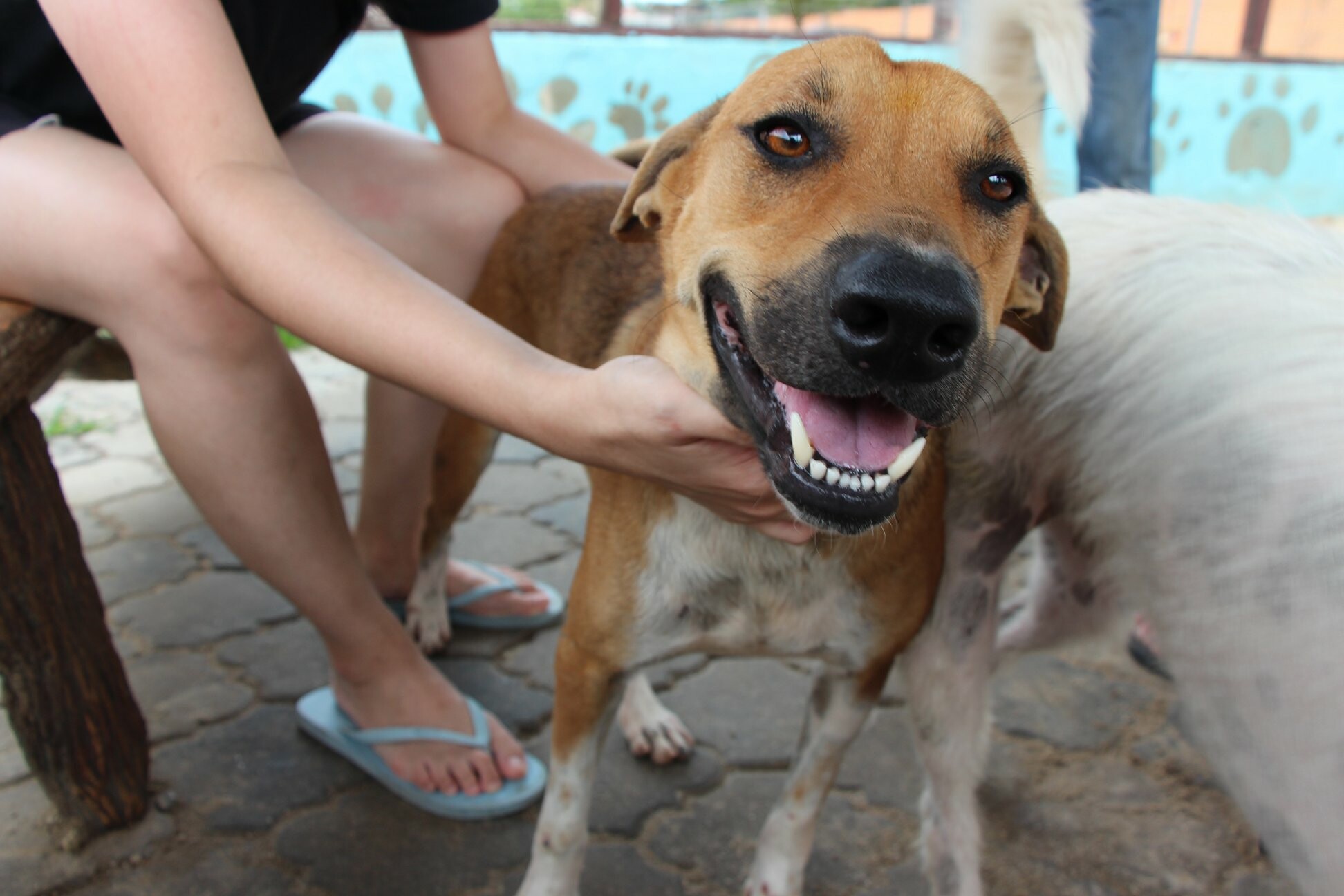 Why it matters:
Even under the best circumstances, animal shelters in Malaysia often struggle in terms of financial security. Shelters with a no-kill policy have it even worse as they will not put down any animals that are old or sick. LASS stays true to their belief that all animal lives matter, no matter how sick or old and they should be supported in their mission to save the animals.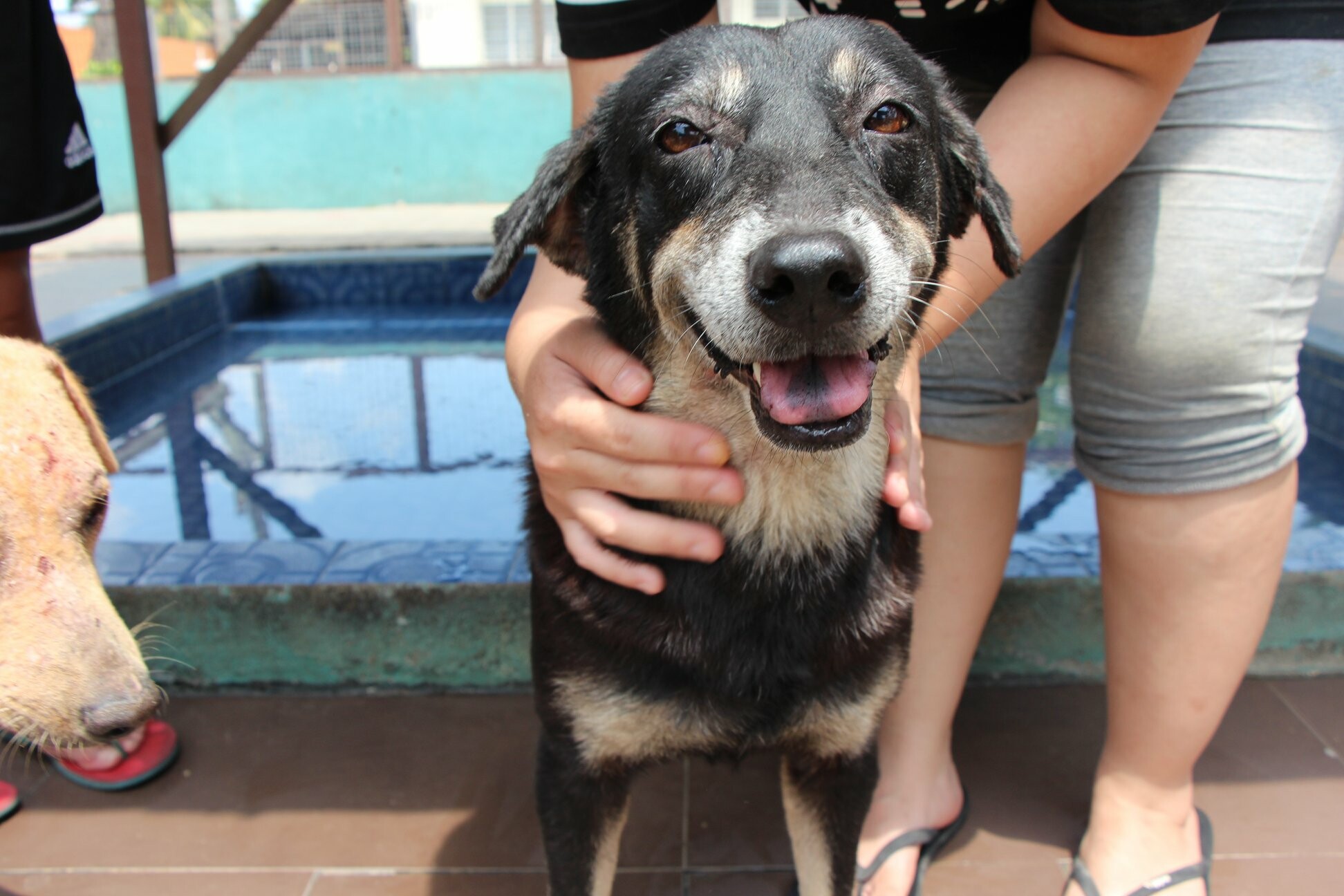 Unfortunately, the pandemic has been a challenge in more ways than one. Driven by fear, more dogs have been abandoned by owners and LASS has stepped in to rescue them. Given their dedication, it is crucial that we lend a helping hand to support the good work that they do. At the end of the day, we need to remember that healthy or sick, young or old, all lives are precious.