Love Save Pneumoconiosis
---
Challenge
Pneumoconiosis is originally an occupational disease. However, due to legislative omissions, few companies have taken responsibility for pneumoconiosis migrant workers. With no welfare and no extra assistance from society, they have become a serious social problem. The LSP foundation's mission is to support the families with sick migrant workers, to raise awareness of pneumoconiosis in society, and to advocate for legislation. Two LEWIS staff went to Weichang County, Hebei Province with the foundation project team to visit sick migrant workers.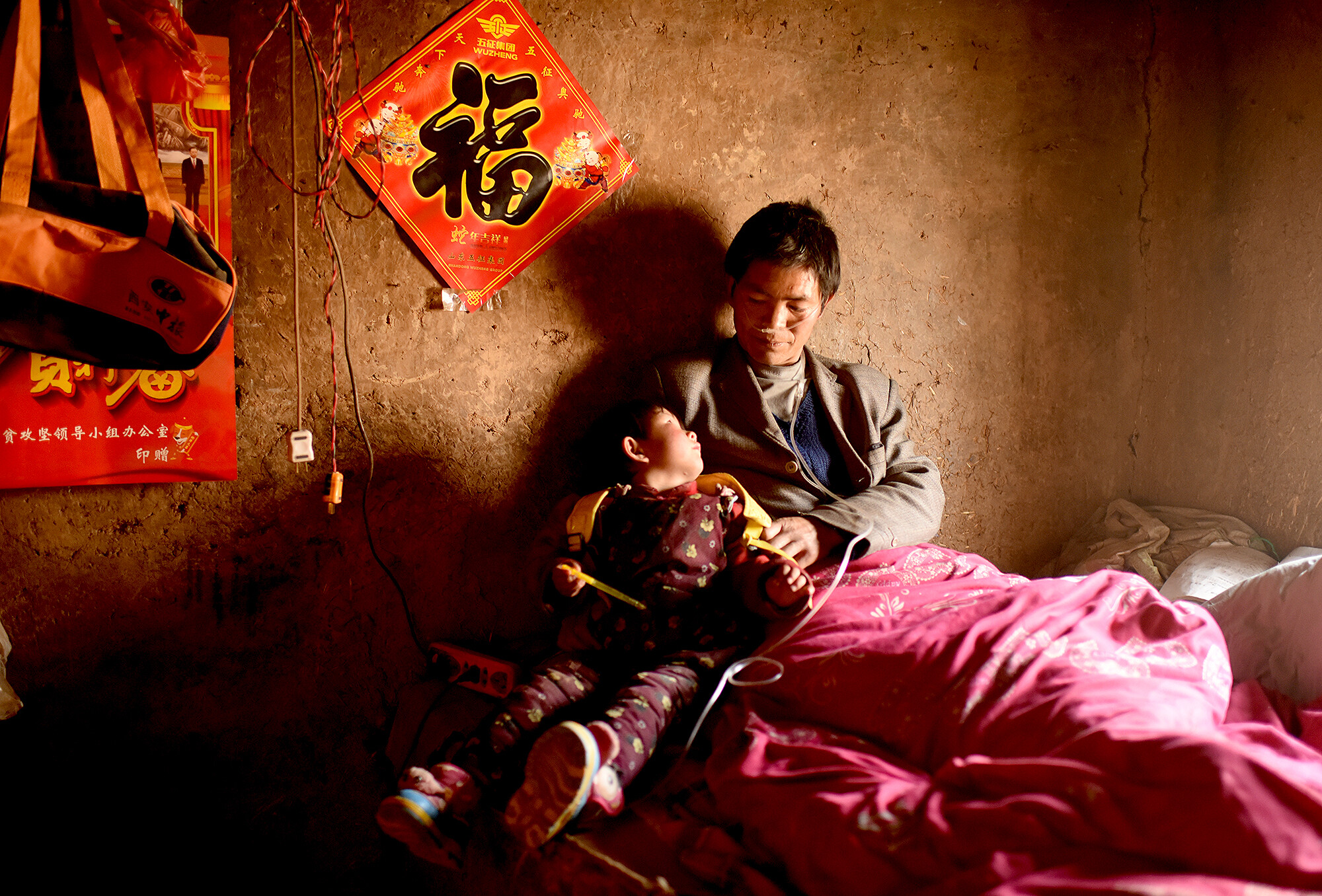 Approach
We spent three days assisting them in conducting interviews with migrant workers, collecting data and photos that center around aspects of physical health, family financial difficulties, and children's education. We compiled these documents when we came back to Beijing. We also contributed ideas on how to raise public awareness of pneumoconiosis.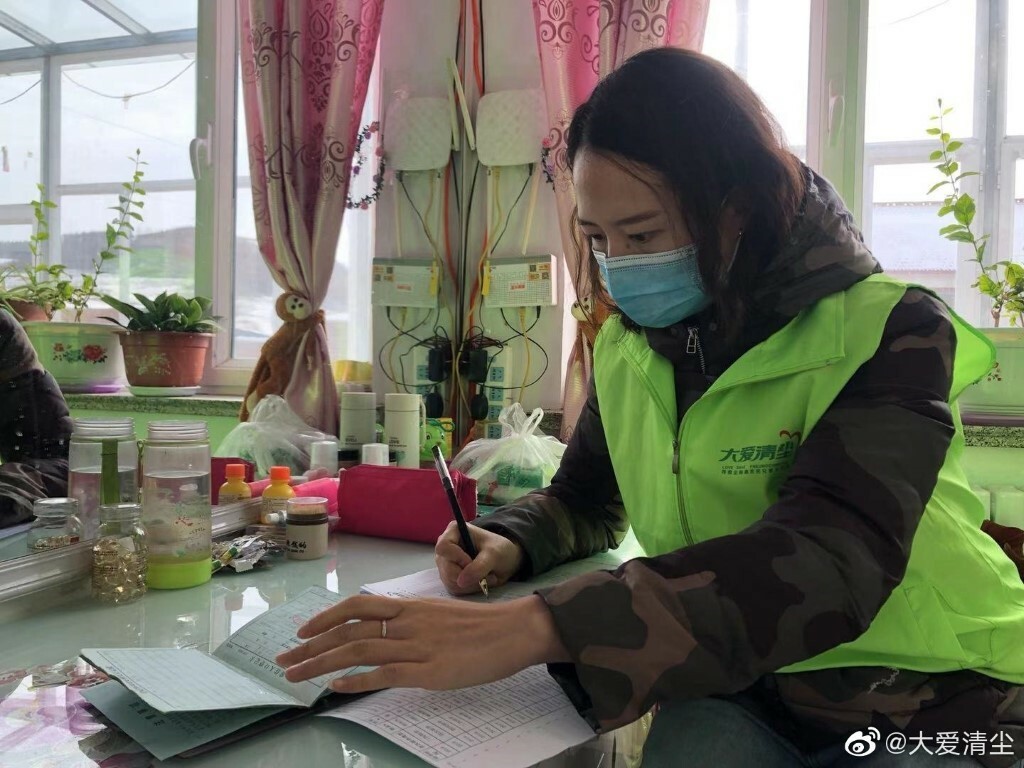 Results
A total of four village visits were completed in the area and seven applications for student grants and four applications for oxygen machines were completed for eight pneumoconiosis families.