Keeping Art & Culture Alive in
---
Mission:
L'Union des Artistes was founded in 1927 and has since become the oldest cultural association in the field of entertainment in Belgium. The Union is made up of a variety of artists: from actors and performers to technicians, make-up artists, stage directors, circus, opera singers, authors, and more. As a consequence of the unprecedented impact of Coronavirus, many artists have been left out of work.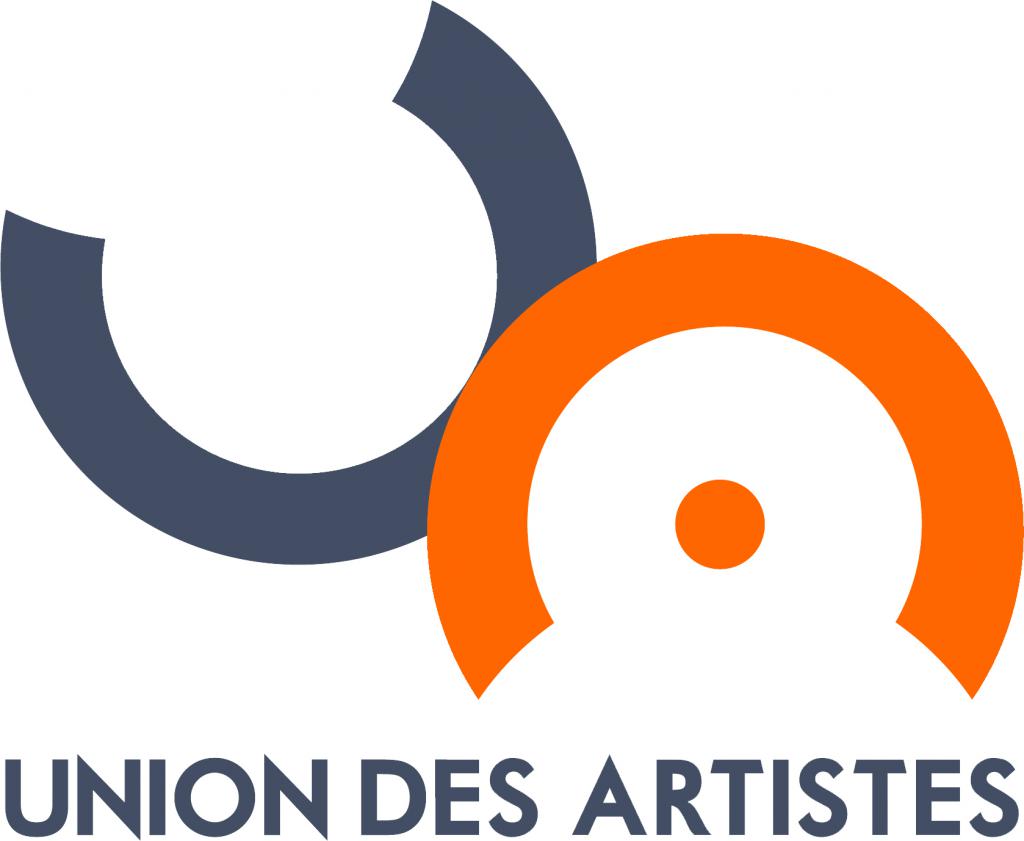 Why It Matters:
2020 was a very challenging year for performing artists, those in the entertainment industry and the cultural sector. Many were unable to express their art due to COVID-19 restrictions. It is fair to say that artists have faced a double blow in the last year, left unable to express themselves, whilst also left without a steady income. Art and culture are essential sectors in our society. There is fear for the future as we begin to emerge out of the global crisis. There is much work to be done and we must do all we can to support artists and protect this wonderful industry.
"Brussels is lifeless without its theatres, cinemas, and concerts. Cultural life is an essential need for people, it allows us to learn, question our positions, and be entertained! It would be a tragedy if the people who run this cultural life did not survive the crisis." – Denis Dalmans, Account Manager, Brussels.