Saving the dogs of Singapore
---
Mission:
Founded in 2006, OSCAS is a registered charity and non-profit dog shelter that rescues dogs from the streets or from being culled. Following the campaign Adopt Don't Shop, rescues are rehabilitated to be put up for adoption, including basic training such as walking on a leash and toilet training.
OSCAS believes in educating members of the public through education and outreach programs to raise awareness and understanding of the plight of stray dogs in Singapore. They do so, by producing materials used to share in schools and work with corporate organizations on project collaboration and coordination. OSCAS believes in second chances, for all dogs to live and experience love, compassion, care, and protection from harm.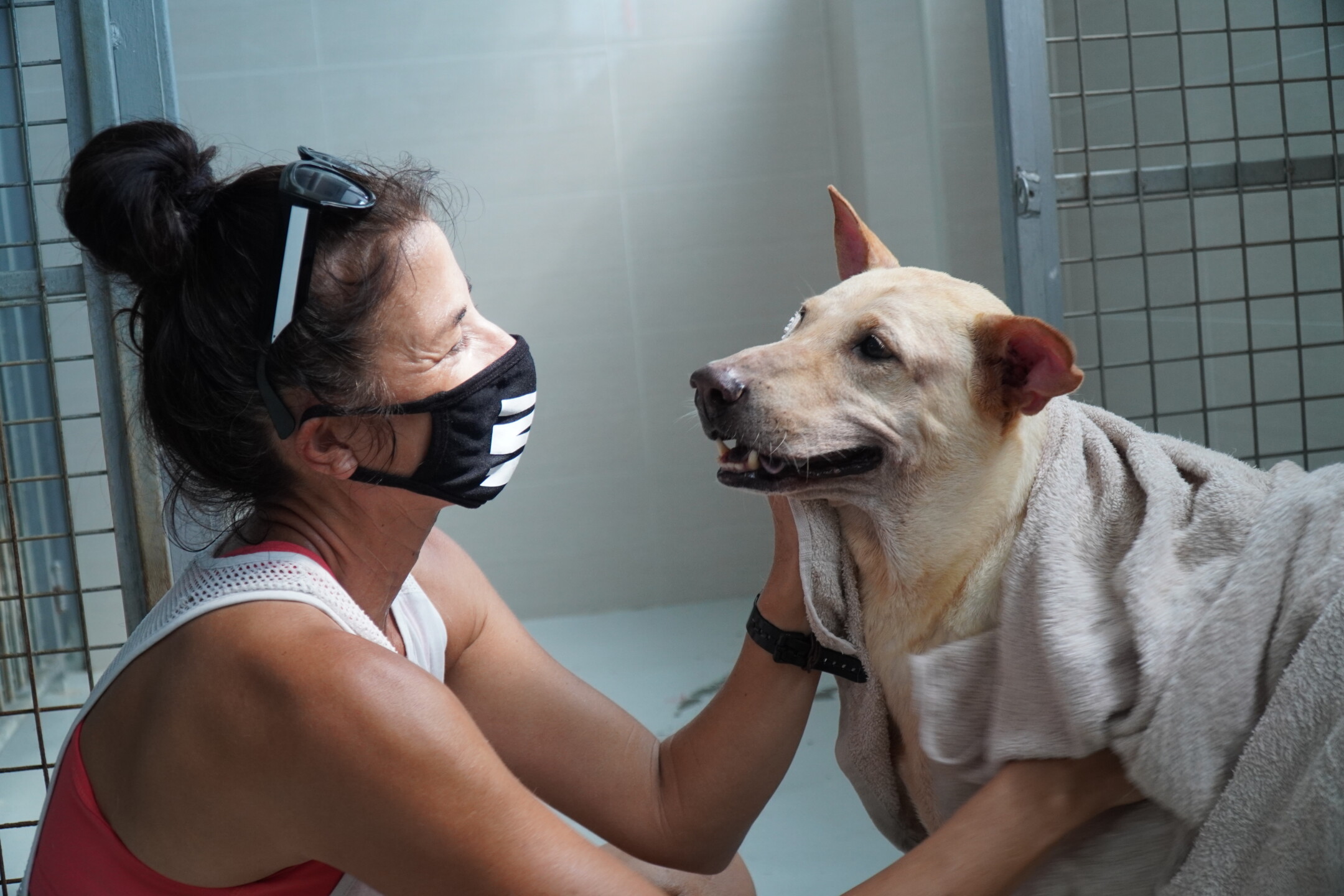 Why It Matters:
For an organization that relies on volunteers and adoption events, OSCAS was hit incredibly hard in the year 2020, where all events and volunteer activities were limited or stopped due to the pandemic. Besides a substantial drop in donations, the cessation of adoption and rehoming efforts has caused overcrowding in the shelter, while current rescues face detrimental health and welfare effects, from being kept long-term in a shelter.
OSCAS needs all the help they can get in donations and volunteers, and LEWIS is here to support the organization and the rescues through our donation efforts. Here's giving a voice to the rescues, may they find a new home soon!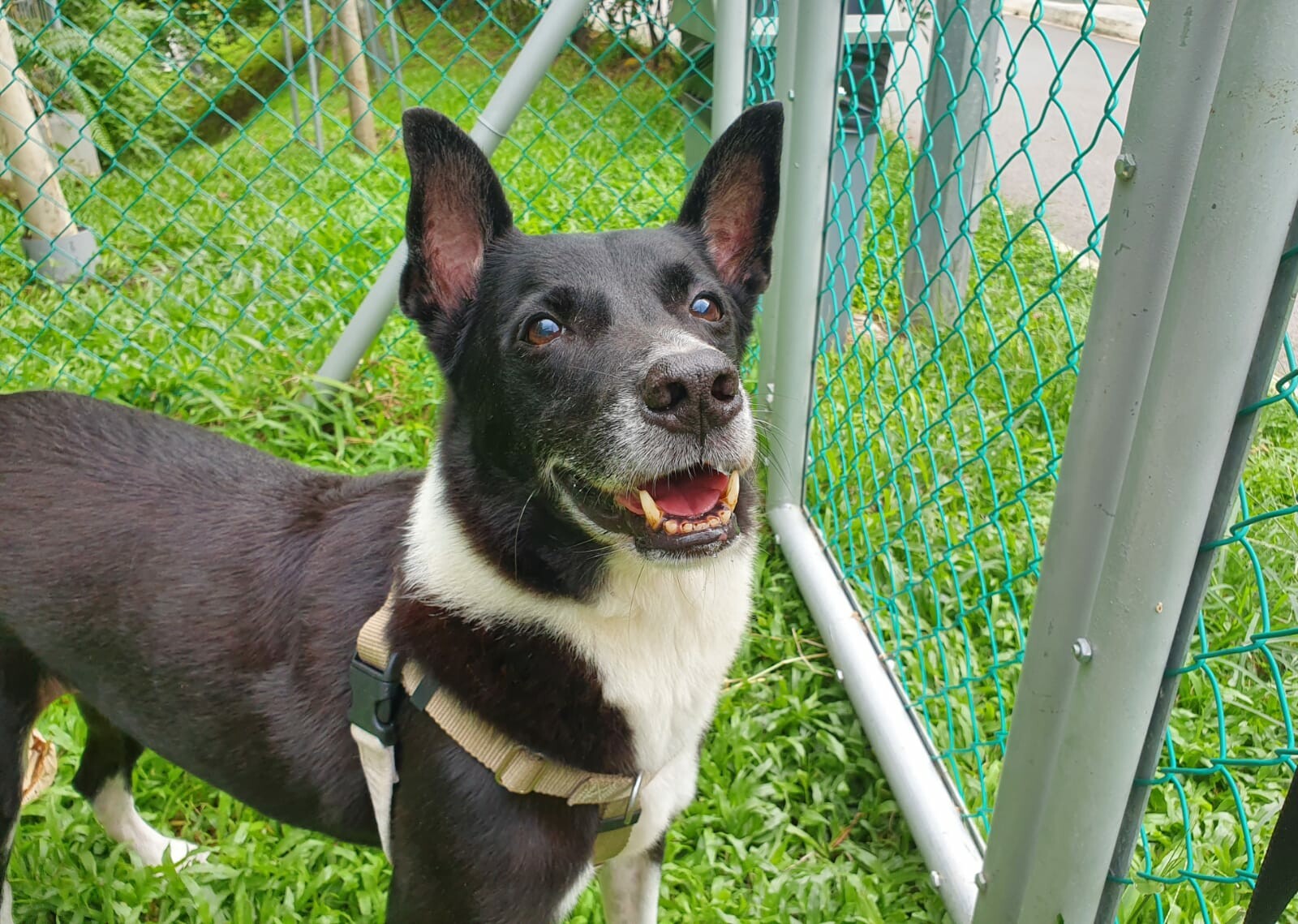 "For over 15 years, OSCAS has been a safe haven for the forgotten and voiceless stray dogs in Singapore. My adopted dog has taught me lifelong commitment of love, loyalty and responsibility, and I truly hope everyone gives a shelter dog a second chance to show why they have been dubbed man's best friend." Bernice Ang, Marketing Executive, LEWIS Singapore.