Providing fun filled opportunities for children with disabilities.
---
Mission:
ORCHYD is a registered charity that provides vacations for children with disabilities, as well as support grants towards respite and play schemes to benefit them and their families. It is entirely run by volunteers and relies upon generous donations of time, resources and financial contributions from the community. It started in 1971 to serve children with physical disabilities in Ruislip, West London, its expansion over the past half-century now sees it organize annual residential vacations for twenty children assisted by fully DBS checked volunteers, in which participants visit the farm, tackle adventure playgrounds, go ice skating, swimming and bowling, and take part in numerous games and fun activities. ORCHYD also organizes weekend trips, including to Disneyland Paris, and three day trips a year for smaller groups.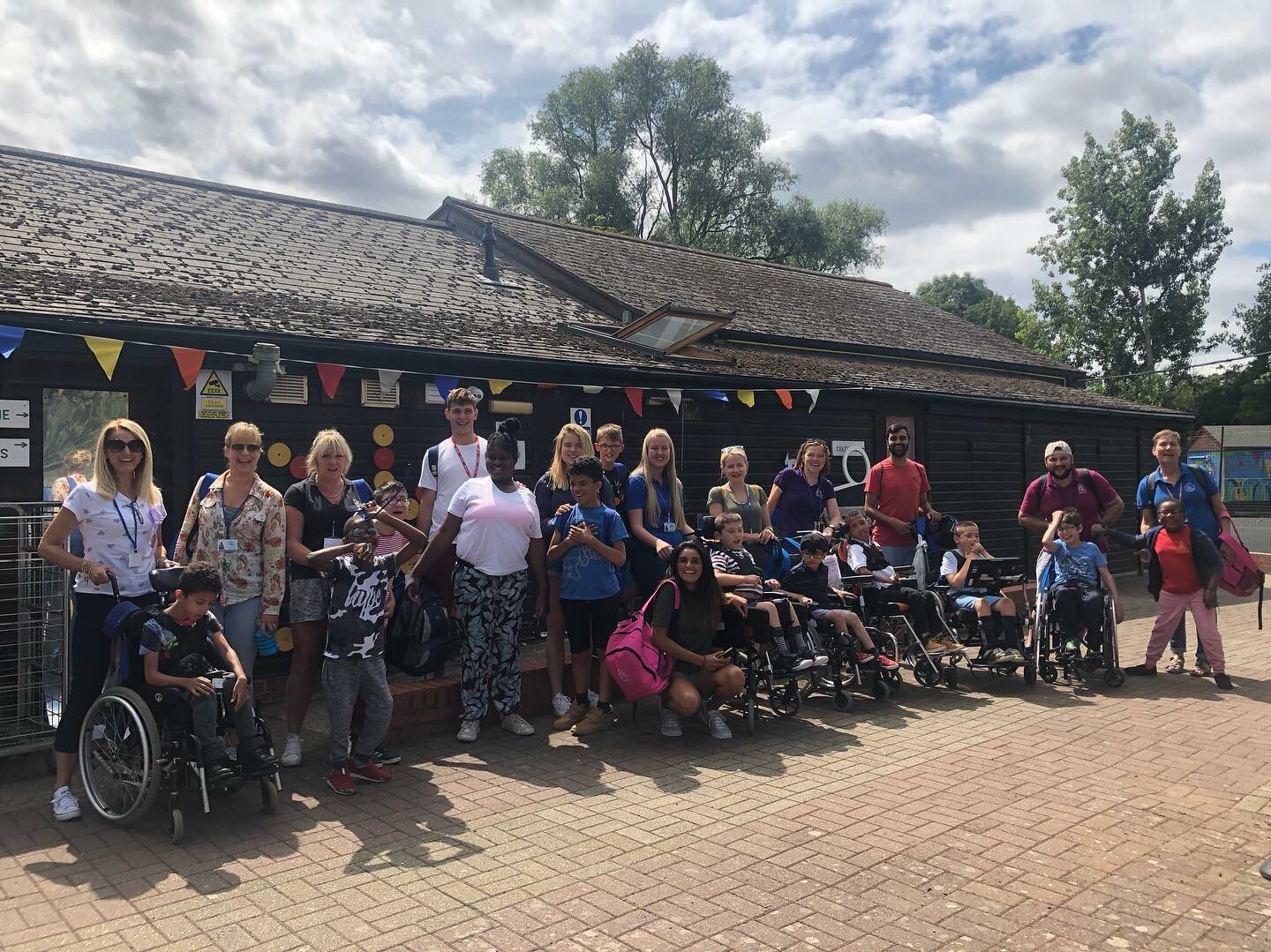 Why it matters:
This much-loved local charity has benefitted from 50 years of committed support from the community in North West London. However, even this wasn't enough to stop COVID from cancelling the summer vacation and day trips that so many families with vulnerable children rely on. Now, as it celebrates its 50th Anniversary amid the lifting of lockdown, 2021 should be ORCHYD's biggest year yet. The charity deserves to come back with a bang that ricochets through the community, the media, and the Internet, raising its strong, trustworthy profile, emphasising its fantastic history, and encouraging more families to get involved.