Helping people living with Demenita
---
Mission:
According to the latest epidemiological estimates, around 1.6 million people in Germany live with dementia.
On average, around 900 new cases are diagnosed every day.
Over the course of a year, they add up to more than 300,000.
The number of people suffering from dementia is continuously increasing. Despite the high incidence, neither the affected persons themselves nor their relatives know how to deal with the disease. This donation from the TEAM LEWIS Foundation will be used in the "Dementia" department of ProSenioren Rosenheim, an information and support non-profit based in Germany.
Here, a special program is created for seniors with dementia to allow them to take days out, for example, to an accessible museum, sporting games, and more. The organization provides the necessary equipment for dementia patients to enjoy the day without worry.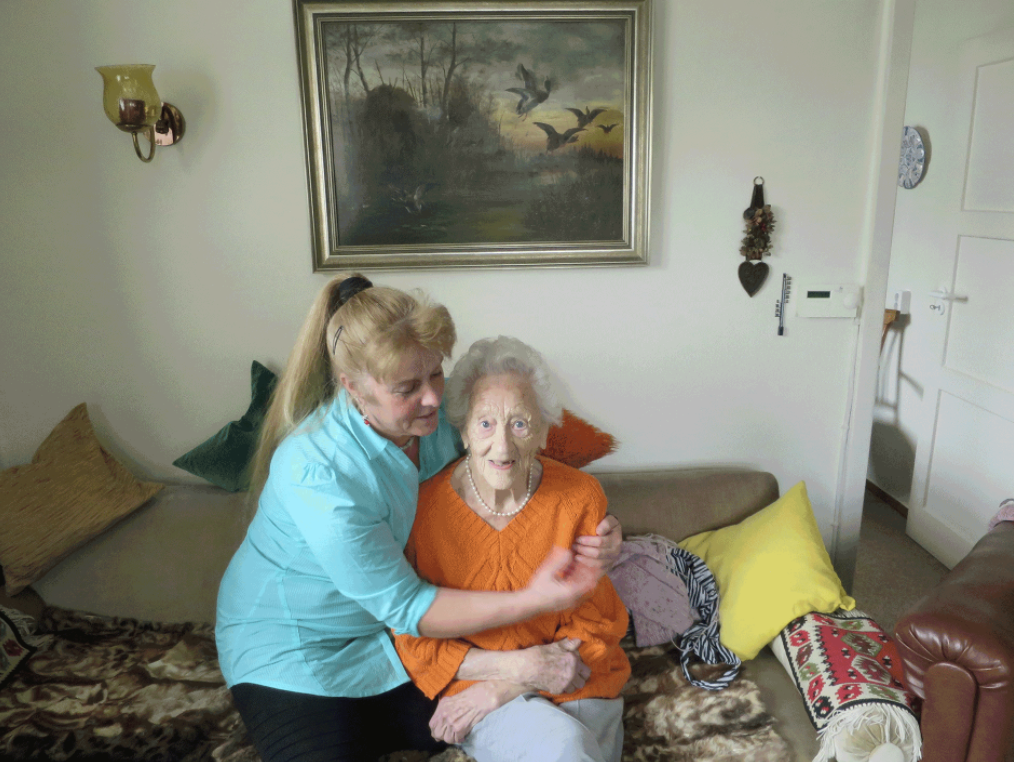 Why It Matters:
'I was been affected by dementia when my grandfather was diagnosed with dementia. It was especially bad for him in the early stages because he, and the people around him, didn't know how to deal with the disease. Help and information would have been helpful for us. ProSenioren can help with exactly that, so I hope this donation will allow other families to receive the necessary support and equip them with the right information.' – Alexandra Fridgen, People Executive, TEAM LEWIS Munich