Making Sports Accessible to Children in Munich
---
Mission:
The main goal of SCO is to give the younger generation opportunities to take part in sports activities such as soccer, to teach them to become team players, forget about any worries at school or at home, but most importantly, have fun and stay healthy. Many sports clubs intensively promote sports for children, hoping to give young people a meaningful leisure activity and perhaps even to give them the opportunity to better themselves and their situations. Certainly, local smaller sports clubs need considerable financial resources (for trainers, facilities, administration, events, equipment, etc.), which cannot be raised through membership fees alone. Therefore, donations are always needed to ensure they can engage with as many children as possible.
To get more donations they need to attract new members and sponsors from outside, which is more of a struggle than ever before because of the pandemic. Most of the sponsors were local restaurants and shops, which have donated in the past during the events and earned themselves attention. However, they too are now struggling.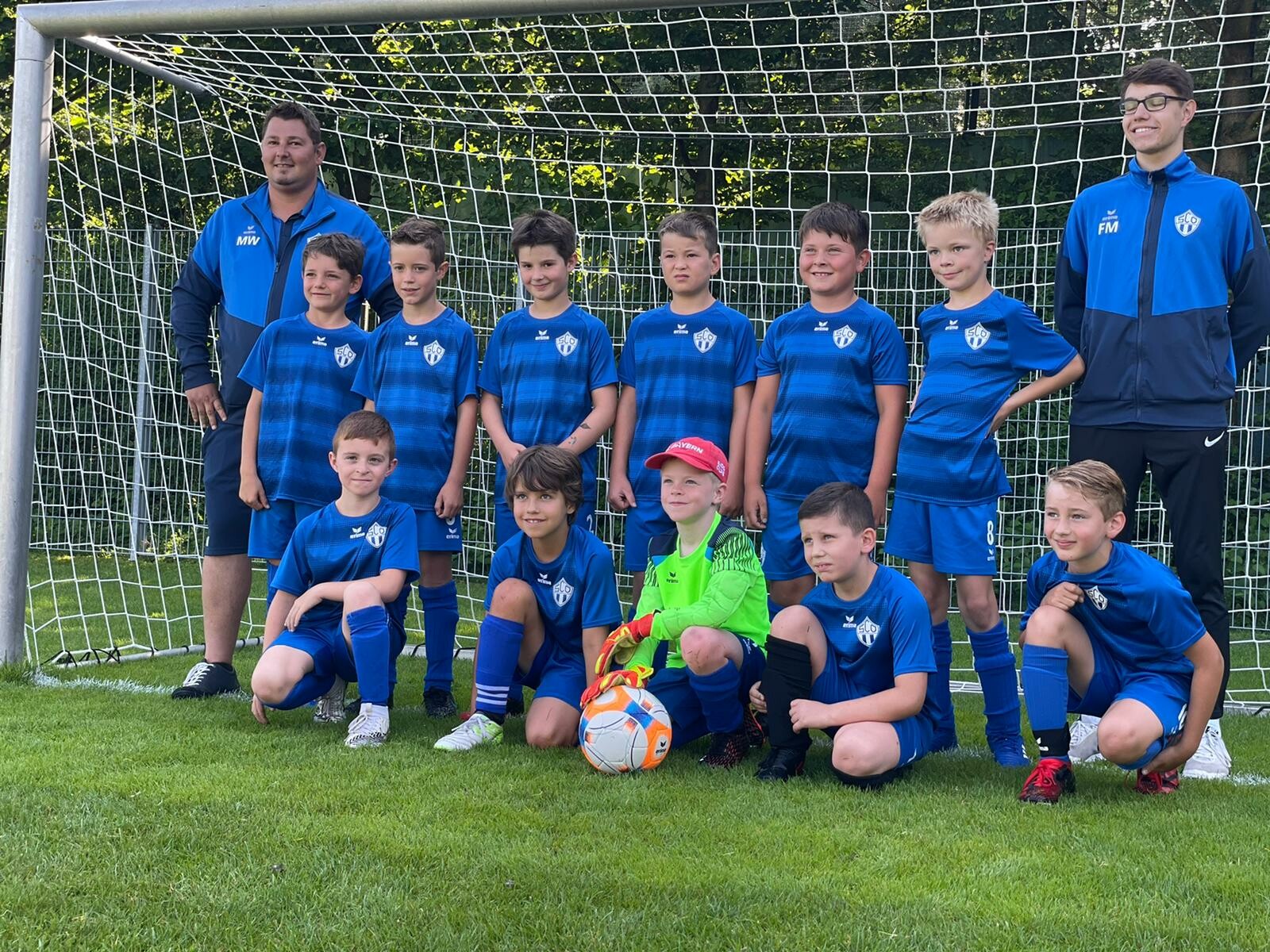 Why It Matters:
SCO needs more equipment and volunteers to improve the range of sports they can offer young people. This is key to continue giving the children confidence and the sense of belonging that comes with being part of a team. The volunteers organize games, events, common activities, creating presents during holidays, partially buying equipment for training themselves.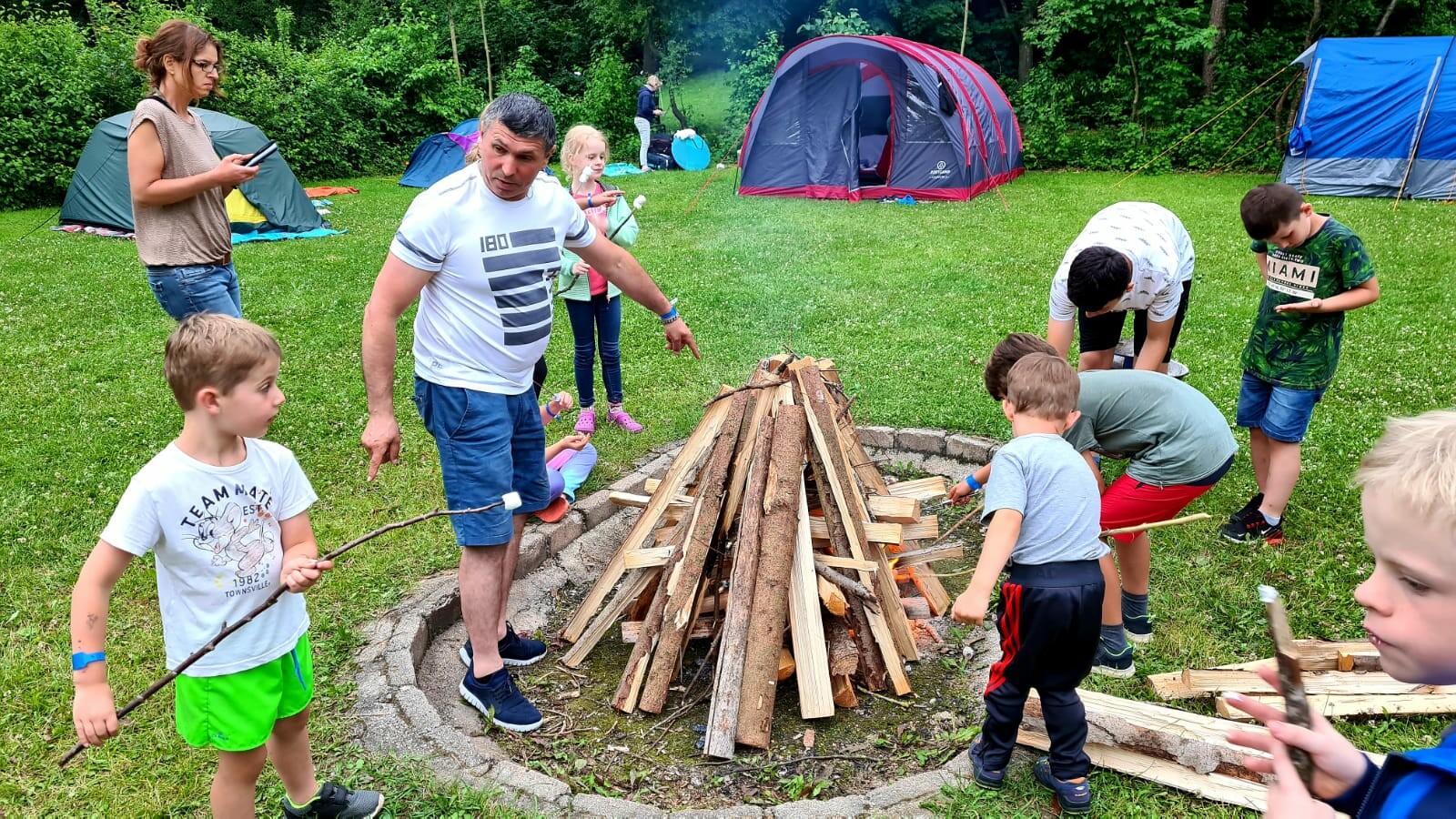 'My son Alex is 8 years old and has been a passionate soccer player since he was near 4. SCO and its trainers have played a crucial role in his love of sports, his positive social behavior, his teamwork capabilities, his will to reach goals, and his courage. I wish more children could experience this amazing program.' – Maria Shimanova, Digital Marketing Manager at TEAM LEWIS Munich.