Battling Heart Disease in Singapore
---
Mission:
The Singapore Heart Foundation (SHF) is a social service agency at the forefront of the battle against heart disease in Singapore. Since its inception in 1970, the Foundation has grown into a well-established and reputable organization with local and international links. SHF fulfils its mission through educational programs highlighting preventive measures against heart disease to the public.
SHF supports community-based research aimed at gaining a better understanding of the landscape of heart disease in Singapore. SHF also focuses on rehabilitative and preventive care for recovering heart patients and at-risk individuals. In addition, SHF offers financial assistance to needy heart patients for emergency relief as well as for treatment.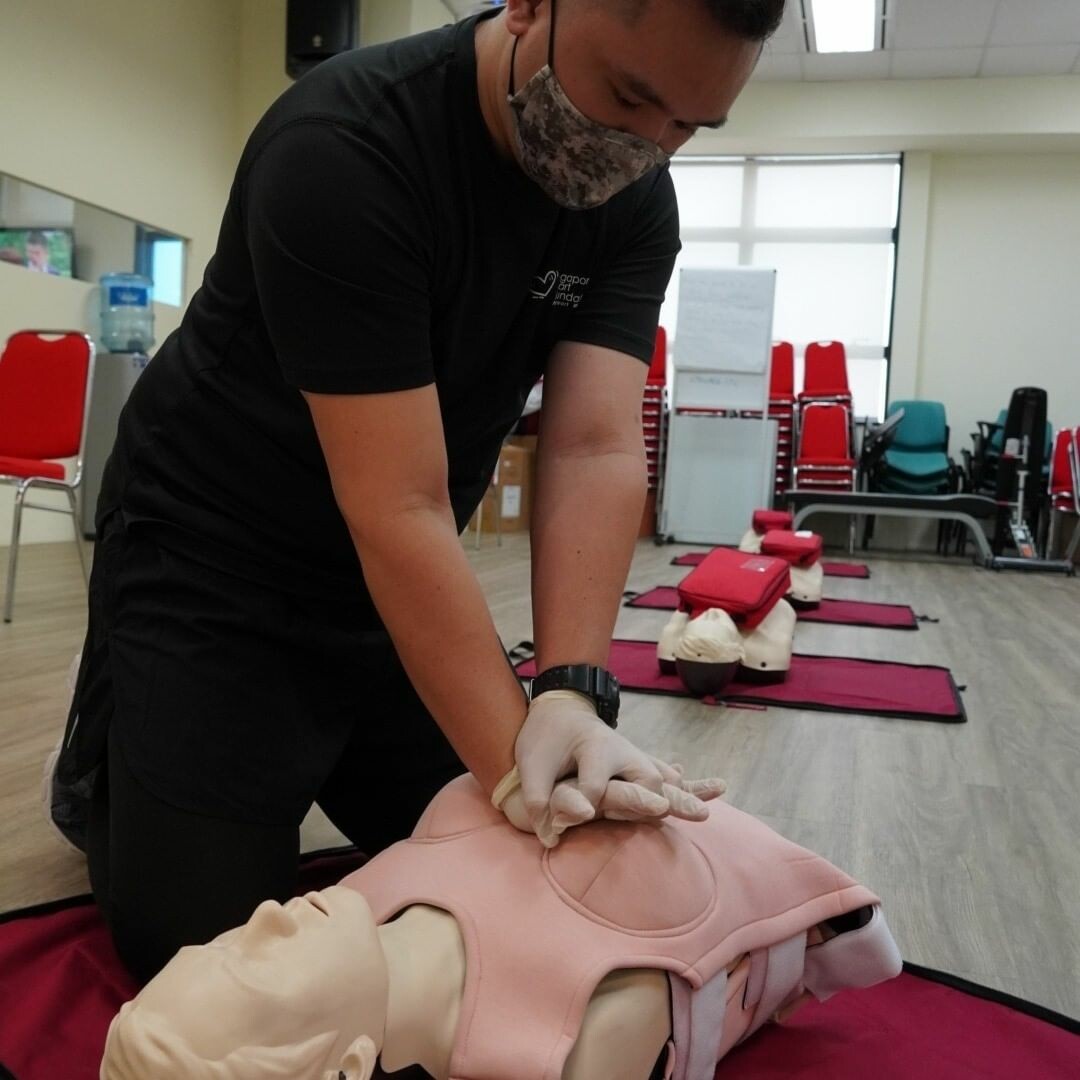 Why It Matters:
Every day, 17 people die from cardiovascular disease (heart diseases and stroke) in Singapore. Cardiovascular disease accounted for 29.3% of all deaths in 2019. This means that almost 1 in 3 deaths in Singapore is due to heart diseases or stroke. Despite the progress made in public education, assisting those affected and supporting community-based research, there are still much more to be done to prevent and reduce disability and death due to cardiovascular disease and stroke. LEWIS' support for SHF goes beyond the monetary contribution but to a larger cause of closing any gaps that the pandemic have wrought on the Foundation's efforts in driving effective and meaningful public health advocacy in the community.