Supporting and Giving Hope to Children with Cancer
---
Mission:
Solving Kids' Cancer fights for a future where no child dies of the childhood cancer neuroblastoma or suffers due to its treatment. Neuroblastoma is a rare and aggressive childhood cancer that affects around 100 children each year in the UK and has a 40-50% chance of long-term survival at diagnosis. Most children are under the age of five.
The charity supports many children and their families by helping to facilitate access to treatment in partnership with clinicians and researchers, as well as offering emotional support and knowledge of treatment. Nellies family is one of those receiving this support, working towards getting Nellie access to a clinical trial in New York that aims to stop her neuroblastoma from coming back.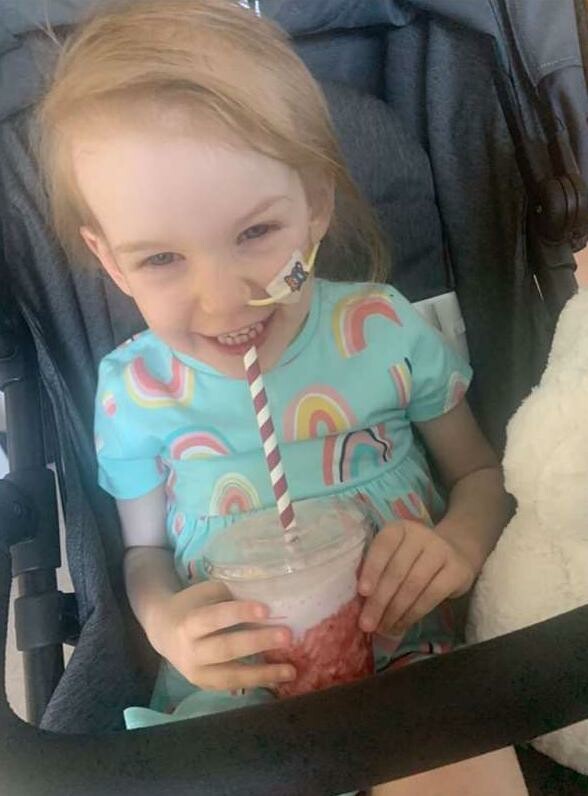 Why It Matters:
Watching a child fight cancer is something no family should have to face. In February 2020, doctors confirmed that Nellie-Rose had Stage 4 cancer. 4-year-old Nellie has already endured so much in her fight against the disease, including induction chemotherapy, surgery, high-dose chemotherapy, a stem cell harvest, and radiotherapy, and is currently receiving immunotherapy treatment.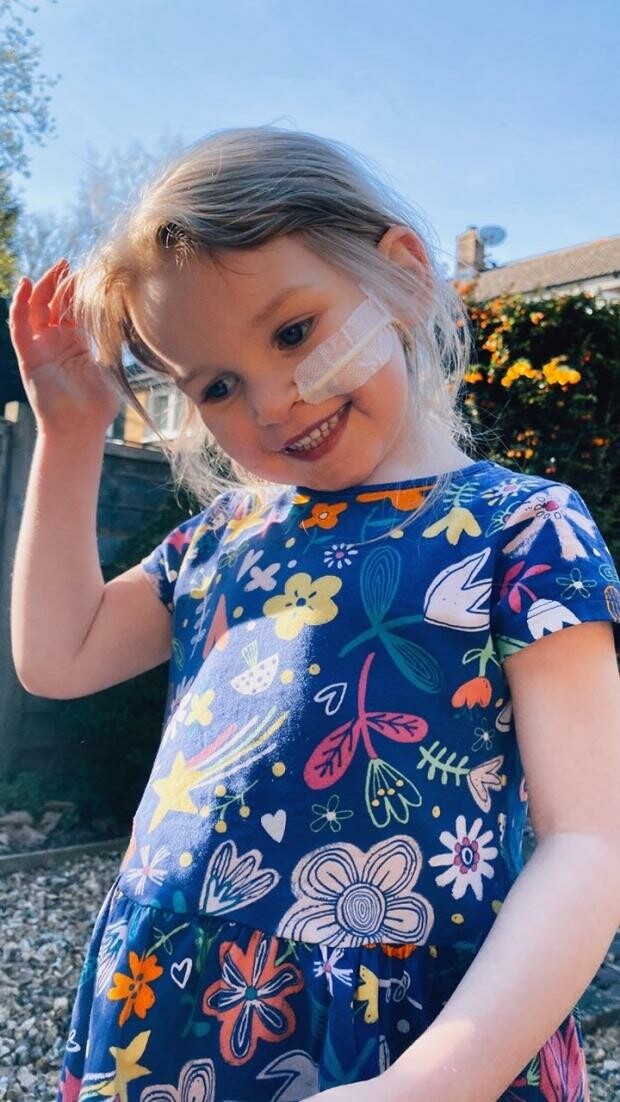 After a year of treatments and their unbearable sideeffects, Nellie has missed many childhood experiences that most of us take for granted, only made worse by the limiting impact of the global pandemic. This support will help her family give her a fighting chance in long-term recovery, allowing her to experience the childhood every child deserves.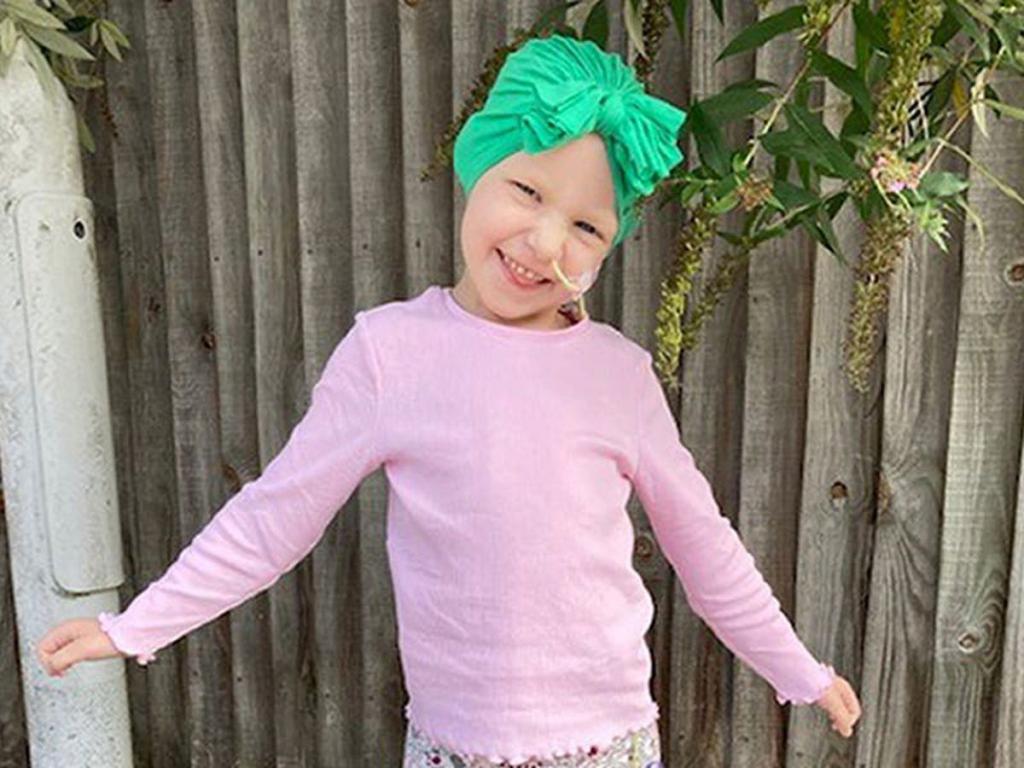 "While neuroblastoma may be rare, it only has to affect one child close to you to feel its effects. Nellie-Rose is nothing short of an inspiration and has been strong beyond her years. The work that her family and Solving Kids Cancer have done, and continue to do, is amazing." – Emily Yandle, Account Executive, LEWIS London