Every child deserves toys...
---
Mission:
Speelcadeau's mission is a very simple one; to ensure that all children have a childhood filled with joy and memories. To achieve this, the charity works hard to provide children from underprivileged backgrounds with toys and games in Eindhoven.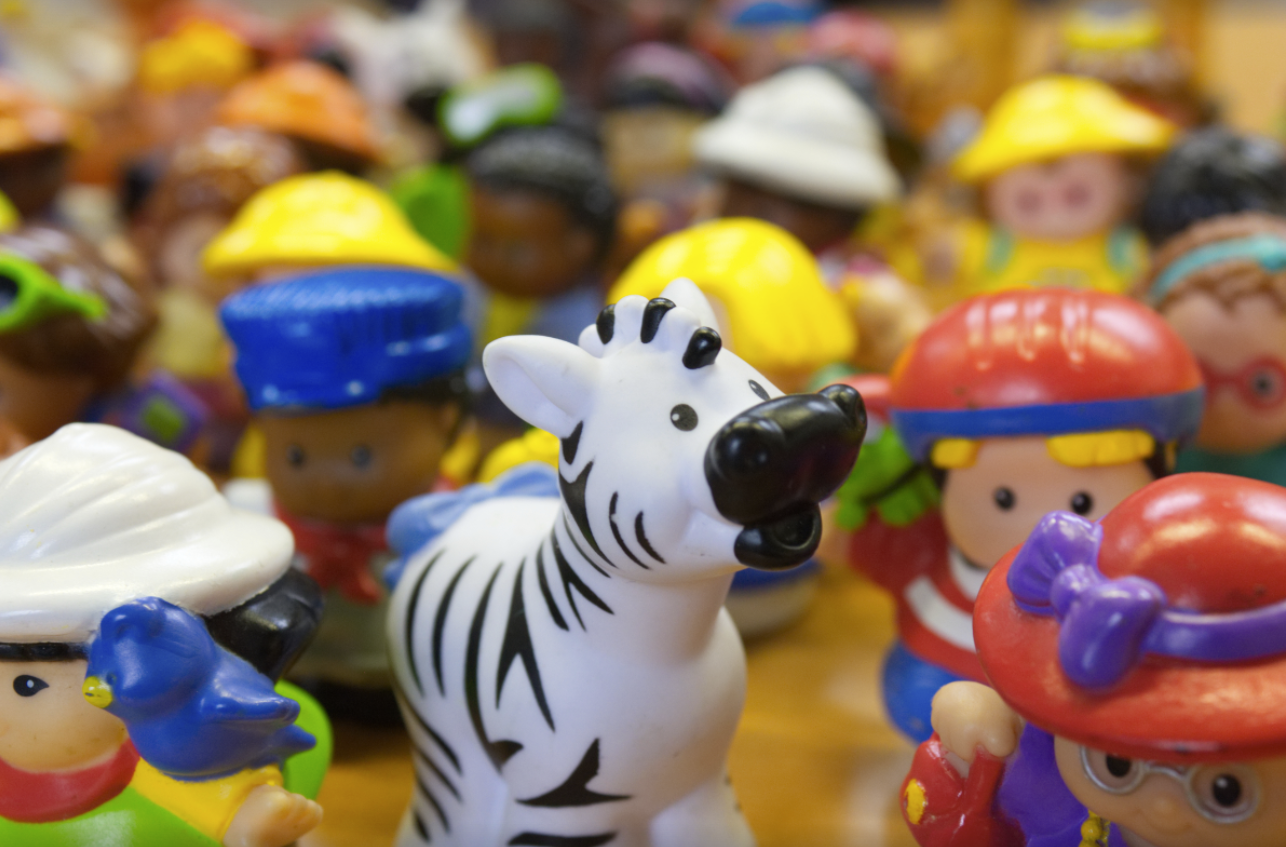 Why It Matters:
Maybe it was the Tamagotchi that you cared for day and night?
Maybe you went hunting for ducks blindfolded with your Zapper on the NES?
Perhaps your sense of style came from Ken?
Thinking back on your childhood and remembering how it felt to play with your favorite childhood toy will undoubtedly bring a smile to your face. But there are many children in The Netherlands that are not as privileged will not have the opportunity to make these memories. A childhood without toys is a heartbreaking thought.
Luckily, the superheroes of Speelcadeau do everything in their power to change this reality for many children in Eindhoven. The charity makes sure all children have the opportunity to learn and play with toys and have that enjoyment every child should have, regardless of their economic circumstances. They do a tremendous job in collecting and distributing toys to those in need.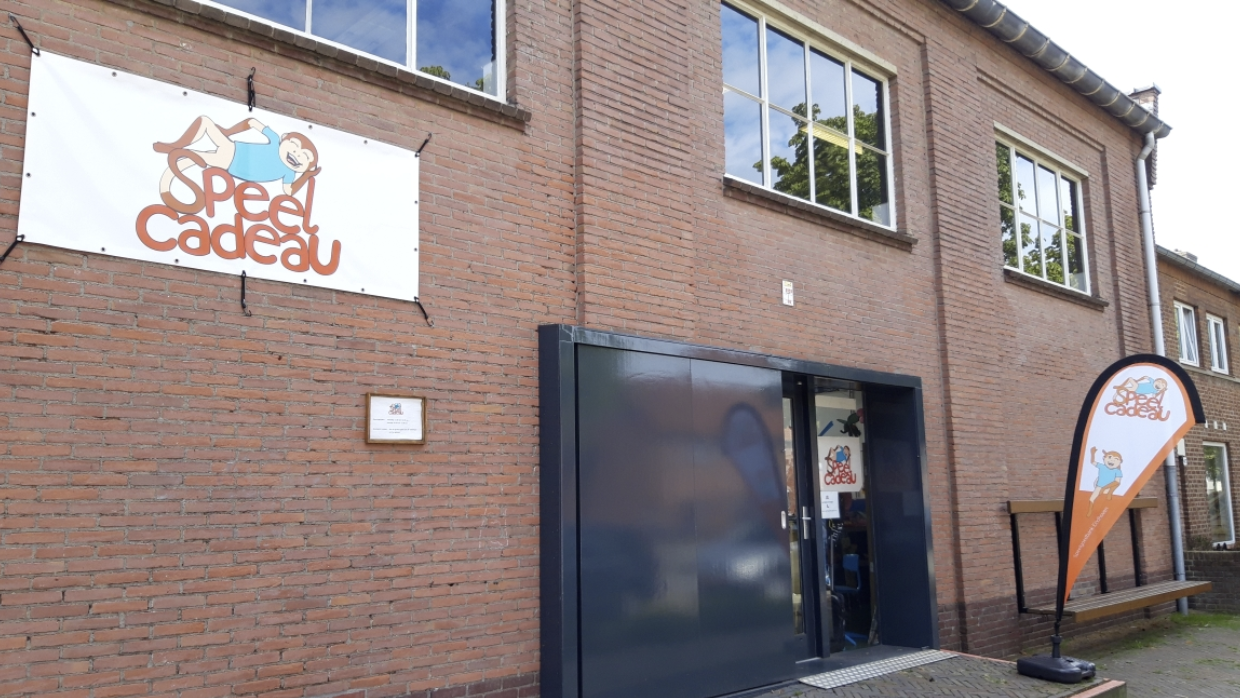 'I believe every child should have the possibility to grow up playing and learning with toys.' – Teun van den Acker, Digital Marketing Director, LEWIS Eindhoven.