Providing education & medical care
---
Mission:
Benin and Niger are among the poorest countries in the world – many people there still cannot rely on things that we take for granted. This includes basic medical care for the population. The volunteers of the Aktion Pro Humanität foundation offer help that reaches the people directly. Over the past 20 years, numerous projects have begun on the ground. For example, a health station was opened in Benin, which has since been able to improve the health of more than one million people.
Especially in the field of AIDS, the foundation has been able to make great progress on the ground to sustainably improve the living situation of many people. Another important step taken by Aktion pro-Humanität is school education since many children are still unable to attend school because they have to help their families in the household and farm. For this reason, the foundation has built several schools in rural areas to provide basic education for the children for free.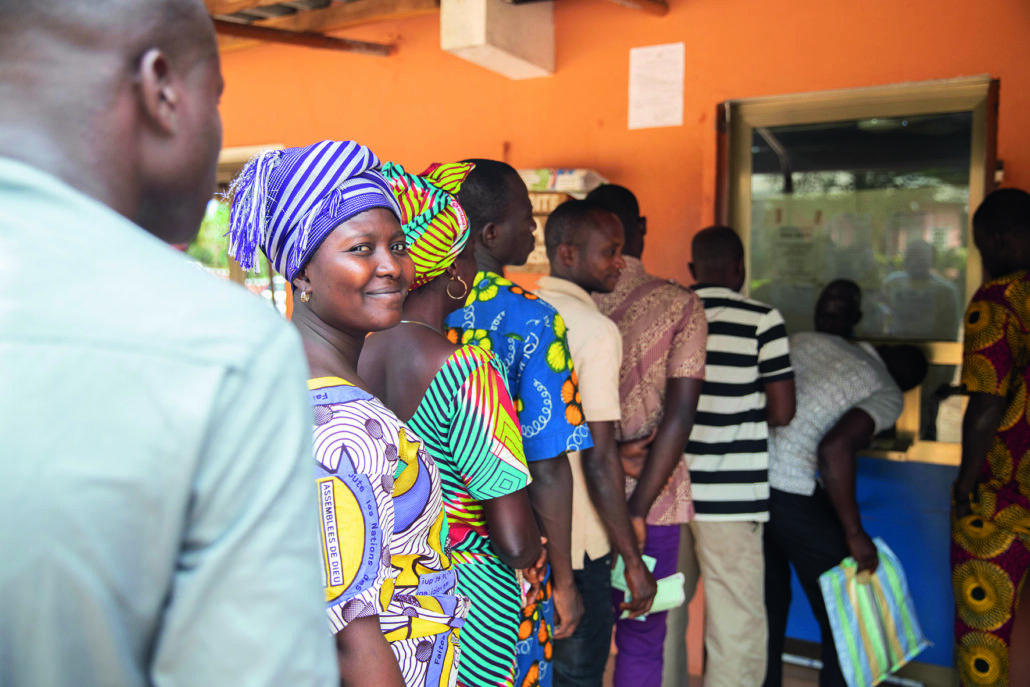 © Johannes Vogt
Why It Matters:
Access to food, education, and health care should always be available to all. However, many still do not have this access. Aktion Pro Humanität runs medical and social projects in the poorest regions of the world. As a result, health care is available to the communities, so children are able to go to school and orphans can grow up in protected environments. In turn, efforts like these protect children from other effects of poverty, including preventing commercial child trafficking and prostitution of young girls.
The foundation also runs other projects, including refugee aid, crisis intervention, women's projects, and the construction of wells. However, all projects have one thing in common: the aim is to enable people to help themselves and to improve their future opportunities and prospects in their own country.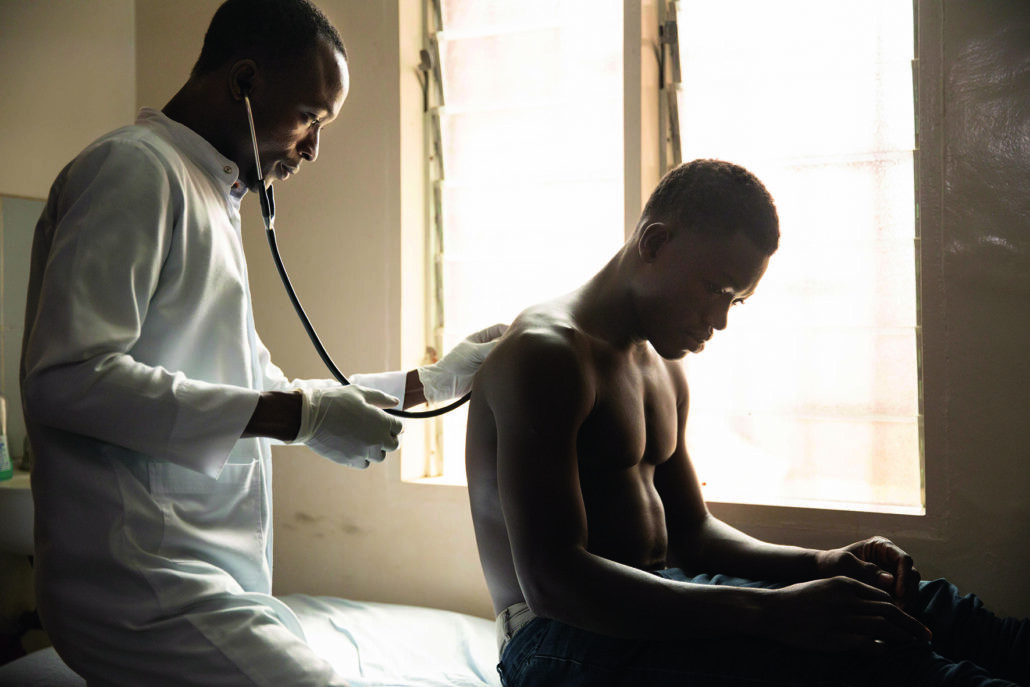 © Johannes Vogt