Summer Search
---
Challenge
Education is a powerful conduit for reducing poverty and inequality. So what prevents young people from achieving a life of purpose and economic equity? Systemic obstacles. That's where Summer Search steps in. Summer Search provides meaningful mentoring, growth opportunities and professional networking — because our world is better when all young people find their purpose.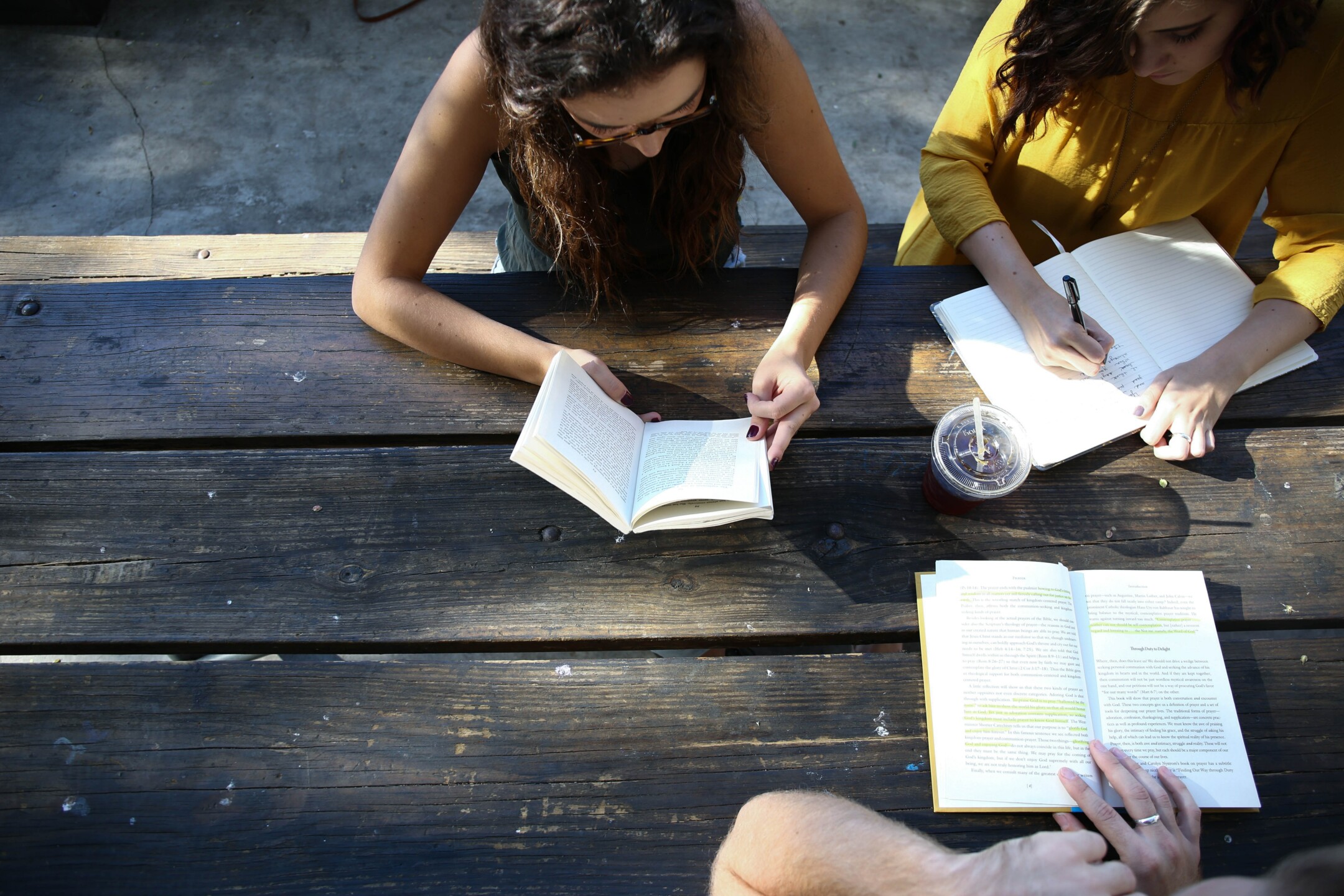 We were inspired when learning more about Summer Search and the impact of its 7+ year mentorship program. In addition to corporate donations, our team members serve as mentors and career coaches with unlimited paid volunteer hours. Early on the team also recognized the clear need for the agency to step in and do what we do best — sharpen Summer Search's message with carefully curated PR and digital strategies that last.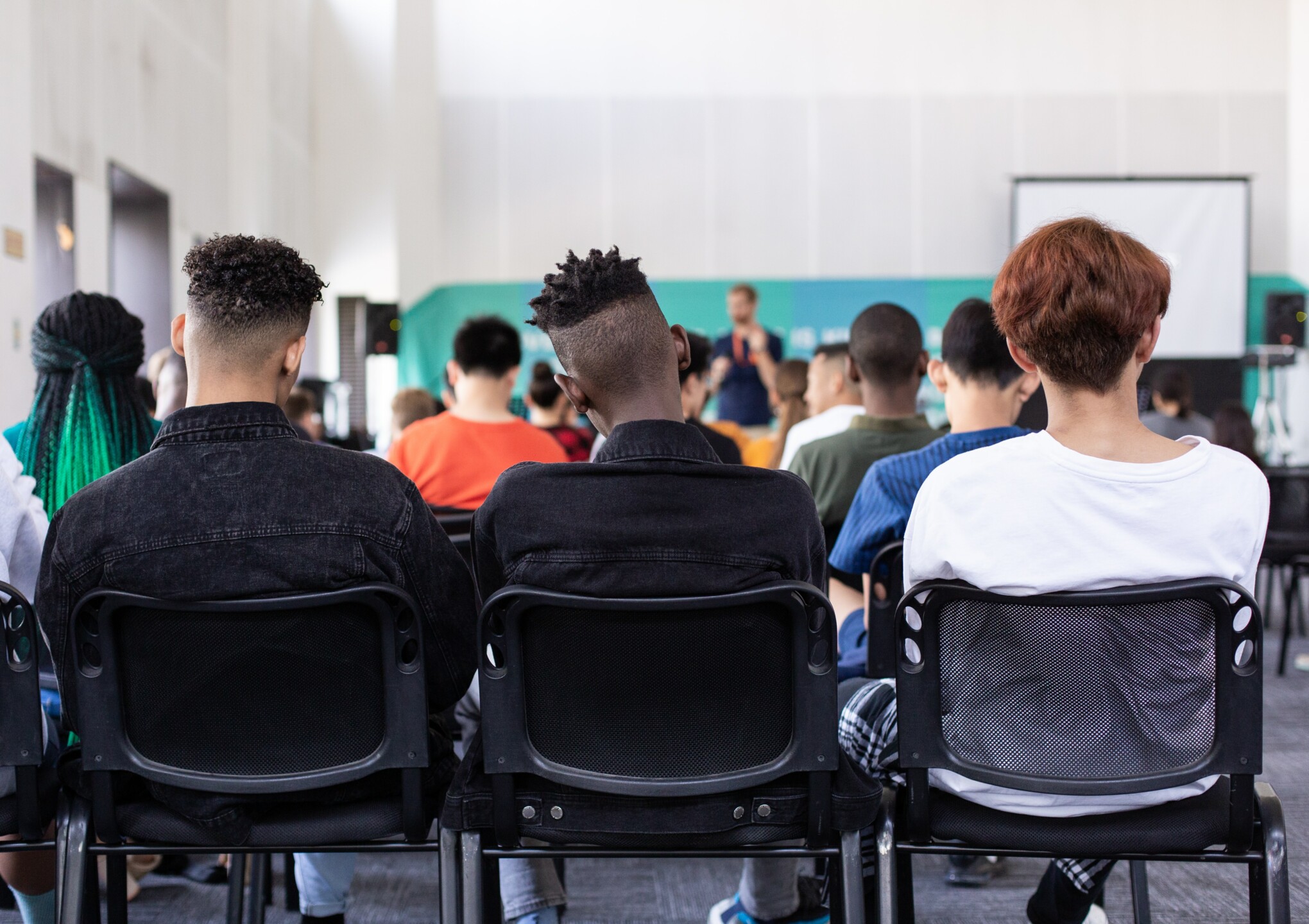 Approach
Summer Search's new program designed to champion justice and equality was the perfect opportunity to kick off messaging workshops with the non-profit's program directors. Insights from social media, website, and competitive audits guided the sessions. Paid recommendations were also shared. The aim was, and is, to continue to equip Summer Search with the tools and perspectives needed to launch future programs.
Summer Search offers a unique combination of professional mentorship and immersive learning experiences to help high potential students with limited resources achieve. The new justice and equality program provided the opportunity to develop launch guidelines that could be tailored for future programs. Identifying and benchmarking clear, measurable goals was key to supporting and expanding Summer Search's mission of helping young people lead their lives with great impact.