Reducing human suffering by providing humanitarian assistance.
---
Mission:
Founded in 2016 by volunteers, VZW Humain is a non-profit organization that provides humanitarian assistance and relief efforts that are desperately needed by thousands of stranded refugees in Northern France. VZW Humain has since broadened its mission and is now offering humanitarian assistance for people in need, but also fights for basic human rights.
The organization promotes equal opportunities and the general welfare of minority groups or individuals. It does so by providing emergency aid to save lives, reduce human suffering and preserve and protect human dignity.
VZW Humain organizes and coordinates assistance, whether it be international or national and reports/signals the needs to the people in charge, in order to enforce structural solutions or to realize them together. Lastly, VZW Humain emphasizes the importance of human rights, so as to develop the ideas of peace, respect, and mutual understanding between all people and all nations.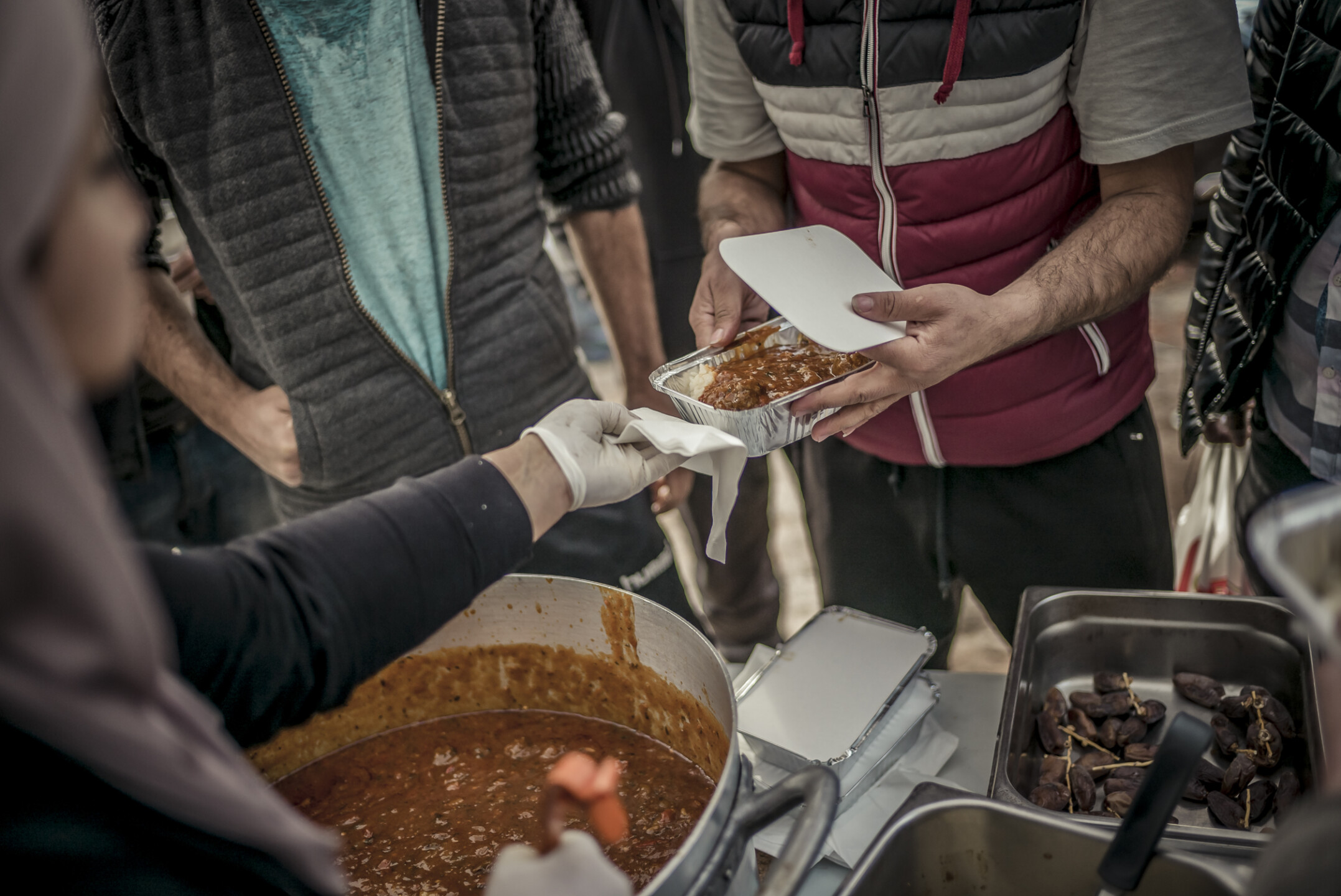 Why It Matters:
Refugees risk their lives to journey to new countries where they didn't know the people, the culture, the language. Many of them had no option but to stay in European refugee camps. And then coronavirus pandemic began. In the last year, the world has faced one of the biggest challenges in the past decades, having to cope with a global pandemic. However, for refugees living in tent camps, this is the least of their worries. Their resources was suddenly cut short, and volunteers were hardly able to organize fundraisers. So, for them, every Euro counts.
"VZW Humain not only deserves the financial compensation, but also the acknowledgment for tirelessly committing to helping people in need and improving their living standards. Everything they do, they do with an intention of giving everyone the better life they deserve and to leave the world a better place than they found it." Lynn Van de Velde, Senior Account Executive, LEWIS Brussels.