Women empowering women
---
Mission
Women For Refugee Women (WRW) work to protect and support refugee and asylum-seeking women in the UK. Over 1500 women a year who come to the UK as asylum seekers or refugees arrive with little education and minimal resources to give them a good chance to start their new lives. The organization works to provide this national network of vulnerable women with educational programs, including English lessons, drama classes, empowerment courses, support services, and other activities.
WRW assists these women in building their personal confidence and skills that will allow them to combat isolation, make them less vulnerable to abuse and exploitation, and allow them to rebuild their lives with pride and dignity. The charity also provides a platform that dignifies and amplifies the voices of women asylum seekers working on grassroots, national media campaigns to protect asylum-seeking women against violence and discrimination.
Photo credit: Aliya Mirza
Why It Matters
The work that the fantastic team of staff and volunteers at WRW do in the United Kingdom is both essential and inspirational. As many charity institutions experienced, the last year has left many who rely so heavily on organizations like this one, isolated. WRW continued to work tirelessly and support their community of women throughout the pandemic with meetings and mentoring programs via Zoom.
'I have always been inspired by women who strive to support other women. In recent years, I have felt compelled to educate myself and gain a better understanding of the wider female experience, particularly those from different backgrounds to mine. The essential work that charities such as WRW perform is paramount for both the protection of women and for spotlighting the injustice that many suffer with. This donation of £1000 from TEAM LEWIS, will enable 10 women to attend WRW empowerment mentoring sessions for a full term. I am thrilled we were able to support' – Molly Thynne, Marketing Assistant, TEAM LEWIS London.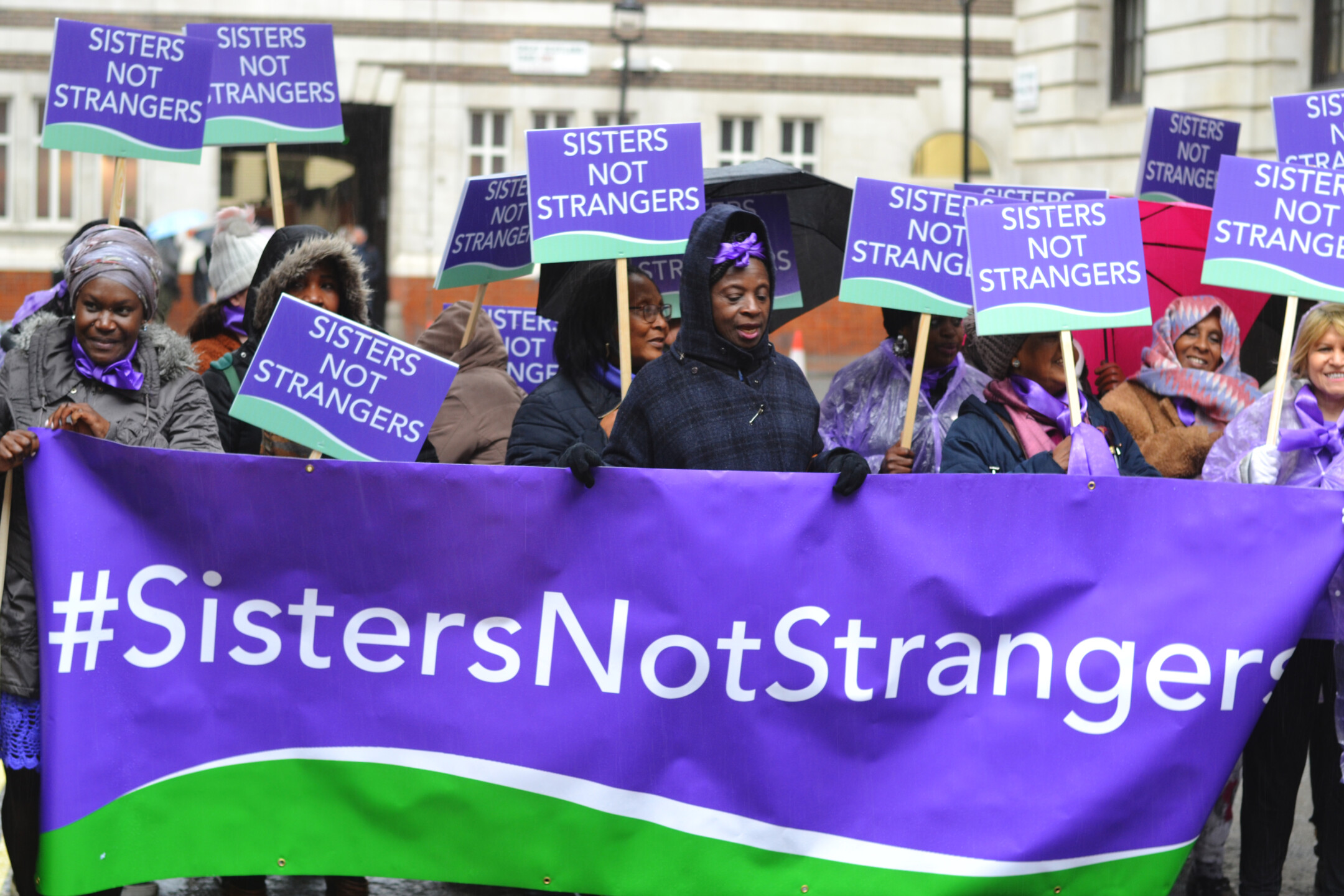 Banner image credit: Ana Norman Bermudez