Giving children and their families an unforgettable experience at MSV Duisburg
---
Mission:
Zebrakids e.V. was founded in 2009 by three fans of the German soccer club MSV Duisburg. Their main goal is to enable socially disadvantaged children to watch and take part in home games of the MSV Duisburg. The all-important donations enable Zebrakids e.V. to rent the VIP lodge of the soccer club's stadium. Each game they invite one child from a hospice and around 80 other children to spend an unforgettable day together with their families. In this way, they were able to invite more than 10,000 children over the last few years.
Unfortunately, these kinds of events are not currently possible due to the pandemic. Instead, Zebrakids e.V. is concentrating on their other activities: For Christmas, the organization asked their supporters to buy gifts that the children had on their wish lists. For Easter, they raised money to get each child a little present.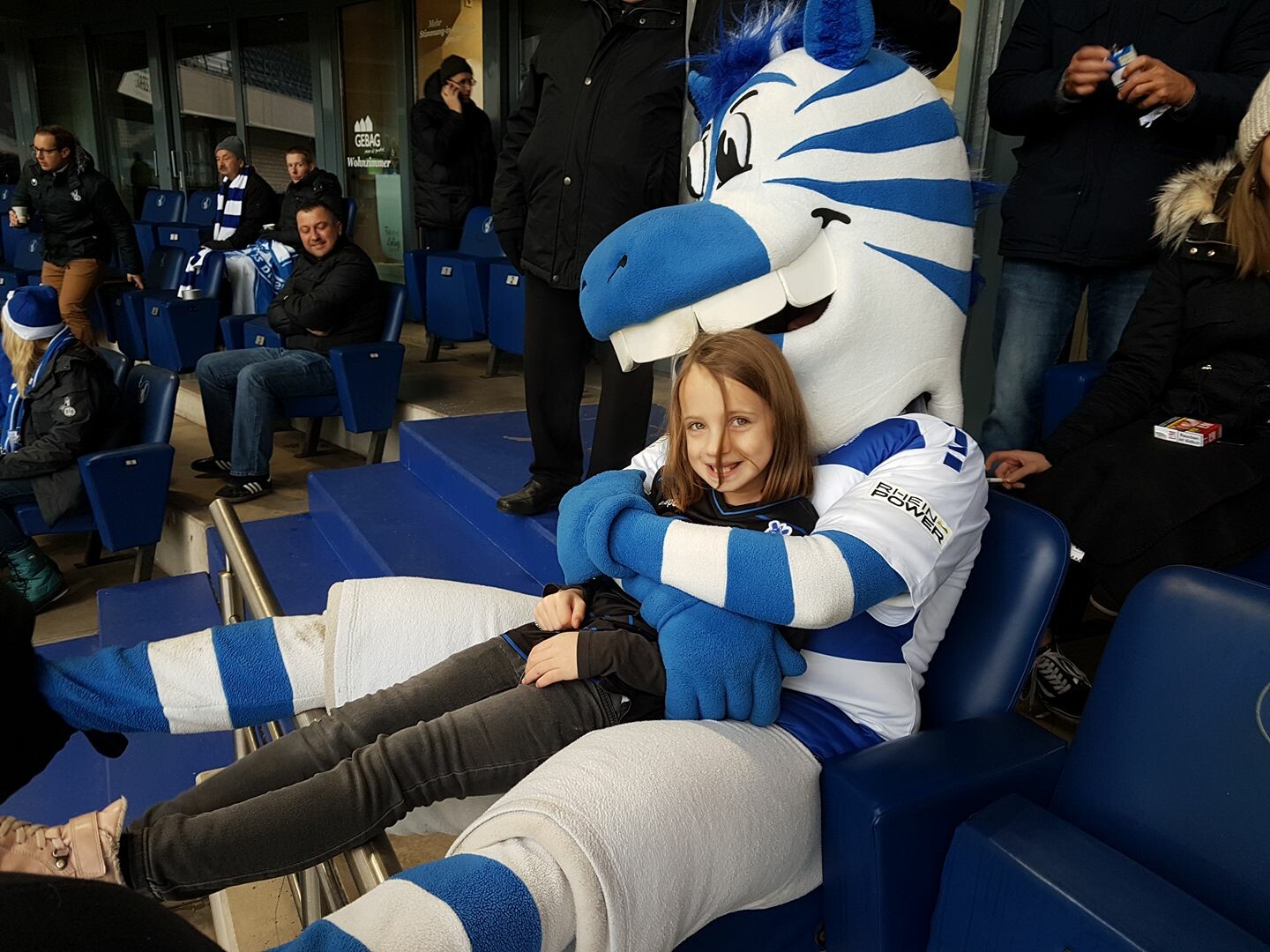 Why it matters:
For the children who live in children's homes or in hospices, a day spent together with other children watching a soccer game and even meeting a soccer player of the MSV Duisburg afterwards is a day full of excitement, laughter, and joy. Also, receiving small gifts or taking part in activities organized by Zebrakids e.V. is a highlight for them. Creating a difference for socially disadvantaged children in their everyday life is at the core of the organization, as well as creating awareness especially among fans of MSV Duisburg. LEWIS is proud to support Zebrakids e.V. during these challenging times in which organizing activities and raising funds is more challenging now than ever before.