Offering Safety & Security
---
Mission:
ZufluchtsRäume is an organisation offering a safe shelter for up to eight male adolescents in need between the ages of 12 and 17. The house is located in a quiet area in a residential neighborhood in Munich. They offer shelter to young people in an emergency and crisis. In addition, the foundation evaluates the circumstances of individuals and puts in place follow-up measures for a safe return to the family environment. In-house classes are offered to those who are unable to attend regular school.
Depending on the target group, German lessons are offered along with general education lessons. Regular group evenings and joint leisure activities help to identify and improve social skills. With the help of the team of social workers, the boys take their first steps toward an independent life: they go shopping, cook together, clean, and do their laundry. Each boy receives a comprehensive medical checkup with local doctors. ZufluchtsRäume clarifies the needs and resources together with the young person, the legal guardian, and the responsible youth welfare office.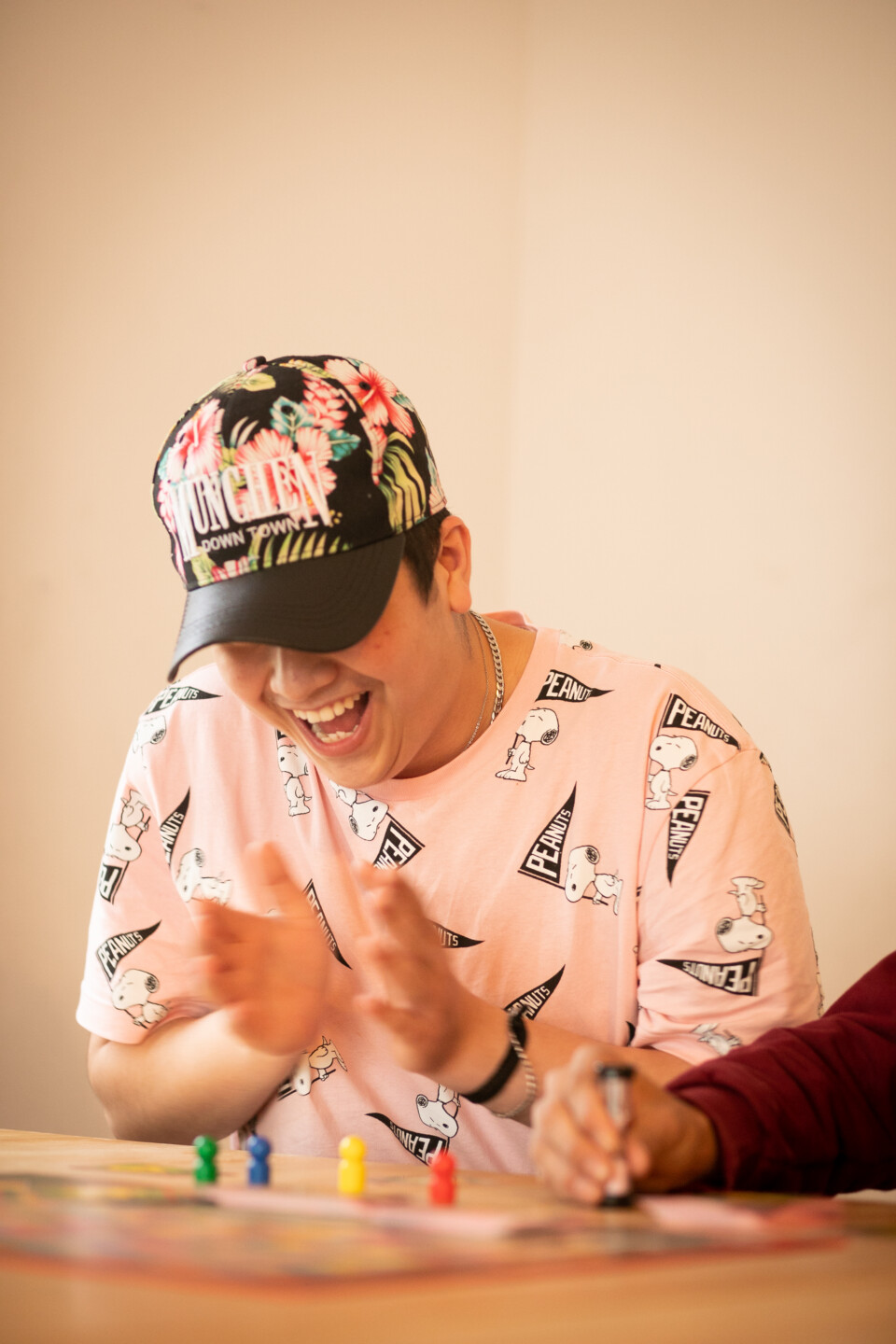 Why It Matters:
There are many reasons why children and young people end up on the streets. Some flee from war and misery in their home countries without their parents, some leave to escape abuse at home, and sometimes parents are simply not in a position to provide adequate care for children for a variety of different reasons, e.g. poorly paid jobs, mental illness, etc. Unfortunately, the Covid-19 pandemic saw an increase in both verbal and physical abuse in the home, which in turn led to an increase of young people on the streets. TEAM LEWIS Foundation supports ZufluchtsRäume through its Causes program, hoping it will help this organization continue to support, security, and protection young people who cannot stay with their families.