ACCESS WEBINAR
More and more companies are exploring account-based marketing as a new way of thinking about their overall marketing strategy. Especially for B2B businesses, ABM is seeing rapid adoption, mainly driven by technology that enables marketers to work more collaboratively with colleagues across departments.
Are you considering ABM for your organization and exploring your first steps? Join us on this webinar to discover which common mistakes you can avoid and how to successfully kick-start your ABM program.
This session, lead by Digital Marketing Director, Teun van den Acker, will answer the following questions:
Is ABM suitable for my organization and industry?
What kind of a tech stack do I need?
Which pitfalls should I avoid?
The live webinar aired at 9:30am GMT | 10:30am CET | 5:30pm SGT on Wednesday, 27 November.
Related: The 360 Podcast: What's Up With ABM?
Meet Your Host: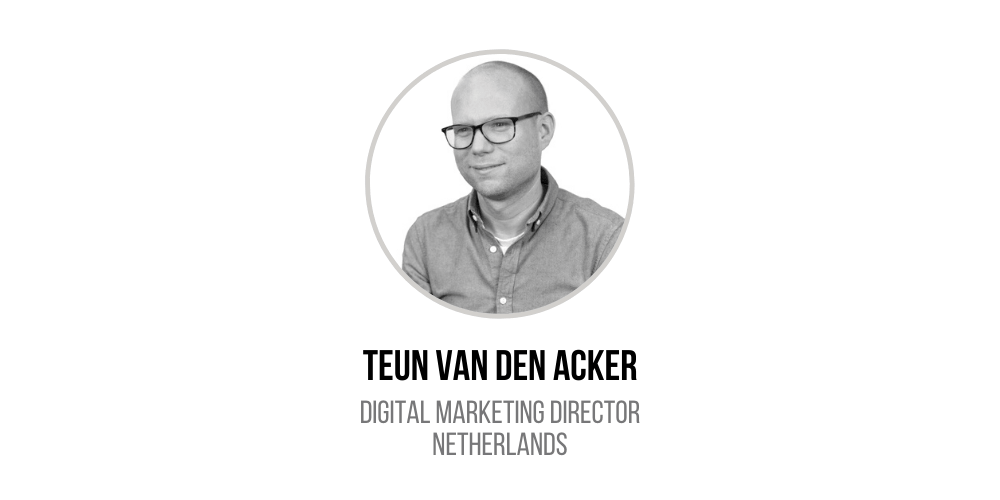 Looking for more? Check out our blog and find out how we can help.