People tell stories. They have for centuries and centuries. A story can give meaning to something, build relationships and transmit experiences and goals. So, it's not surprising that science and marketing have spent a long time studying and using this tool to develop and apply effective strategies. Through stories, behavioural change can be achieved.
The way we tell stories hasn't changed much over time; the way we can deliver them, on the other hand, is completely different. We humans are programmed to quickly process visual information and give meaning to it. The statistics prove it – we remember 80% of what we see and do, but only 10% of what we read. Although it's a cliché, an image really is worth a thousand words. A good story with amazing images can help brands and organisations build awareness, differentiate, and communicate their values. That's why visual storytelling should be an essential element of your communications strategy.
But what is visual storytelling and why is it such an important pillar of your communications strategy? During this webinar, Domien Hellwig, creative director of LEWIS Netherlands, not only explains the what and why, but also look at how you can apply it effectively in daily practice.
The live webinar took place at 9:30am BST | 10:30am CEST | 4:30pm SGT on Wednesday, 18 September.
ACCESS WEBINAR

Meet your hosts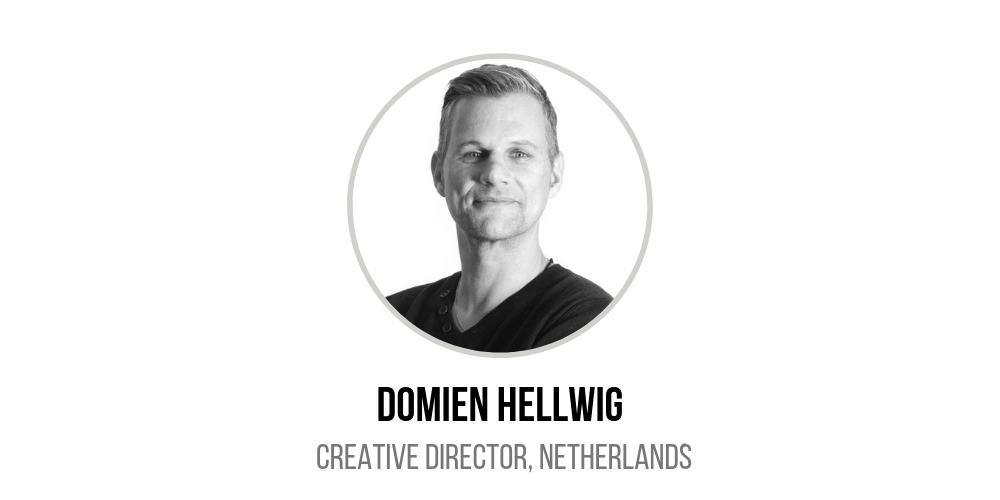 Looking for more? Check out our blog and find out how we can help.